What is a JSON feed?
Learn more
---
13 "Before & After" Remodels That Take Loft Design to the Next Level
---
A Pristine Pasadena Midcentury Hits the Market at $4M
---
Budget Breakdown: A Miami Designer Builds a 400-Square-Foot Backyard House for $140.5K
---
A Blue House Clad With Corrugated Steel Blends Into the Scandinavian Sky
---
Loft in former Garage
---
Lucent Modern
---
A Rural Wisconsin Retreat Puts a Refined Spin on Country Living
---
Central Area Home
---
Big Wood Residence
---
Skipping Amazon Prime Day? Here's Where to Shop Instead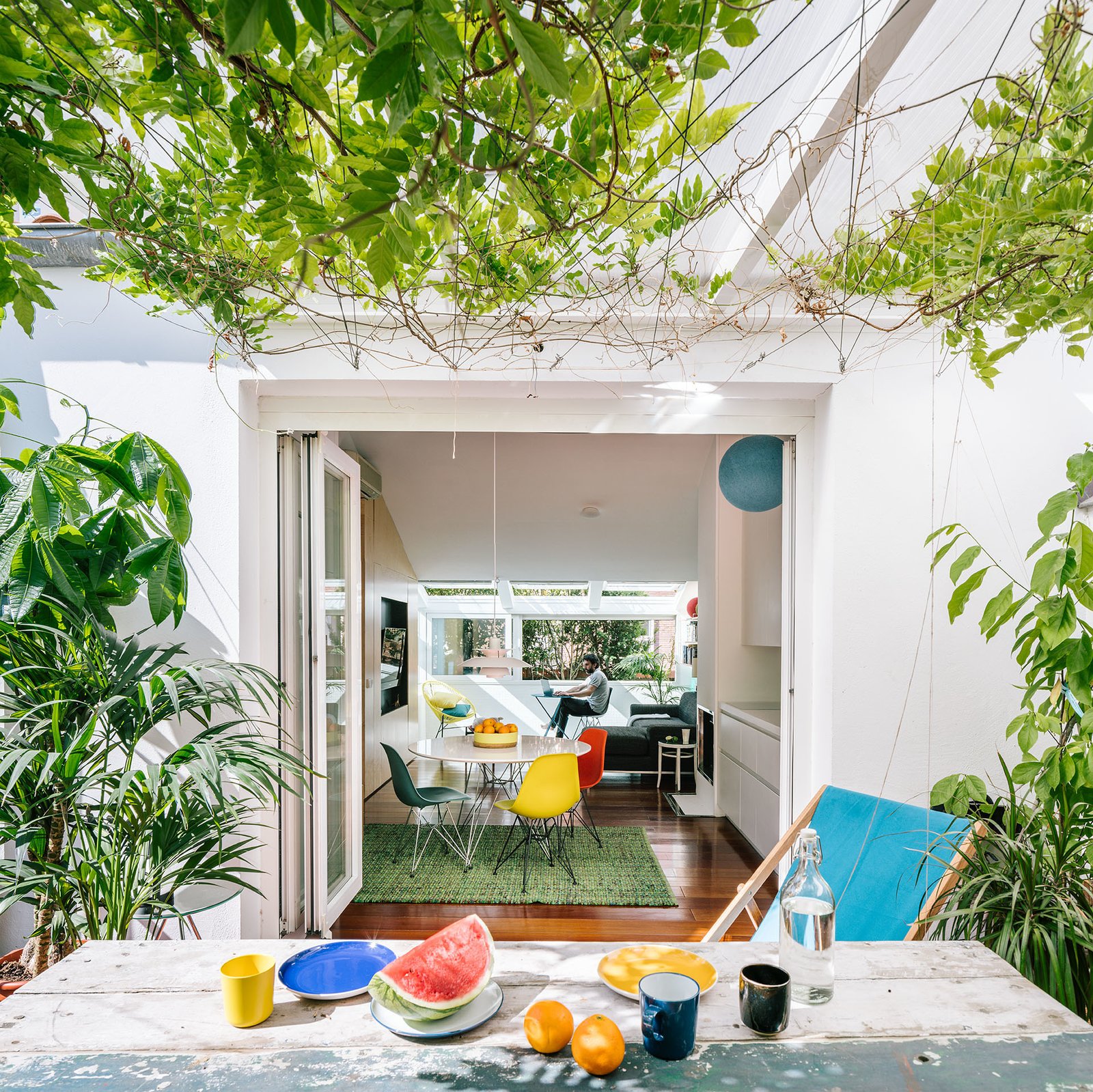 ---
We Found the Best Prime Day Deals So You Don't Have To
---
A Terrace Home in London Gets a Luminous Extension While Keeping a Low Profile
---
A Usonian Home by a Frank Lloyd Wright Apprentice Seeks $1.4M in New York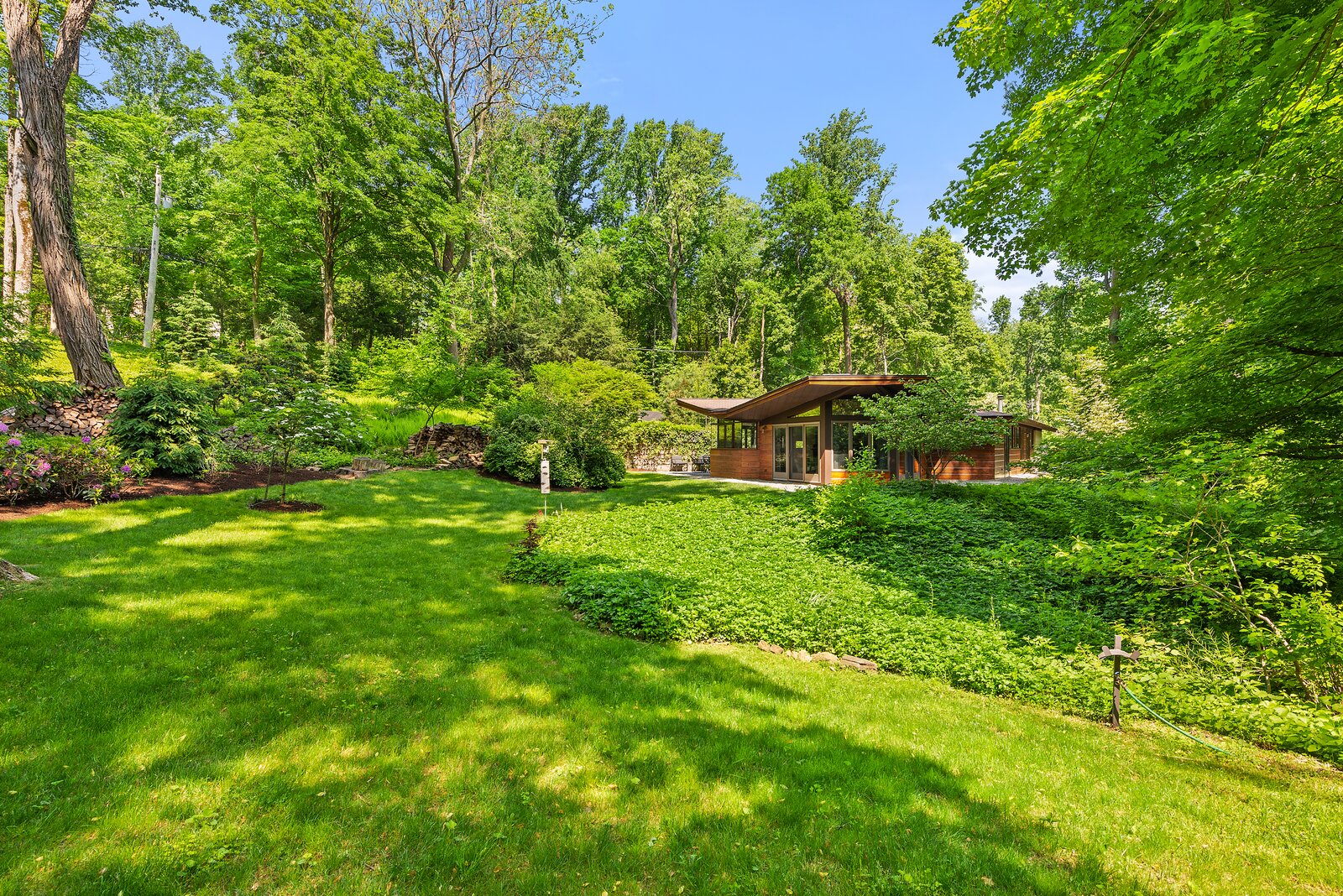 ---
Airbnb Is Selecting 12 Lucky People to Travel the World for Free
---
30 Camping Must-Haves for Your Next Outdoor Adventure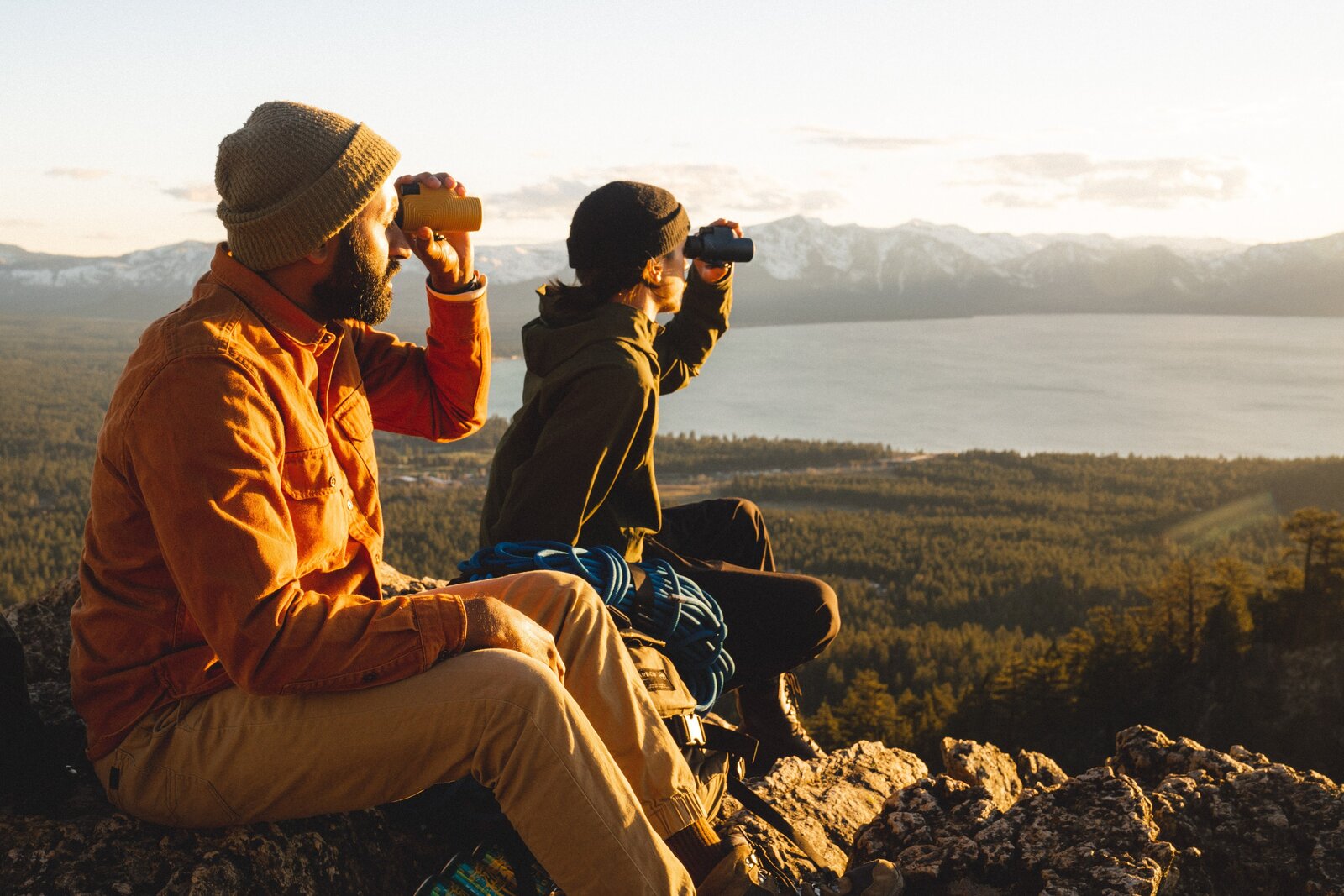 ---
In London, an Old Victorian Becomes a Wonderland of Colored Concrete
---
5 Undeniably Cool Projects Built by Designers and Their Dads
---
A Darling Craftsman Hits the Market at $849K in L.A.
---
Before & After: A Super Skinny Row House in Brooklyn Gets an Airy, Loft-Like Makeover
---
Wonderland Park Residence
---
U House
---
VH APPARTMENT
---
Nuestro Sueño
---
House Perched in the Trees
---
6 Tiny Homes and Studios You Can Buy on Amazon
---
9 Shipping Container Home Floor Plans That Maximize Space
---
A Brick-and-Concrete Home With a Library Emphasizes Circular Motifs in Mexico
---
A Dazzling Home by Frank Lloyd Wright's Final Apprentice Lists for the First Time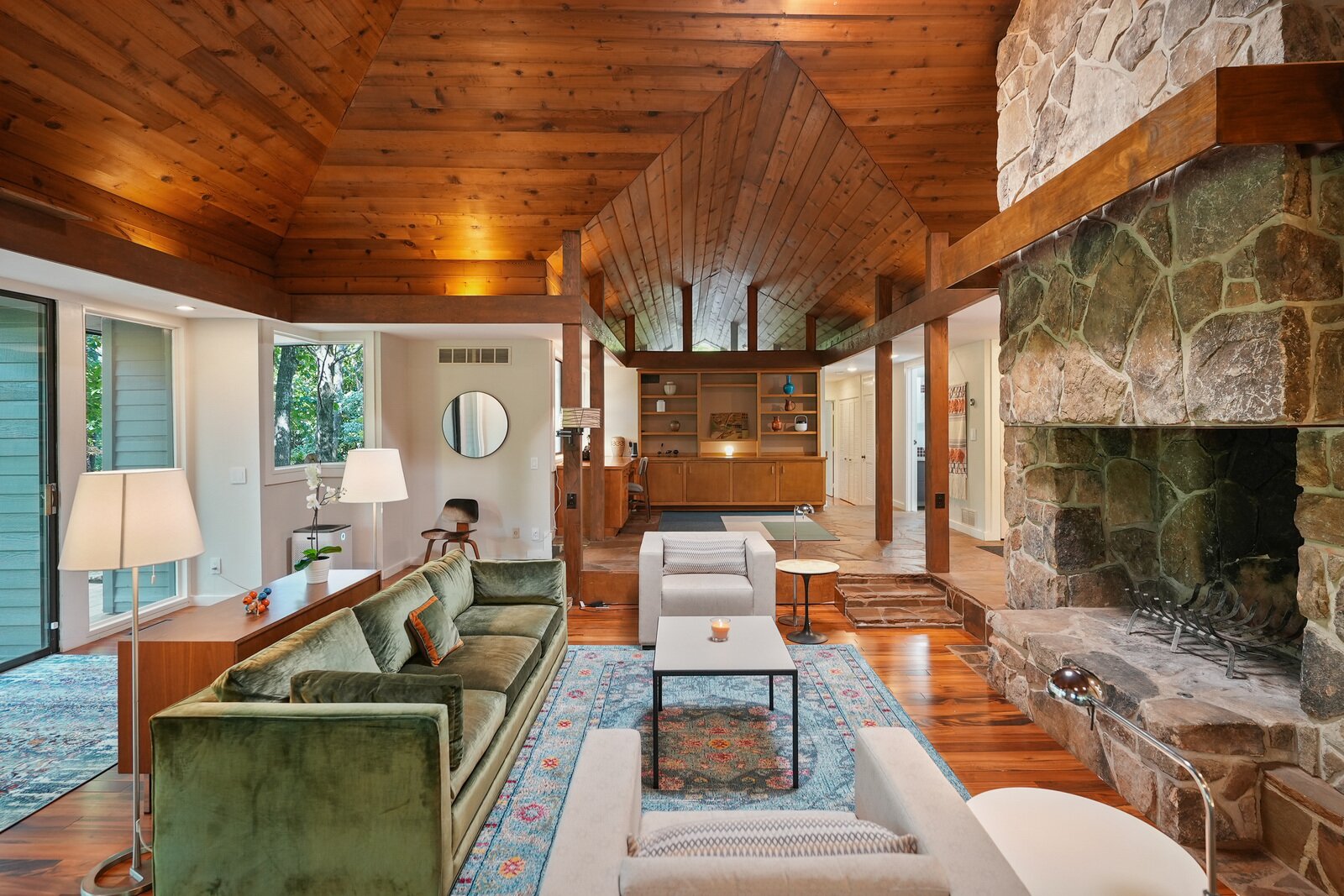 ---
A Renovated Barcelona Flat Glows With All-White Interiors and Restored Brick Ceilings
---
25 Outdoor Party Essentials for Every Kind of Fourth of July Shindig
---