CURRENT FEED
The original buyer's guide for men, filled with the world's best gear, apparel, and automobiles.
JSON
---
Onitsuka Tiger Nippon Made MOAL 77 Sneakers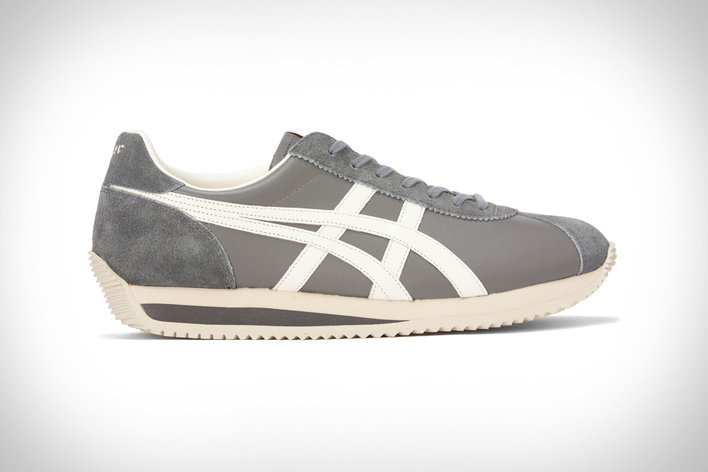 Based on the archival Montreal silhouette, these MOAL 77 sneakers are the latest addition to Onitsuka Tiger's upscale Nippon Made revivals. Unlike the vibrant colors of the originals, these arrive...
---
1961 Jaguar E-Type Fixed Head Coupe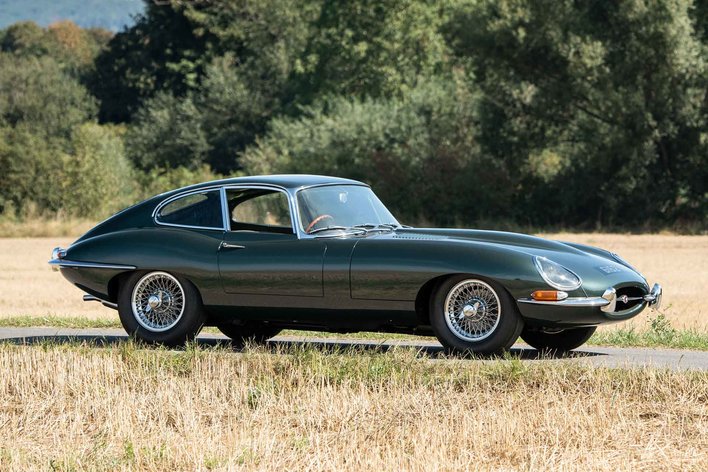 The E-Type in its purest form - this extremely early-production development Series I is Jaguar's legendary GT at its best. Completed on September 27, 1961, and assigned chassis number 860010....
---
Unnur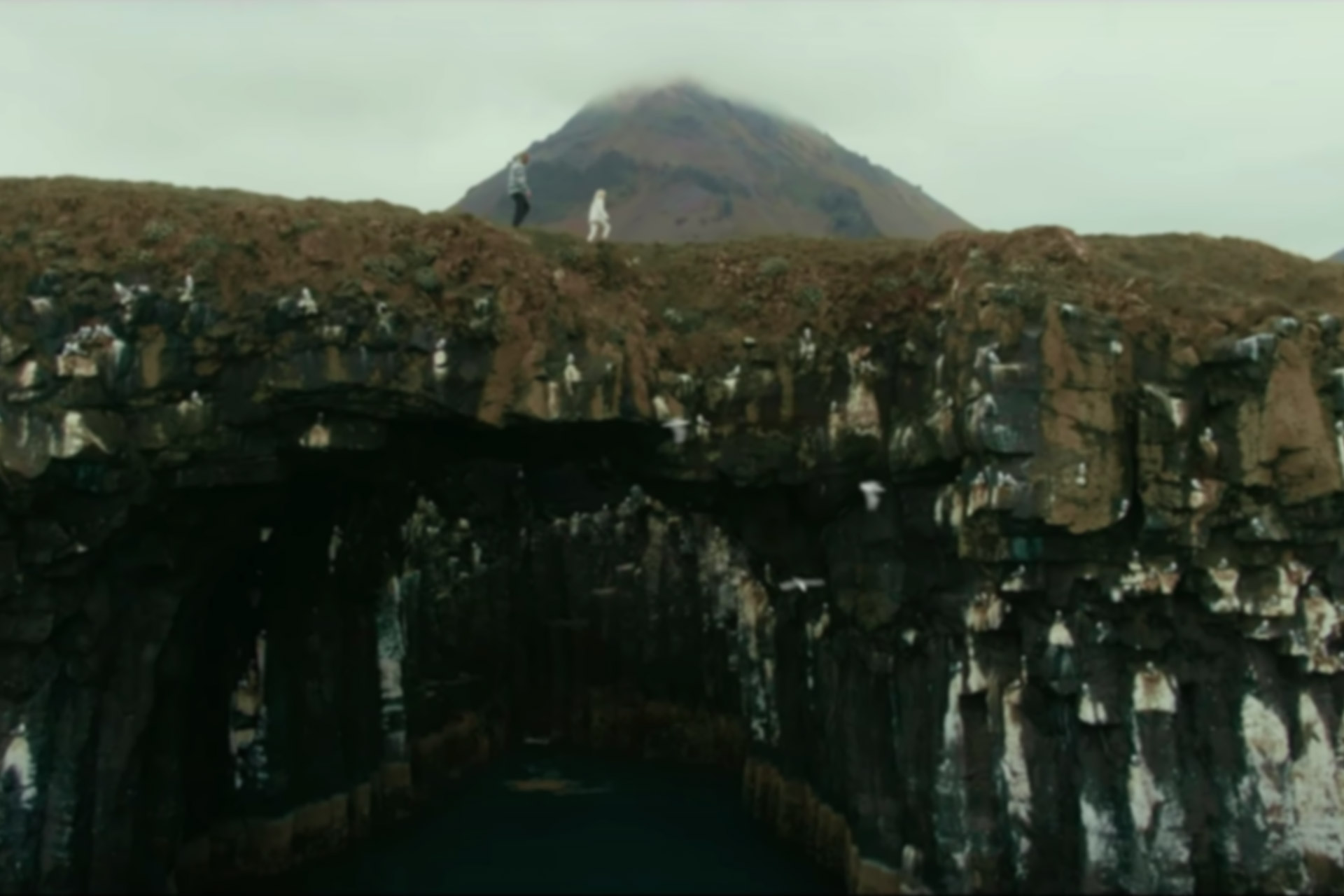 A decade ago, former kayaker Elli Thor nearly drowned under a waterfall in an Icelandic river. The accident forced him hang up his paddles but it also opened a new...
---
Google Nest Audio Speaker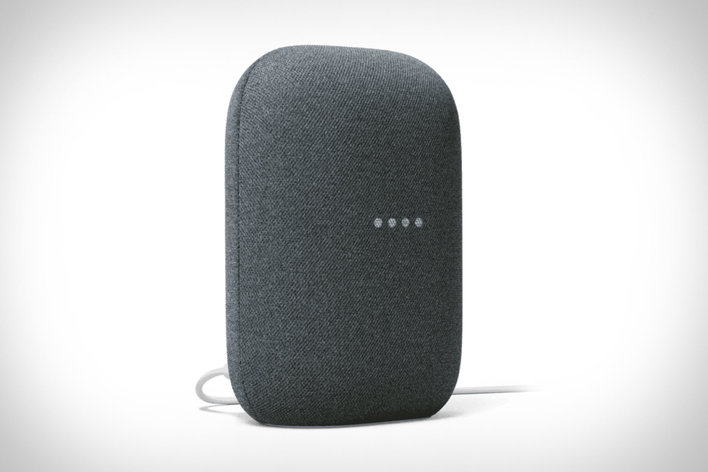 Positioned between the Google Nest Mini and Google Home Max, the Nest Audio Speaker is Mountain View's latest music-focused smart speaker. Of course, the upright, pillow-shaped unit has built-in Google...
---
Mercedes-Benz VISION AVTR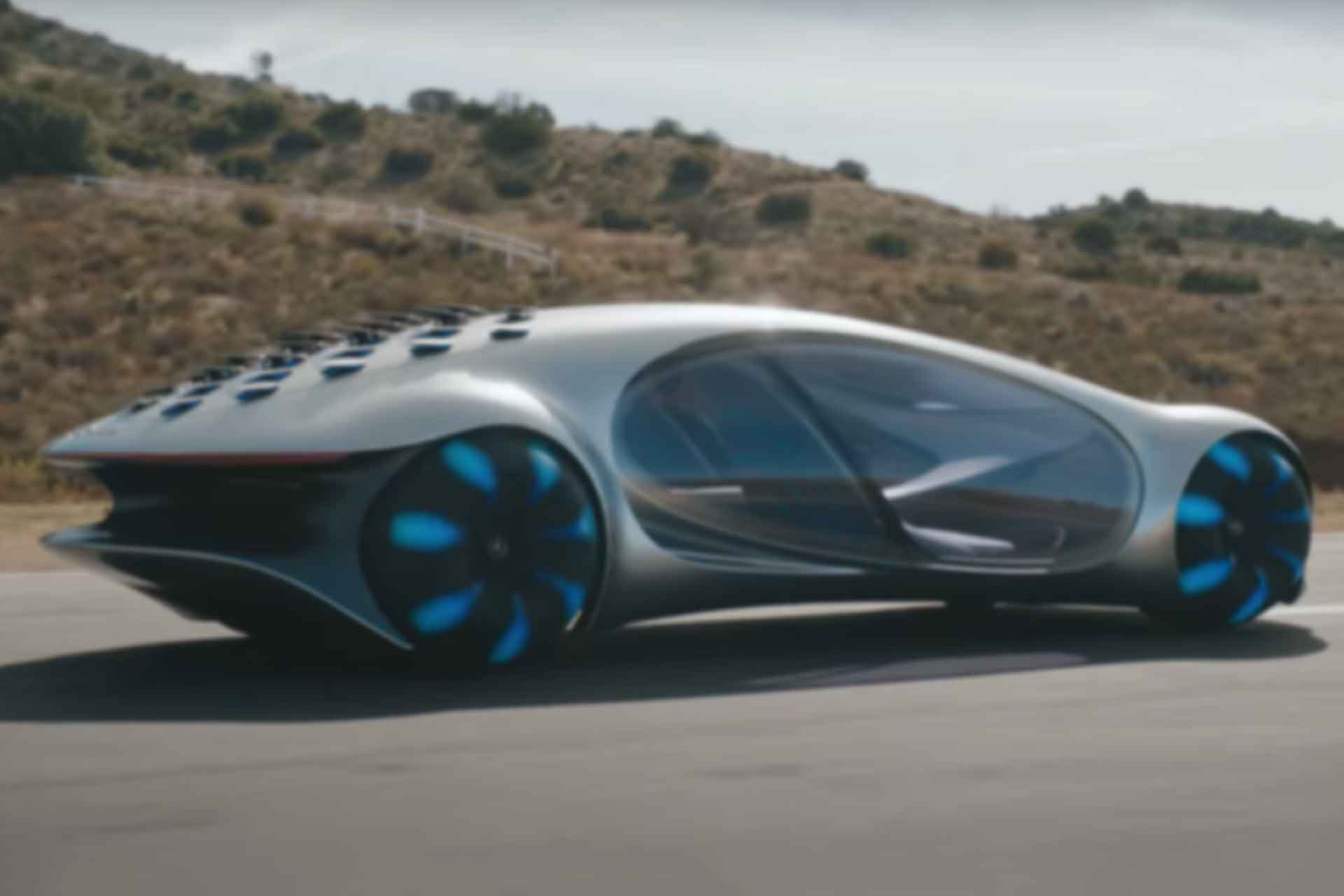 This could possibly be the most radical Mercedes-Benz concept car ever. The wildly futuristic car takes inspiration from the universe of James Cameron's Avatar film and upcoming sequel, using a...
---
Figo Autonomous Sous Vide Machine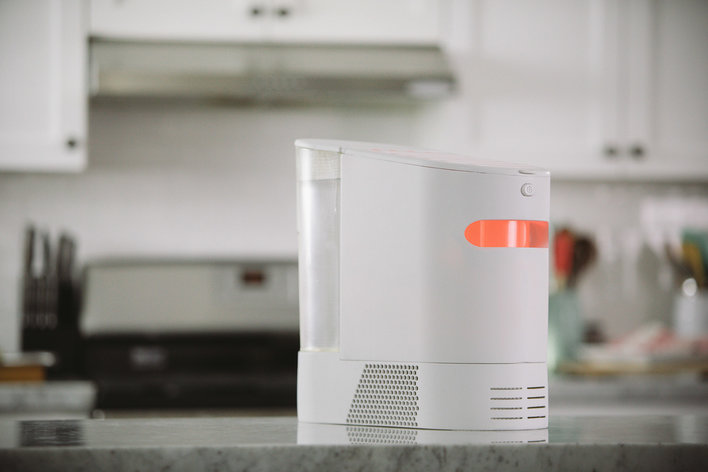 The sous vide method is a great way to cook, especially when you don't have a ton of time. This new autonomous machine ups the ante and acts as an...
---
Chromecast with Google TV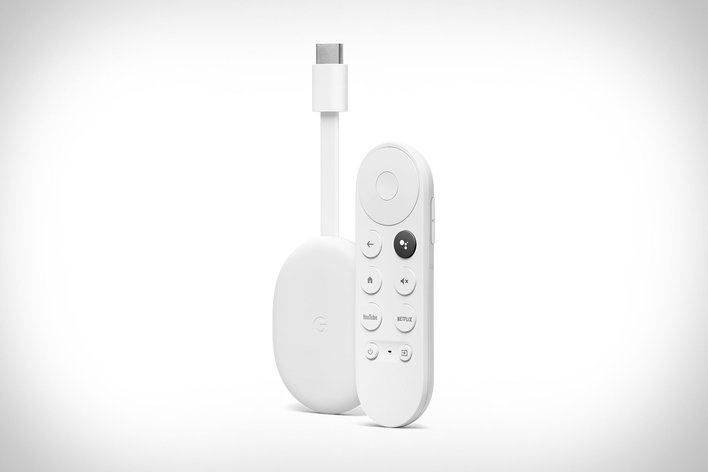 Google has in the past used a multi-prong approach to smart TV, with the Chromecast serving as nothing more than a box accepting streams from other devices, and some sets...
---
Garb: Forest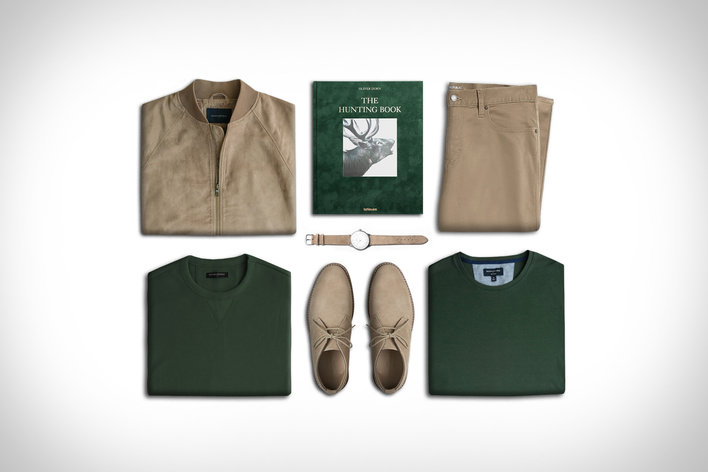 Banana Republic Factory Vegan Suede Bomber Jacket / $77.99. Banana Republic Factory Crewneck Sweatshirt / $29.99. Banana Republic Factory Crewneck T-Shirt / $17.99. Banana Republic Factory Suede Desert Chukka Boot...
---
Google Pixel 5 Smartphone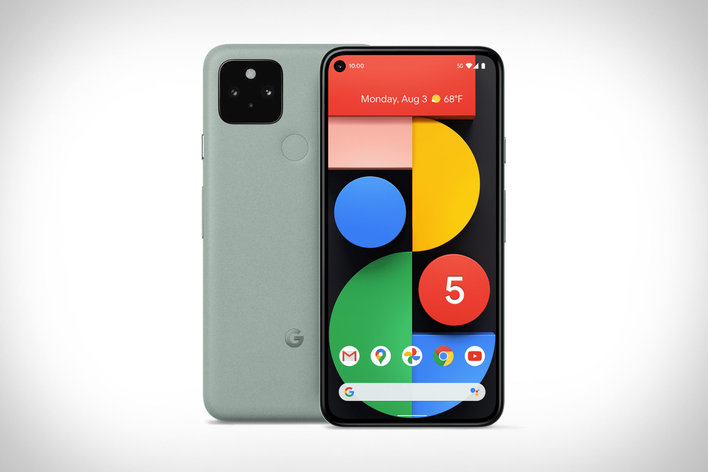 Despite all the crazy tech packed into most Android flagships, Google's phones remain the best way to enjoy pure Android - and the Pixel 5 continues this tradition. It has...
---
The Craft: Legacy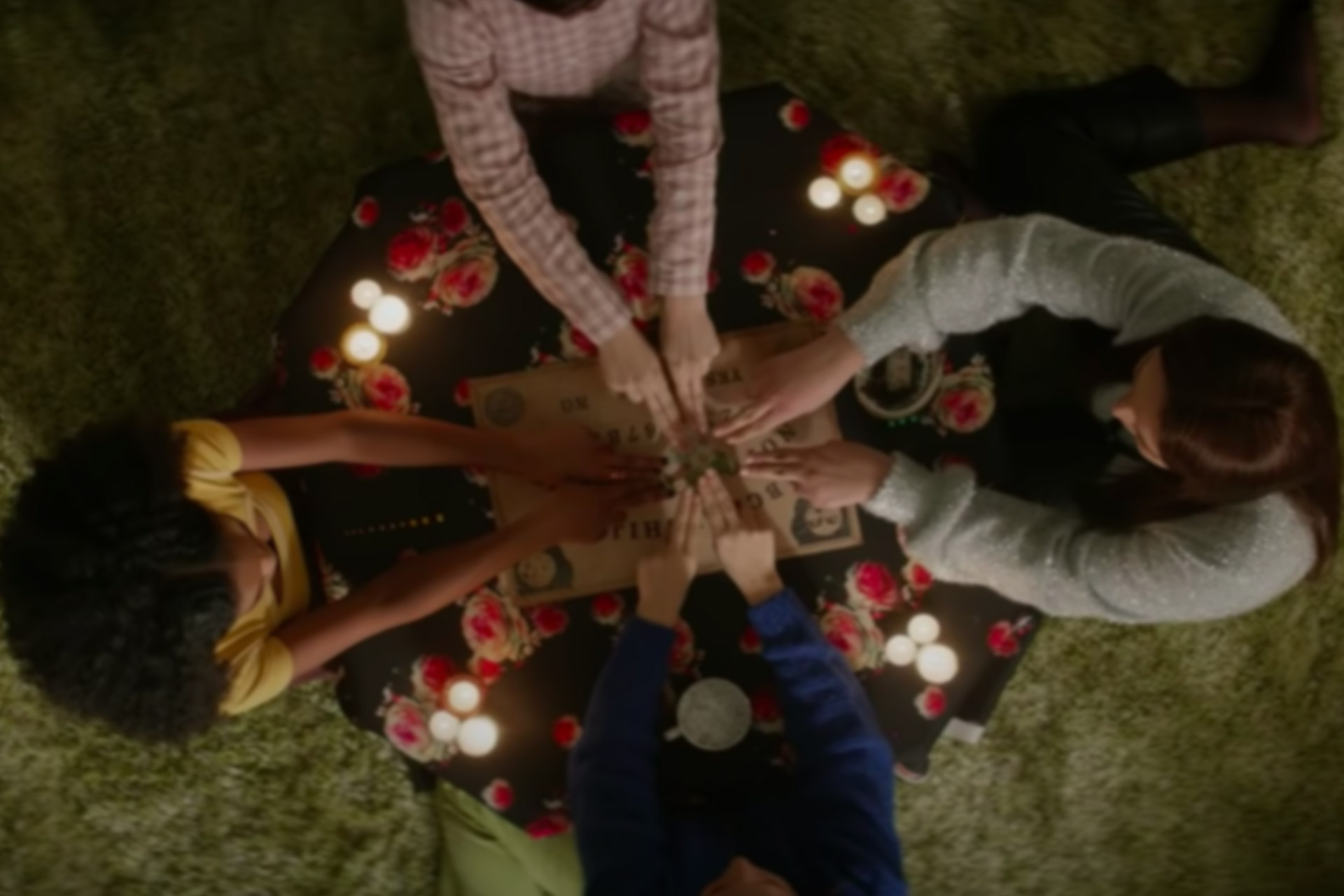 There's a new coven in town. The 1996 classic is getting a continuation thanks to Blumhouse and it features a new sisterhood of wannabe witches. Starring Cailee Spaeny, Gideon Adlon,...
---
Iron Mask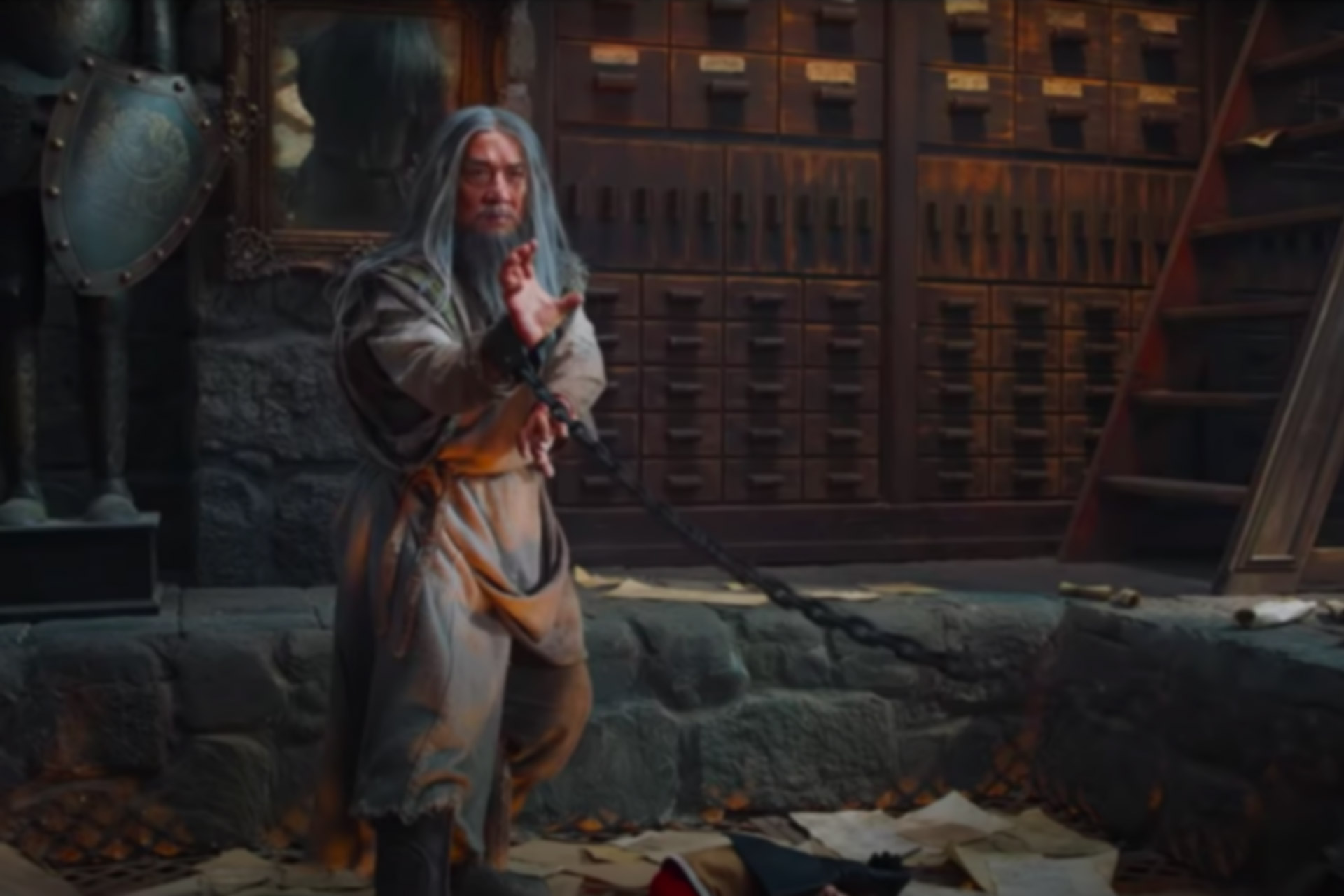 When it comes to action, Jackie Chan and Arnold Schwarzenegger are two of cinema's greatest and they're about to face off. The pair, donning exquisite facial hair, will go head-to-head...
---
Diamanten Cabin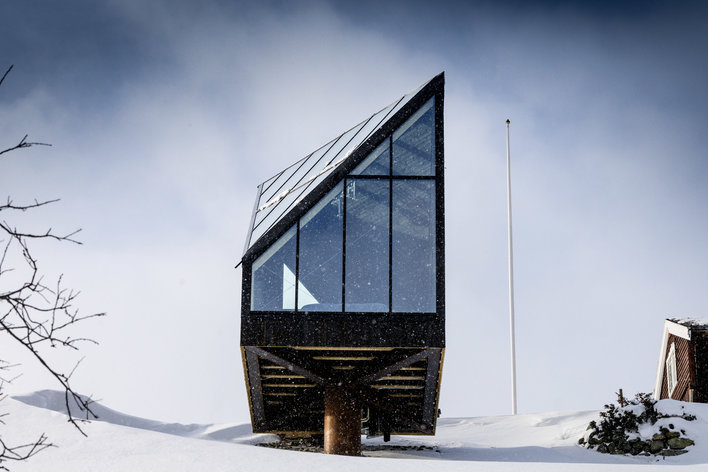 Named the Norwegian word for diamond, the Diamanten Cabin is a sharp contrast to its ancient surroundings. The timber-clad retreat is perched in the mountains of Norway among a collection...
---
Winston Privacy Filter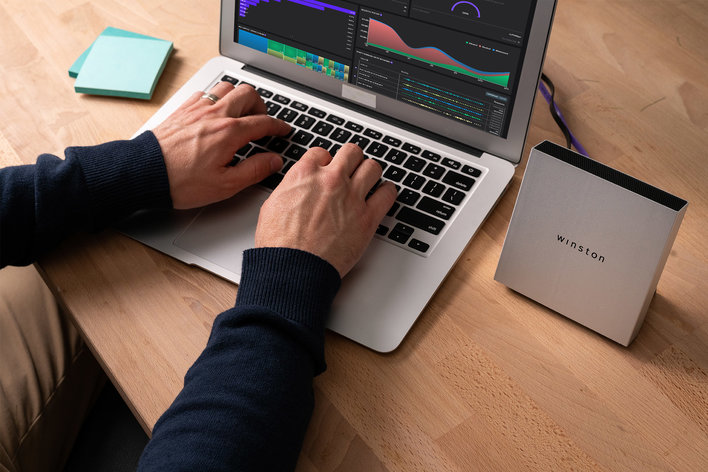 Your home internet needs an upgrade. And this plug & play hardware filter gives you just that. Winston will reduce unwanted influence from big tech companies, hide your location, and...
---
Borat: Gift of Pornographic Monkey to Vice Premiere Mikhael Pence to Make Benefit Recently Diminished Nation of Kazakhstan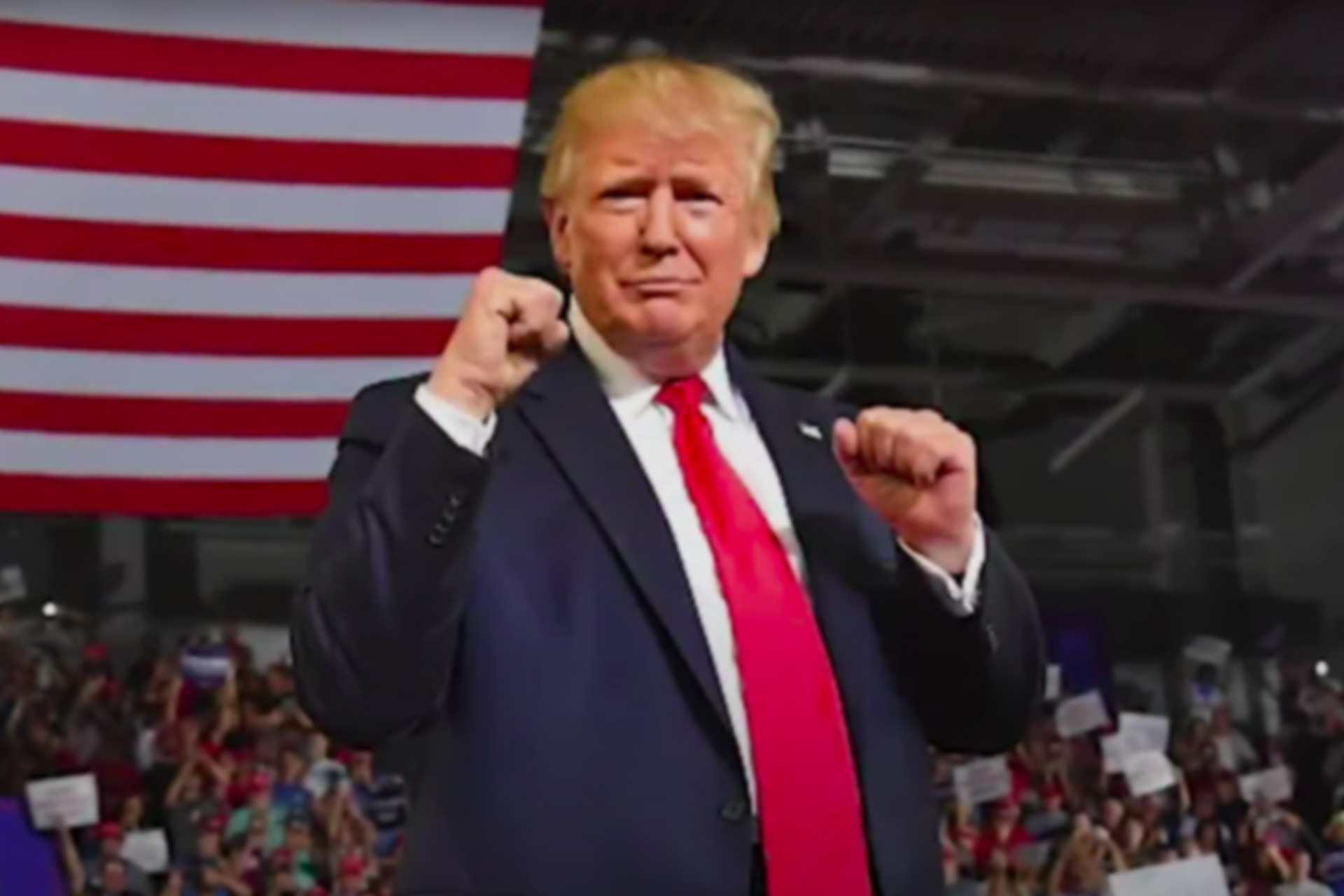 Sacha Baron Cohen reprises his infamous Kazakhstan character just in time for the Presidential election. Its first teaser has been posted on the Republic of Kazakhstan Twitter account and is...
---
TUDOR Royal Watch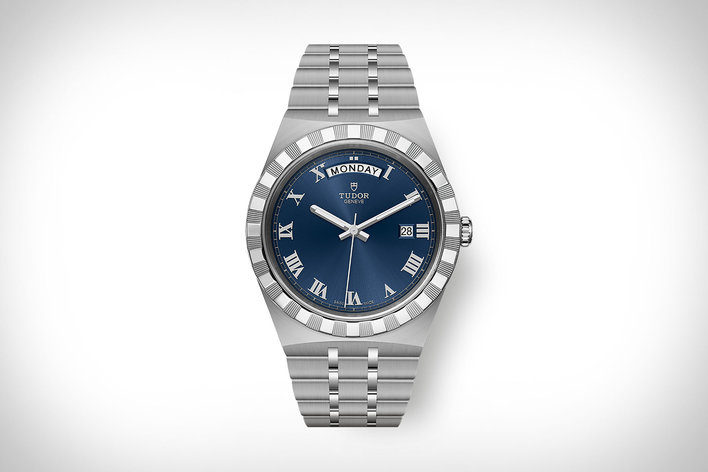 With a distinct notched bezel and integrated bracelet, TUDOR's new Royal model elements both sporty and classic. It comes in four different sizes, with nine possible dials, and has either...
---