CURRENT FEED
The original buyer's guide for men, filled with the world's best gear, apparel, and automobiles.
JSON
---
Teton House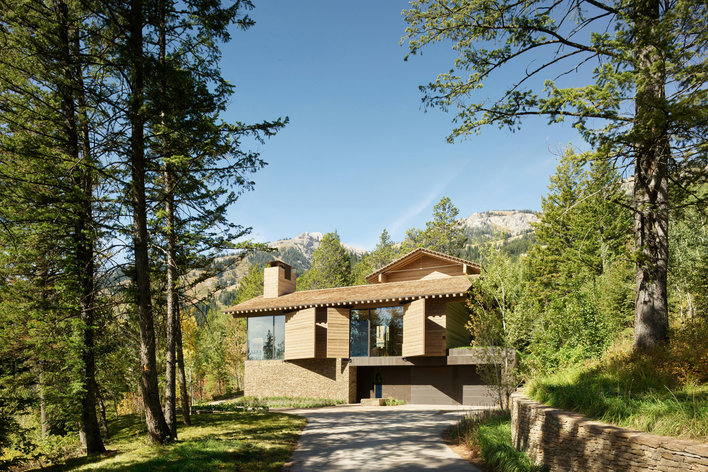 While Jackson Hole is enveloped in dramatic landscapes, it's also prone to harsh winter weather. The Teton House accommodates both of these elements with a slick, modular design. The timber-clad...
---
Shawn Stussy x Dior Surfboard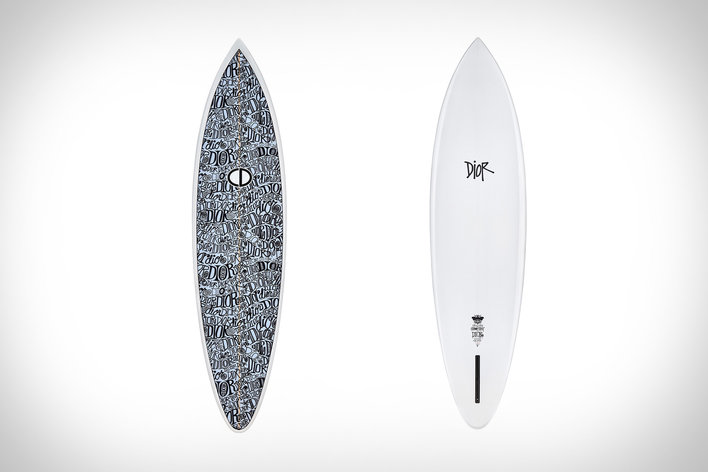 Dior and streetwear leader Shawn Stussy have teamed up again for this dual-branded surfboard. The board features a streamlined silhouette and a special fin to create a smoother and easier...
---
Louis Vuitton Poker Case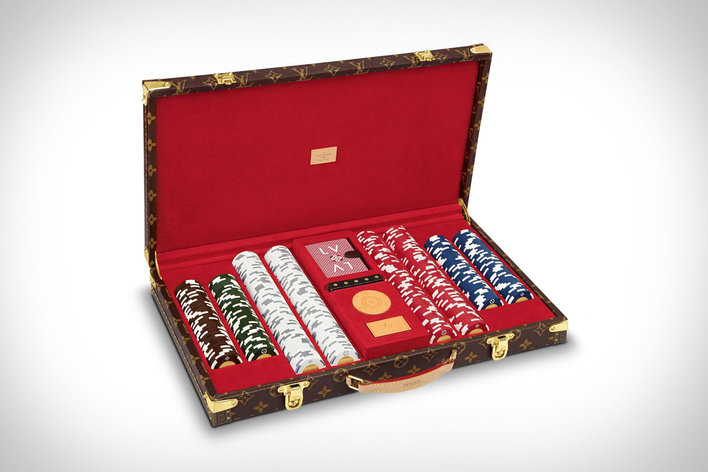 It certainly won't guarantee a win - in fact, it'll probably make you a target - but this poker case from Louis Vuitton will class up your weekly game. Inspired...
---
An American Pickle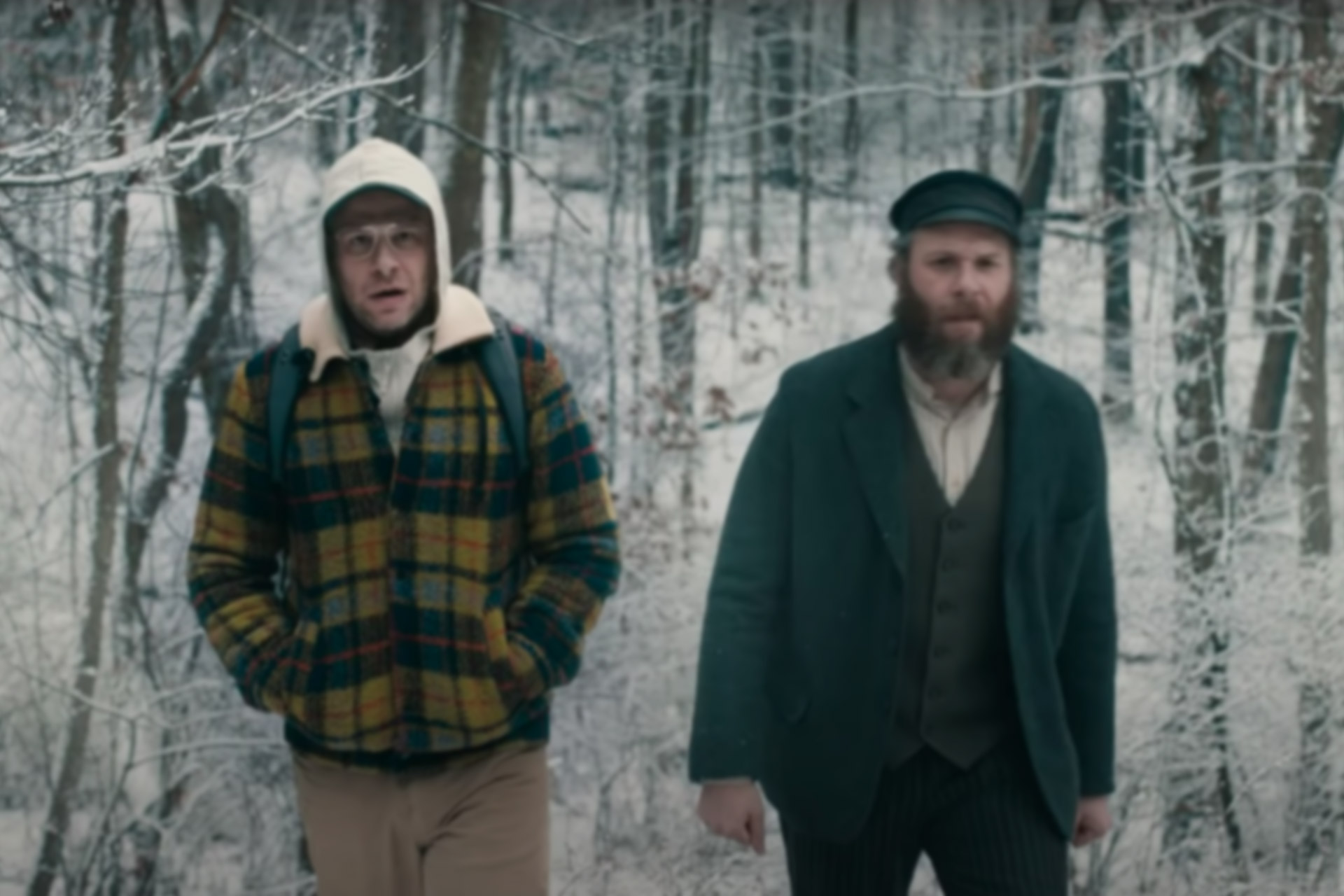 After moving to American and suffering an unfortunate pickle accident, Seth Rogen meets up with Seth Rogen. The actor plays dual roles in his upcoming comedy, portraying both a lonely...
---
Villa Chams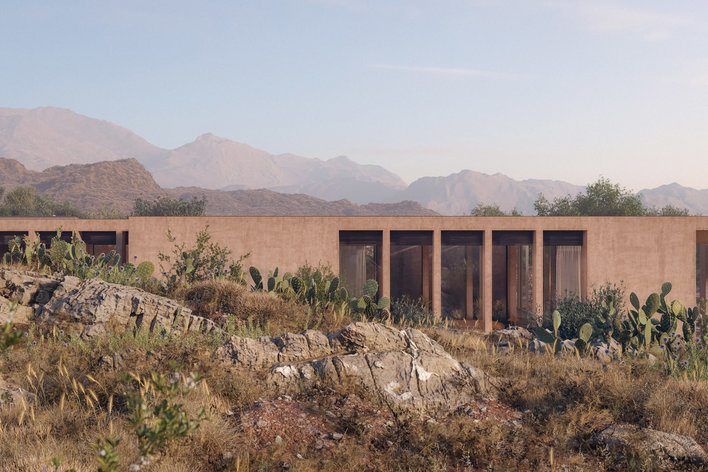 Inspired by the local landscapes and historic Roman temples, the Villa Chams is an extraordinary homage to its Lebanese heritage. Carl Gerges Architects designed the low-lying retreat to naturally merge...
---
Nike 2020 ISPA Sneaker Collection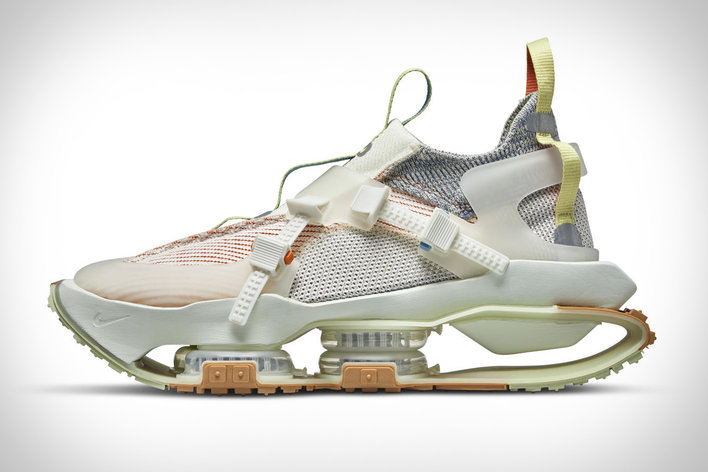 Nike is no stranger to innovative design, and the new ISPA sneaker collection showcases some of their newest experiments. The collection infuses bold new silhouettes with functional design for a...
---
La Strada Nova EB Camper Van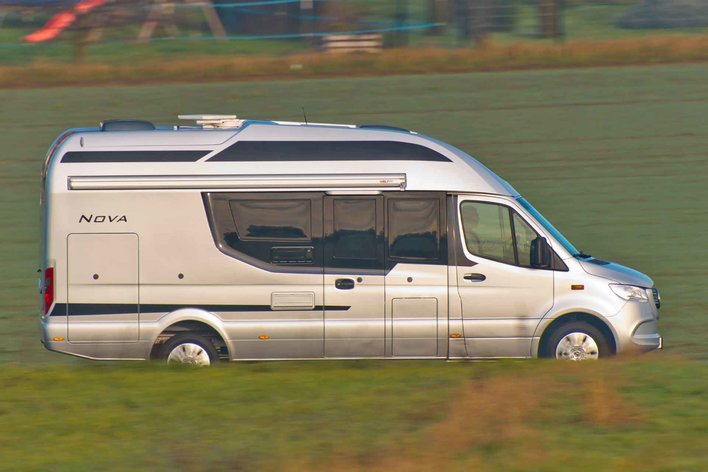 German camper van manufacturer La Strada has released their Nova EB built on the Mercedes Sprinter. Measuring in at 10 feet tall and seven feet wide, the La Strada designed...
---
Lo-Ball Canned Cider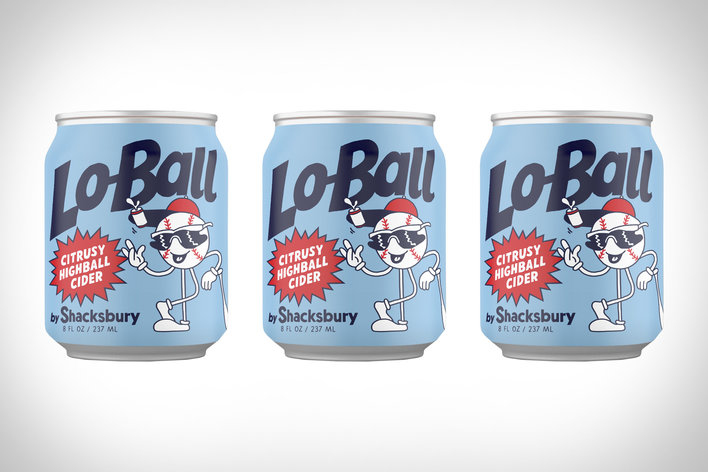 Cold drinks on hot days should always be ready and waiting, especially on holiday weekends. That's why this new canned cider from Shacksbury is so timely. The whiskey highball-inspired cider...
---
Regimen: Lather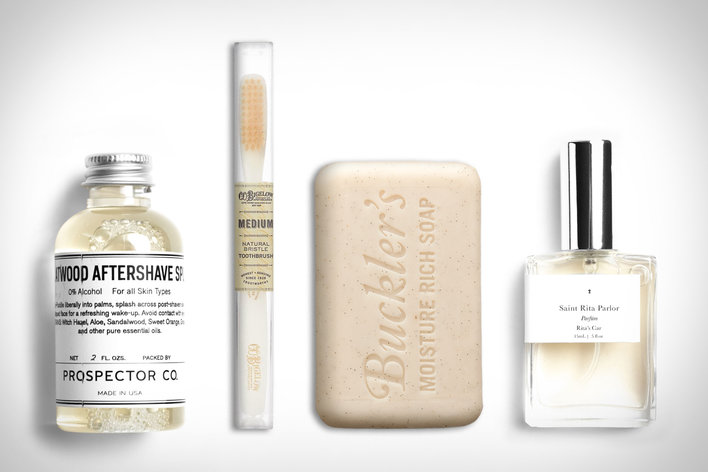 Prospector Co. Aftershave / $18. C.O. Bigelow Natural Bristle Toothbrush / $9. Buckler's Moisture Rich Soap / $12. Saint Rita Parlor Cologne / $80....
---
Villa Radii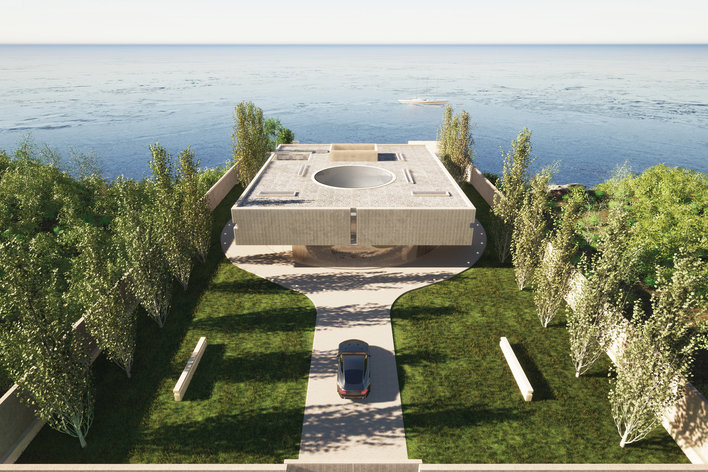 Placed on a half-acre lot above the coast, Villa Radii uses a radial design to afford 360-degree panoramas of the oceanfront setting. The dwelling, imagined by Lars Buro, is the...
---
Fair Warning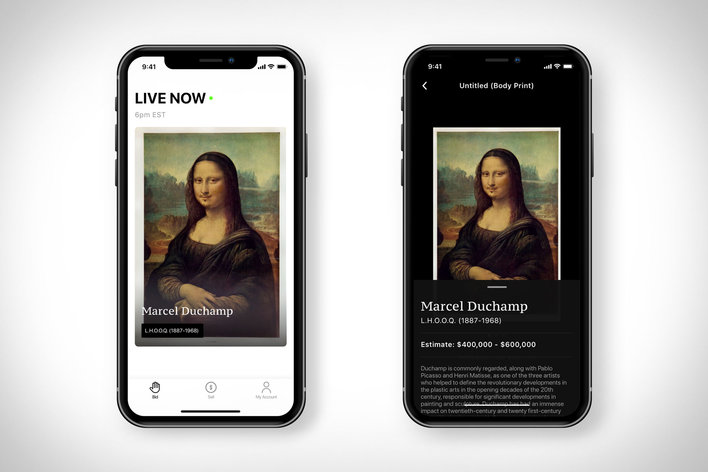 Former Christie's co-chairman Loic Gouzer knows a thing or two about auctions. Instead of hosting big events, his new project, Fair Warning, is doing things one at a time. Specifically,...
---
Adatte Nixie Time Zone Clock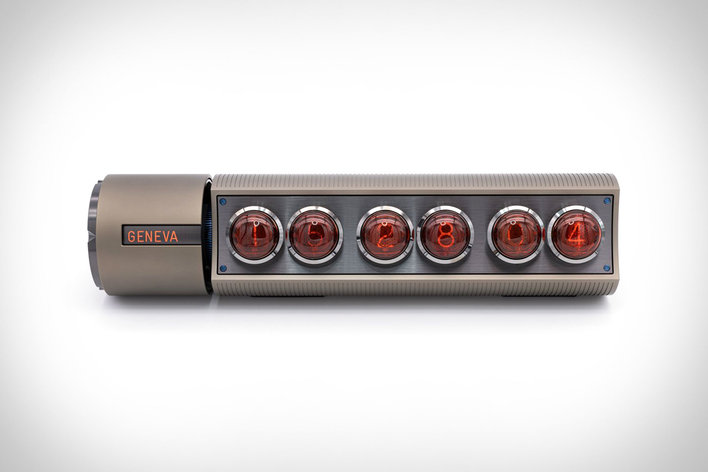 Gas-filled Nixie tubes, made by hand in the 1960s, have become nearly impossible to find. Yet there are six of them in Adatte Design's Nixie Time Zone V2 desk clock....
---
2021 Durango SRT Hellcat SUV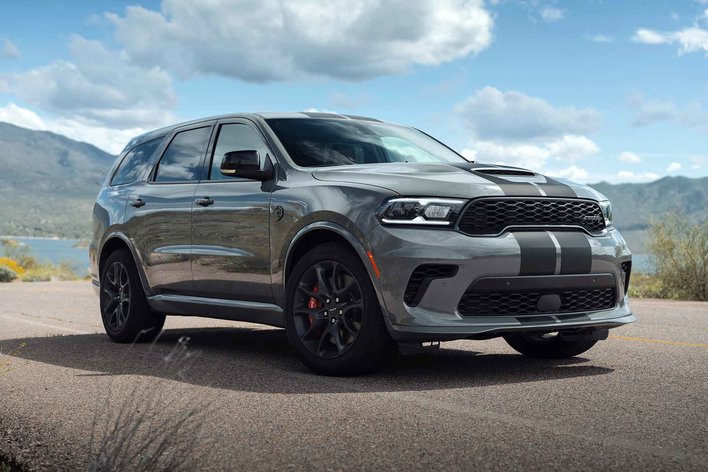 The Challenger SRT Hellcat is too small. The Charger SRT Hellcat can't tow. Now, there's an SRT Hellcat that can fit the family, friends, all year gear, and tow the...
---
Windeler Modular Multi-Tool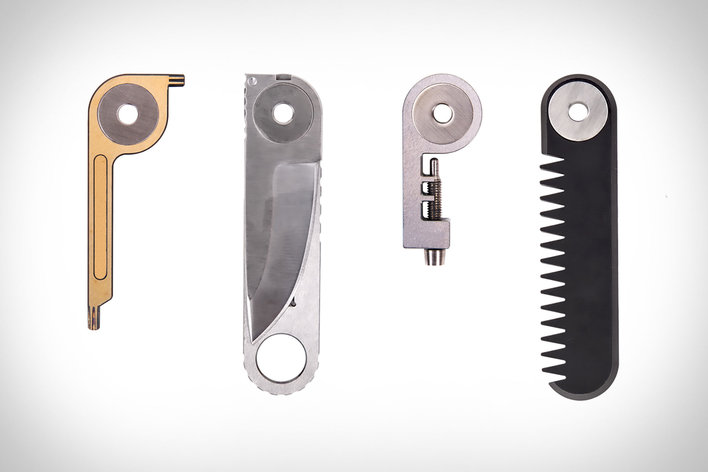 Multi-tools are great for EDC, letting you carry nearly anything you need in a small package. Trouble is, most have some tools that you'll rarely use. The Windeler Modular Multi-Tool...
---
Cote Korean Steakhouse Butcher's Feast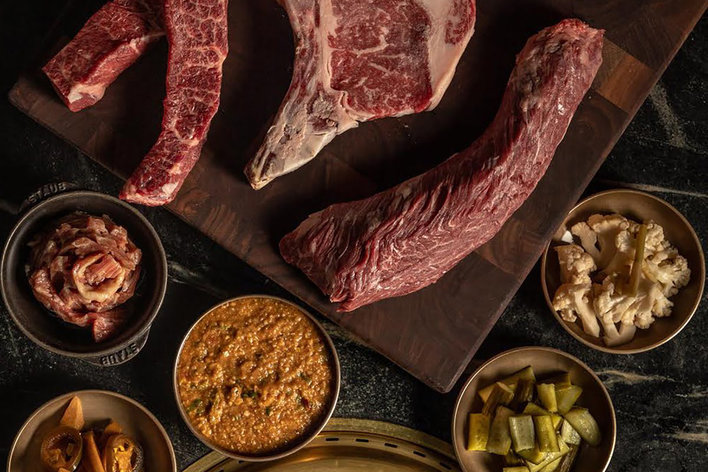 A trip to New York City's first Korean Steakhouse might not be in your near future, but enjoying one of their signature meals could be. Cote, a Michelin-starred restaurant might...
---