CURRENT FEED
The original buyer's guide for men, filled with the world's best gear, apparel, and automobiles.
JSON
---
2004 Ford Shelby Cobra Concept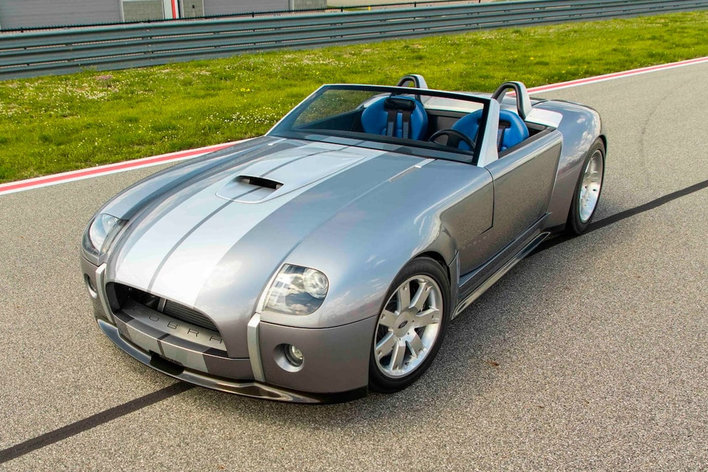 Code-named Project Daisy, the 2004 Shelby Cobra concept was due to follow the introduction of the Ford GT in 2005. An economic downturn canceled the project, but not before one...
---
Boombox Candle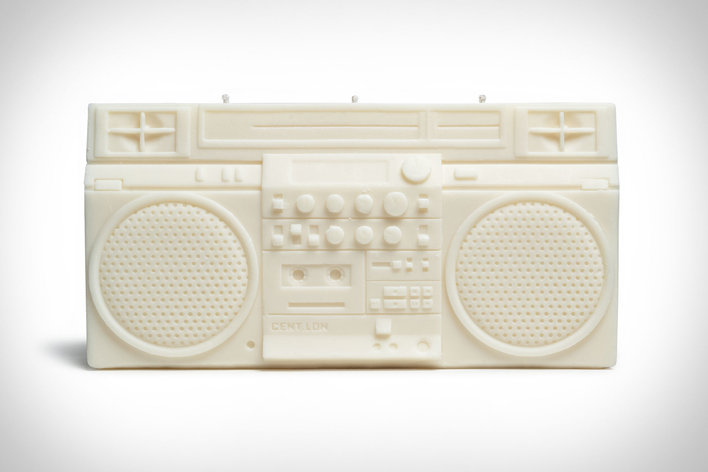 The JVC RC M90 boombox is one of the most iconic ever made. It's appeared in countless photo sessions and on album covers and remains an icon in the world...
---
Vlotkamp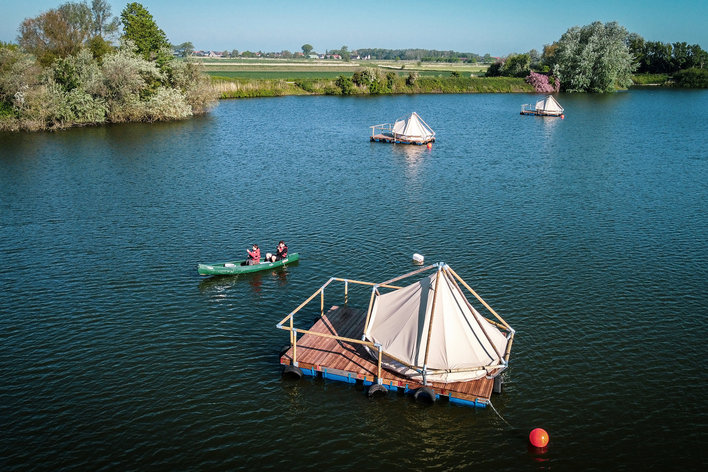 The team behind Boomkamp has created another nostalgic-driven experience for visitors of Belgium. Located on a lake in Flanders, Vlotkamp takes guests back to summer camp with its eight raft-style...
---
Kobenhavn Klassisk Gin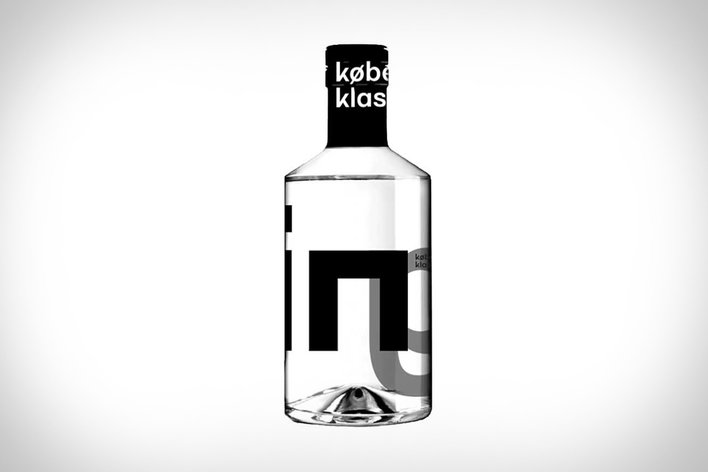 A modern take on a classic gin, this spirit from Nordic Gin House is also a tribute to the Danish capital. A team of creatives and distillers got together to...
---
The Suicide Squad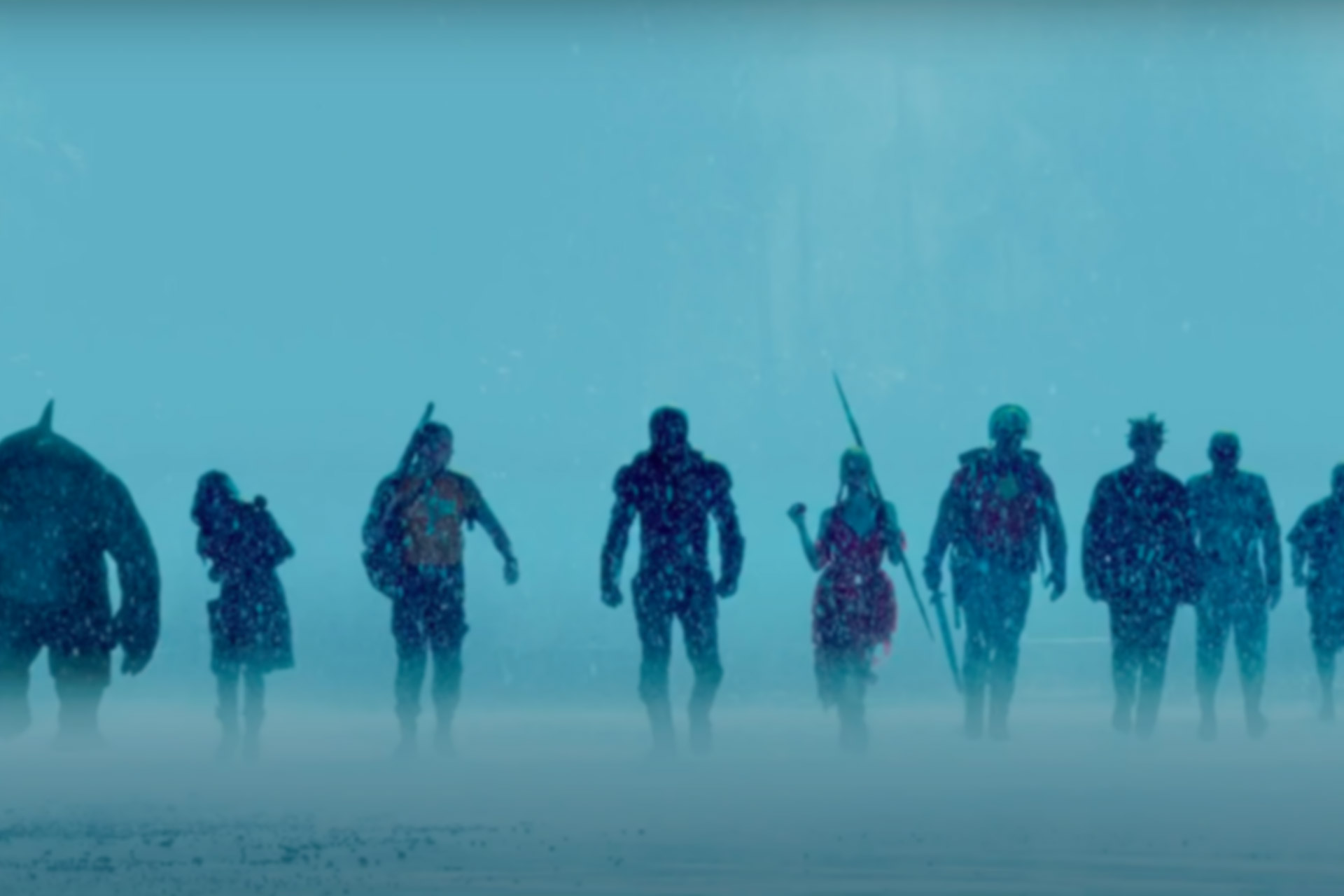 James Gunn has released another look at his The Suicide Squad reboot. The film is intended to be a standalone sequel to the 2016 movie and even brings back several...
---
GE Profile Opal Nugget Ice Maker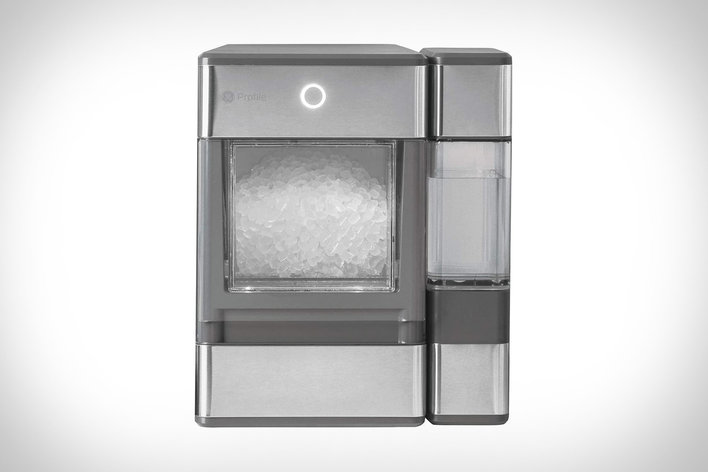 To some, ice is a hunk of frozen water to keep your drink cold. Others see it as a satisfying culinary experience that comes after the beverage is gone. For...
---
Garb: Bird's Eye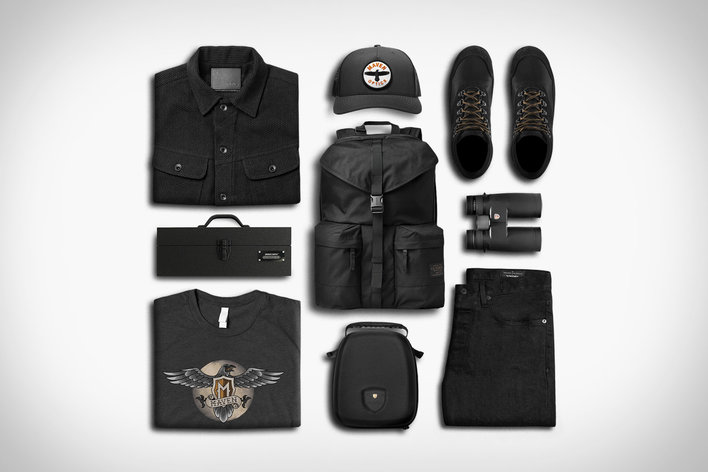 Maven Deckhand Tee / $25. Maven Hargis Hat / $25. Maven B.1 Binoculars / $950. Maven Binocular Case / $20. Uncrate Supply Tool Box / $95. Taylor Stitch Long Haul...
---
Cuisinart Air Fryer Convection Toaster Oven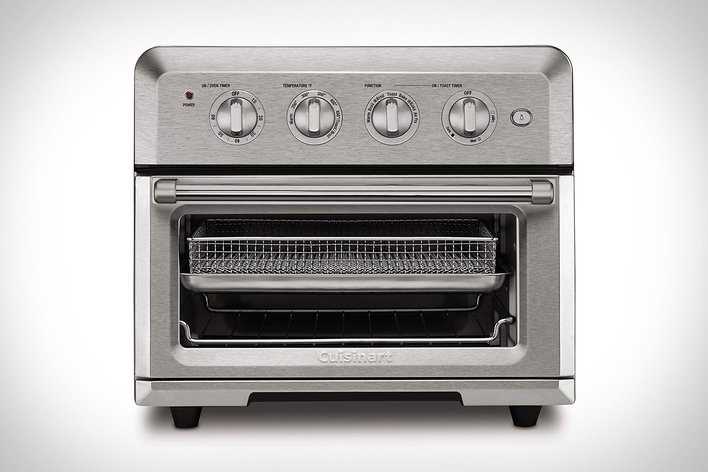 Most of us don't need any more kitchen gadgets - in fact, most of us could stand to get rid of a few. This multi-function box from Cuisinart allows that....
---
Fanatec x Bentley GT3 Steering Wheel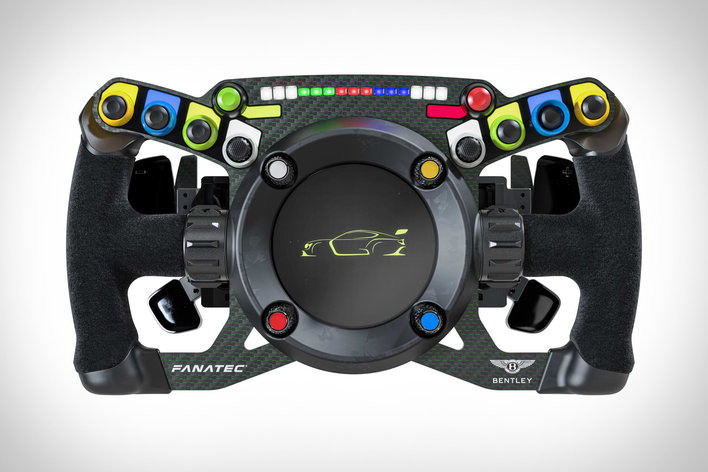 The Fanatec Bentley GT3 isn't just a replica wheel for your sim rig - it's the real thing, identical to the wheel Rhys Millen will use when he pilots the...
---
Lego Ship in a Bottle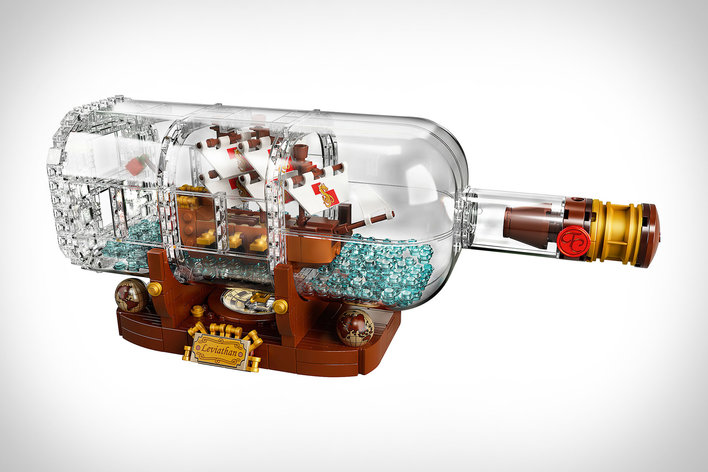 Inspired by the real thing, the Lego Ship in a Bottle is far easier to build. The detailed ship includes several masts, cannons, captain's quarters, and a crow's nest, and...
---
Annette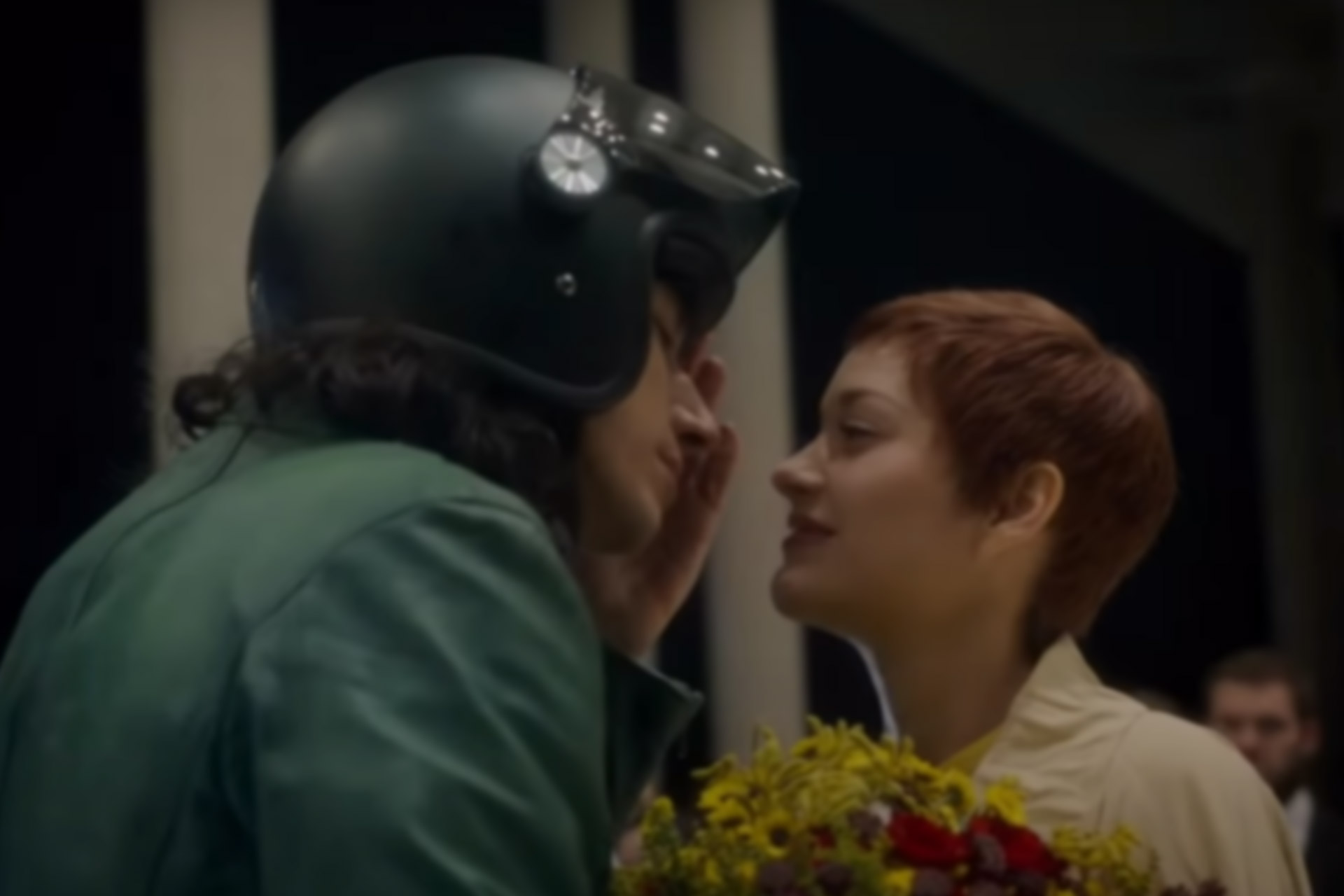 Henry, a comedian working in LA, and Ann, a world-renown opera singer, make for a very unlikely couple. When their first child, Annette, is born, she is destined for something...
---
Winc Wines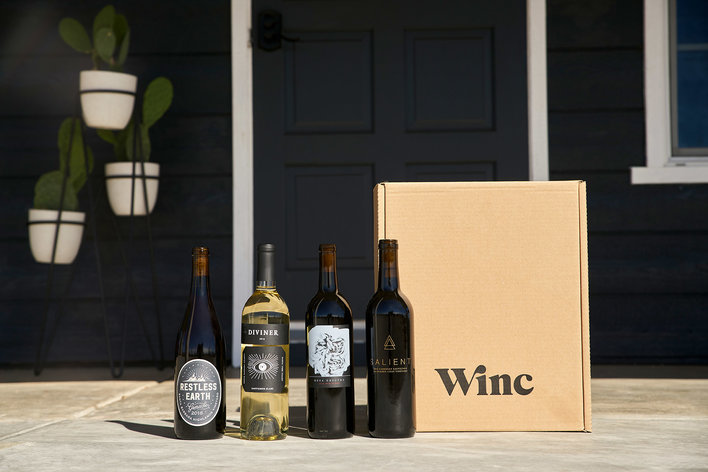 Each palate is unique. So to find the wine that best suits yours, there's Winc. The modern wine subscription helps people who love wine discover delicious bottles using a one-minute...
---
Evenflo Pivot Xplore All-Terrain Stroller Wagon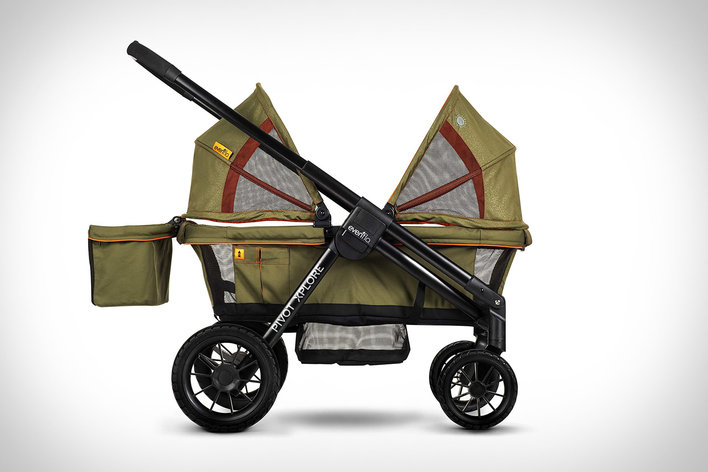 Playtime is taking a turn for the extreme. With rugged all-terrain tires, the Evenflo Pivot Xplore All-Terrain Stroller Wagon is made to take the fun off-road. Its spacious interior has...
---
Brutal Britain Paper Models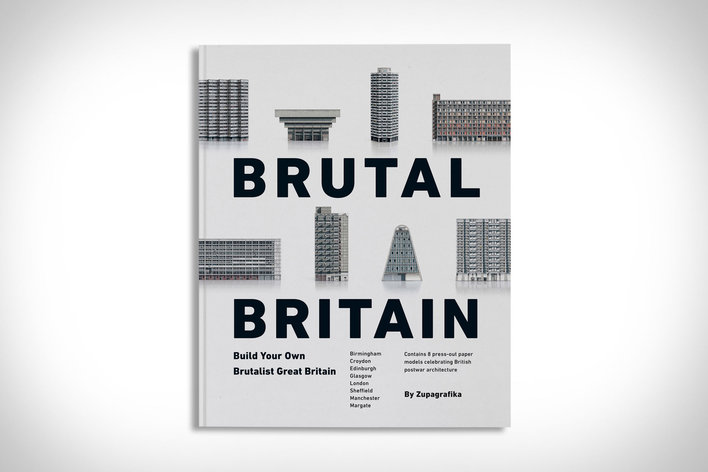 Brutalist architecture played a major role in Great Britain's efforts to rebuild post-WWII. Brutal Britain examines these structures with both words and paper models. The first part of the book...
---
Brutal Poland Paper Models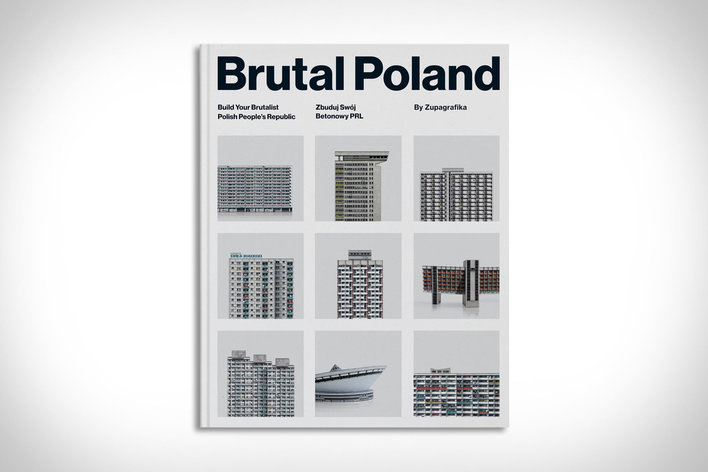 While brutalist architecture is controversial in many places, it's especially so in Poland, where the buildings serve as a reminder of an oppressive communist regime. Brutal Poland lets the reader...
---