CURRENT FEED
The original buyer's guide for men, filled with the world's best gear, apparel, and automobiles.
JSON
---
Aston Martin DB5 Junior No Time To Die Kids Car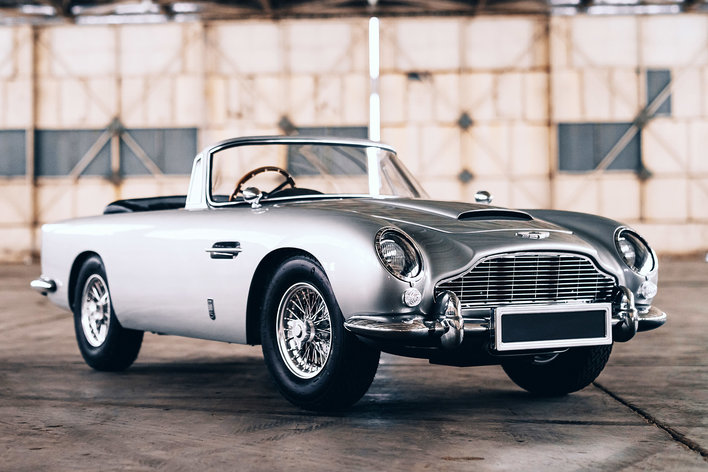 For the aspiring secret agent, the Little Car Company has introduced a miniature Aston Martin DB5 loaded with all the gadgets from 007's iconic film car. Built on Little Car's...
---
Norse Projects Jens Light Pertex Quantum Overshirt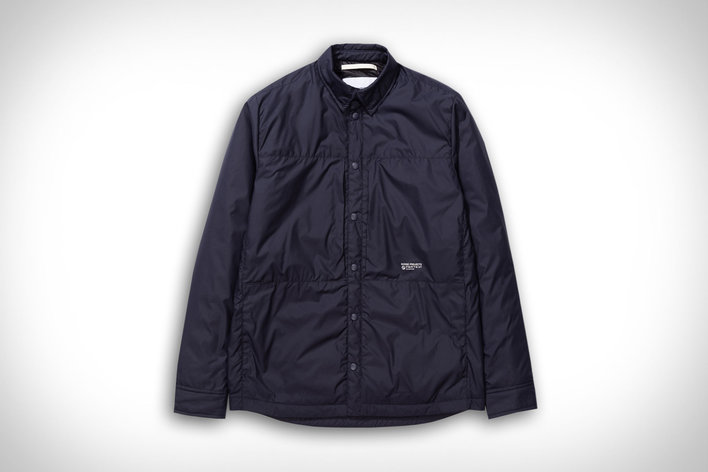 As the weather transitions from late summer to fall, it can be tricky to find suitable clothing solutions. The Jens Light from Norse Projects was built with this time in...
---
Burnetts Cove House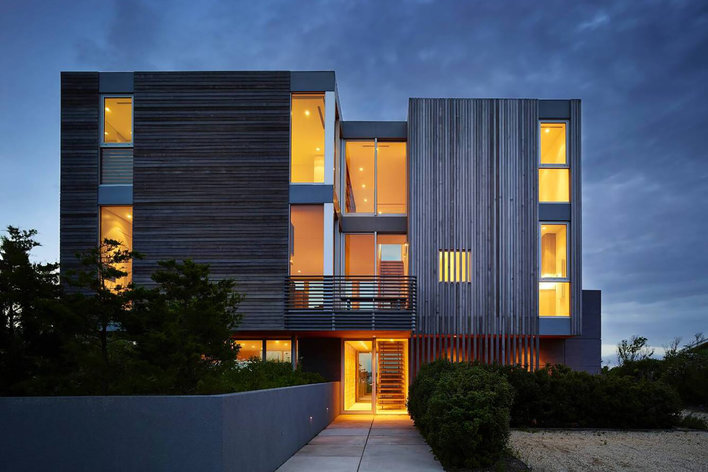 Designed by architect Fred Stelle, the Burnetts Cove House is a modern Hamptons retreat. The minimalist dwelling is situated on the waterfront at Mecox Bay and features a contemporary exterior...
---
2009 Spyker C8 Laviolette Coupe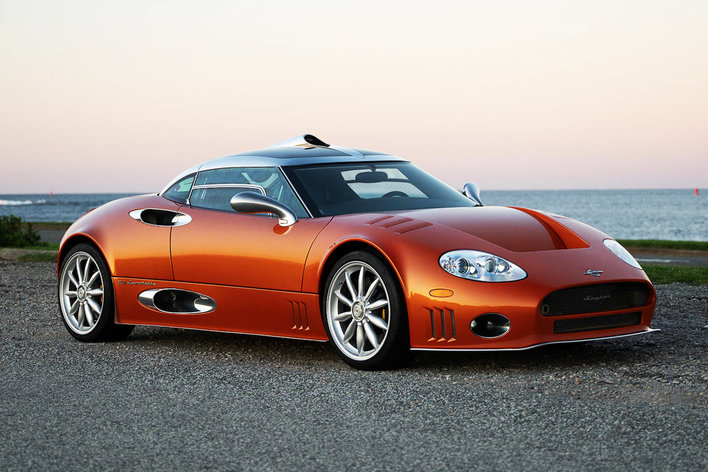 Spyker started as a coachbuilder in 1880, crafting bodywork for what would later become Mercedes-Benz. Spyker would go on to create the first four-wheel-drive car and even aircraft before going...
---
Garb: Blend In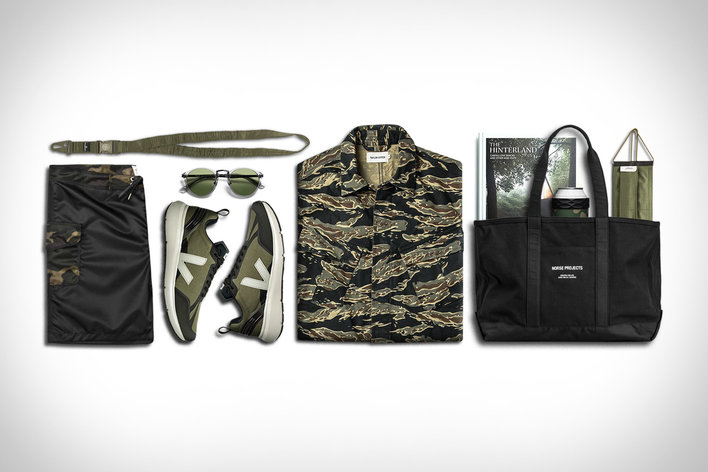 Freenote Cloth Cardon Board Shorts / $160. Stone Island Neck-Strap Keyring / $143. Persol 3248S Sunglasses / $317. Veja Condor 2 Sneakers / $79. Taylor Stitch Jungle Camp Shirt /...
---
Hit-Monkey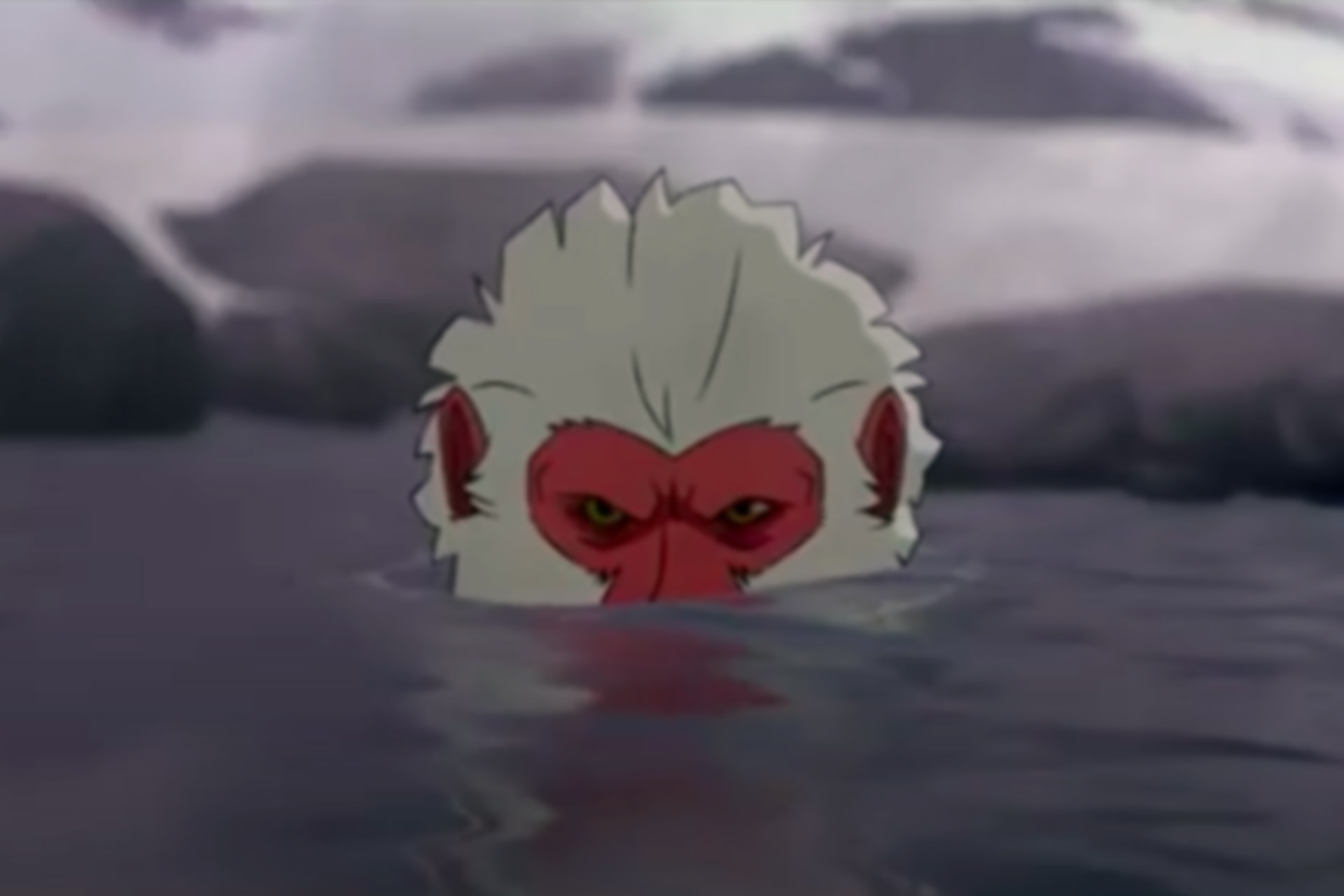 The newest Marvel comic book character to get its own adaptation is a monkey assassin. Based on the Hit-Monkey series, the upcoming TV show will follow the origins of the...
---
Halloween Kills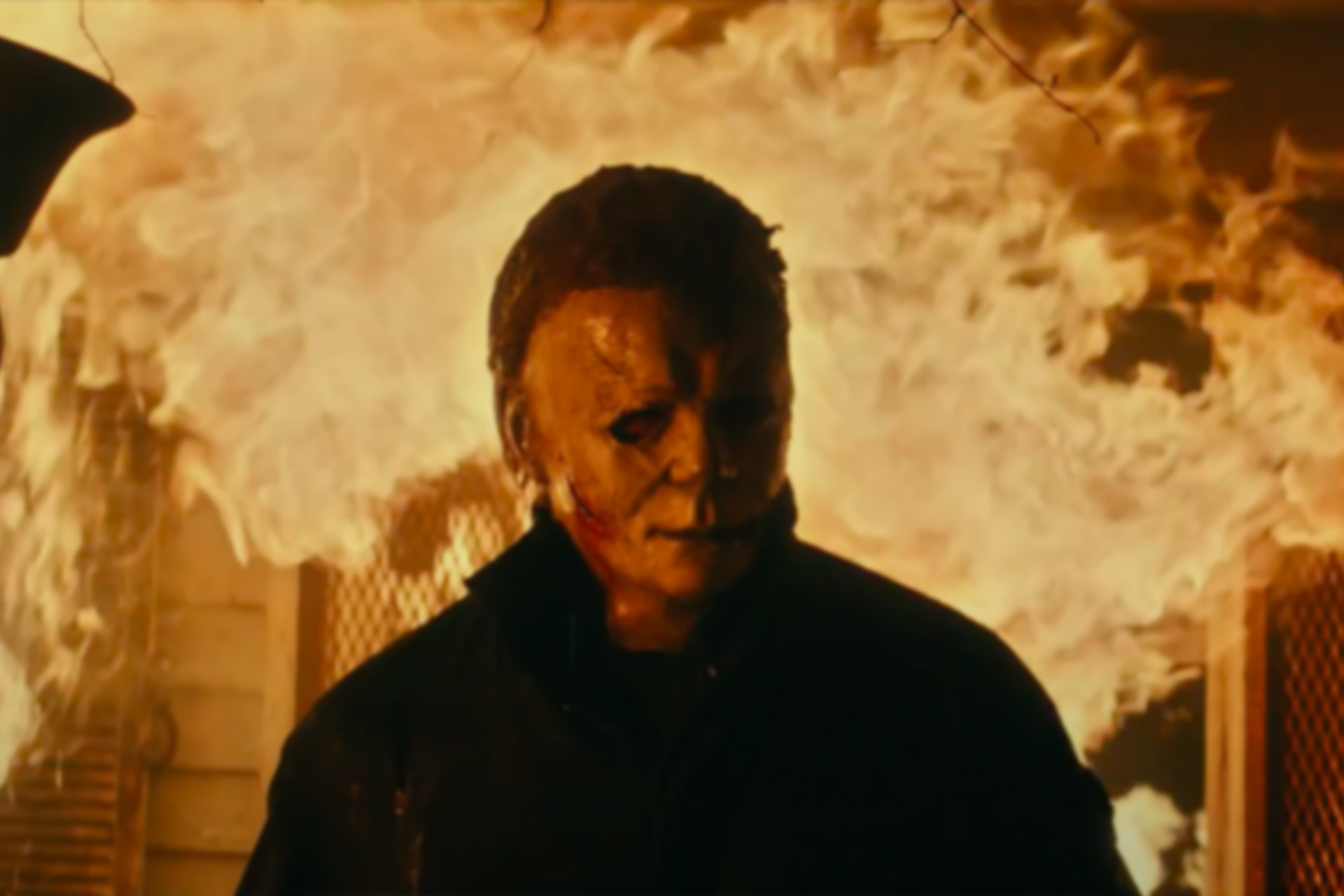 After a year-long delay due to the pandemic, Halloween Kills is making its way into theaters. The classic slasher continues its four-decade run with Jamie Lee Curtis' Laurie Strode still...
---
Sabah Shearling Baba Shoes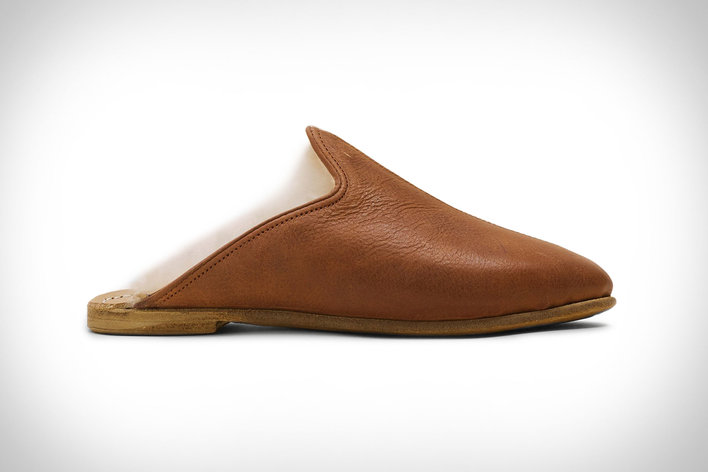 Sabah has evolved the Turkish-inspired slip-on for cold-weather wear. Individually made in Turkey using time-honored shoemaking techniques, the Shearling Baba Shoes feature an upper crafted from full-grain, drum-dyed leather and...
---
Philippe Starck Winter Gondola Concept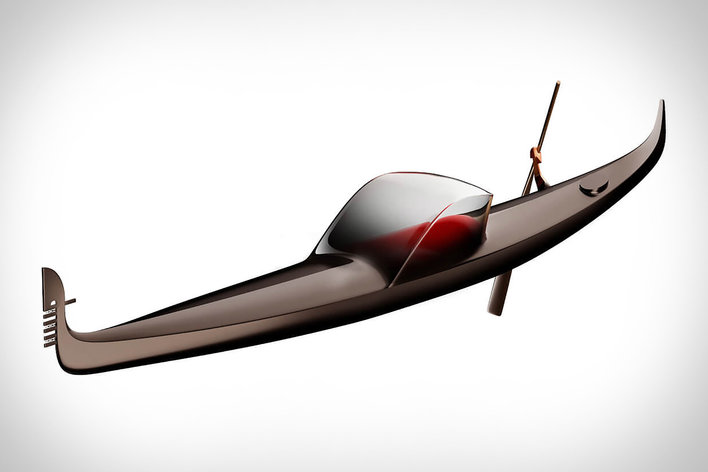 Designer Philippe Starck has introduced the "Dream of Winter Gondola." Designed for VeniSIA - a corporate accelerator with the ultimate aim to turn Venice into the oldest city of the...
---
Blundstone Dress Boot #2026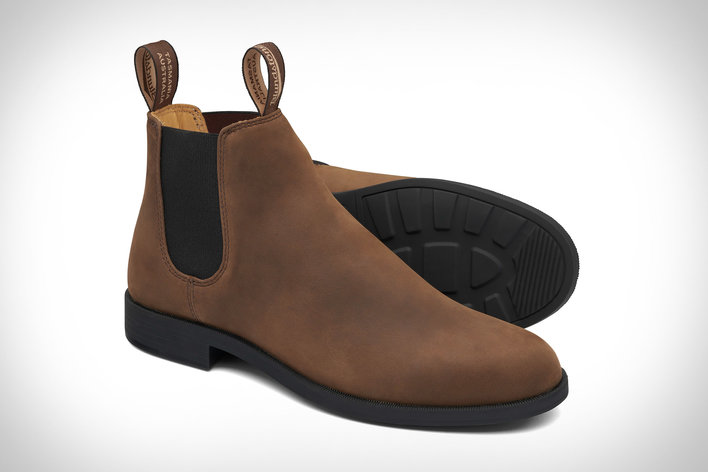 A slimmed-down silhouette elevates Blundstone's dress boot into a sleek city option. Designed for urban exploration, the ankle boot features a soft nubuck upper with a water-resistant finish, while a...
---
Finch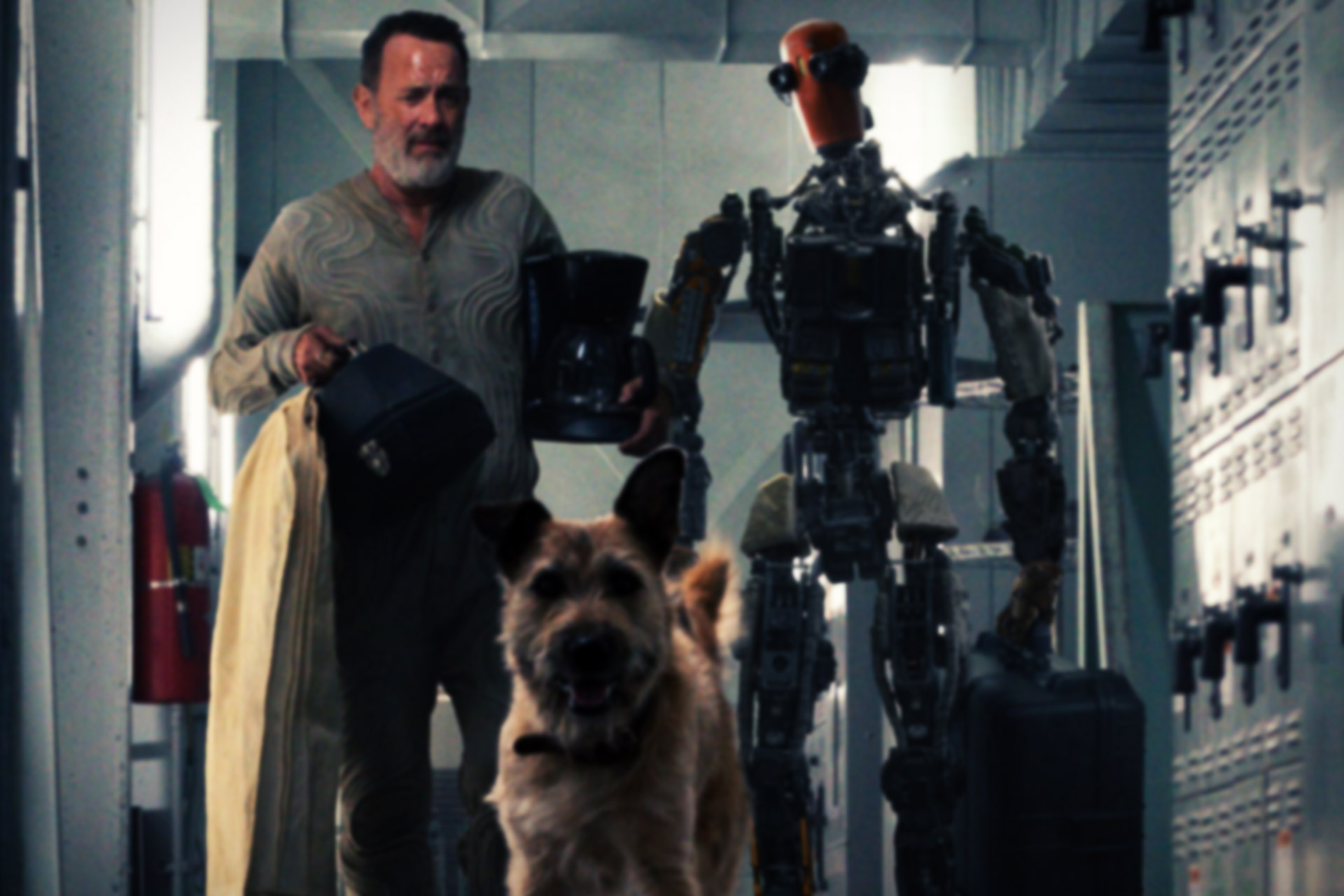 After a solar flare wipes out the population of Earth, a lone engineer finds himself dying of a terminal illness. Finch builds a robot to look after his beloved dog...
---
Syng Triphonic Speaker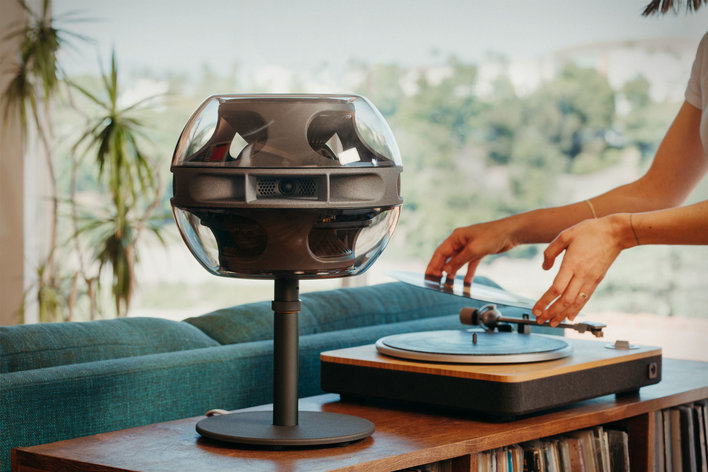 Backed by a former Apple designer with decades of experience, Syng has launched its first product that is being billed as the first "Triphonic" speaker in the world. The speaker...
---
Vacheron Constantin Overseas Everest Watches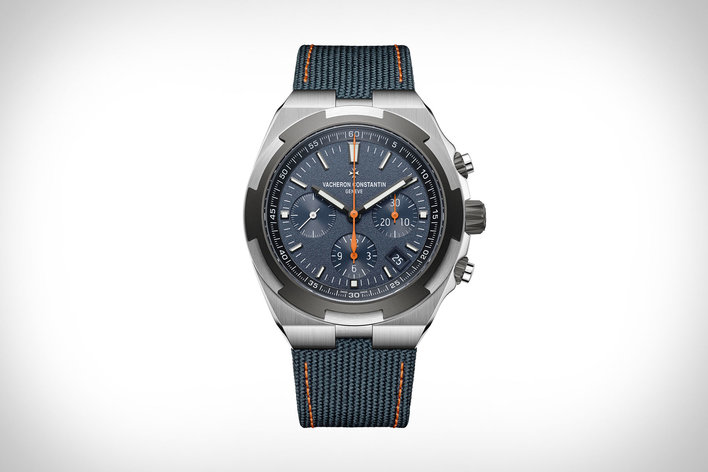 In 2019, mountaineer and photographer Cory Richards made an ascent to the top of Everest wearing a Vacheron Constantin Overseas dual time prototype. Inspired by the majestic peak, the Maison...
---
2022 Toyota Tundra Truck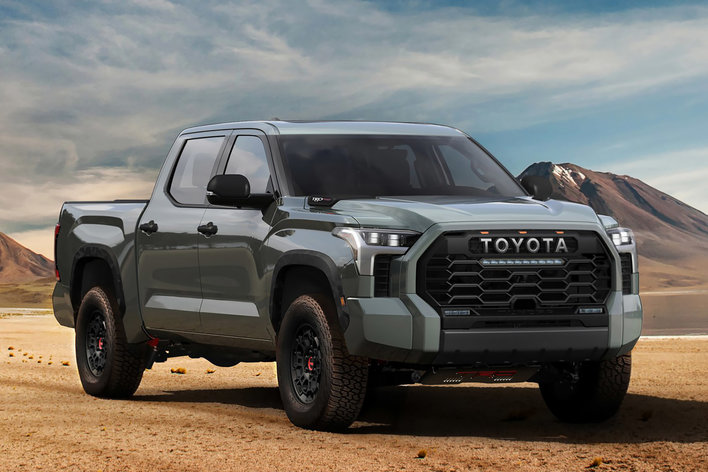 We've known what it looks like for over a month. Now we've got the specs to go with the images. The 2022 Toyota Tundra lineup will be led by the...
---
Outerknown Blanket Shirt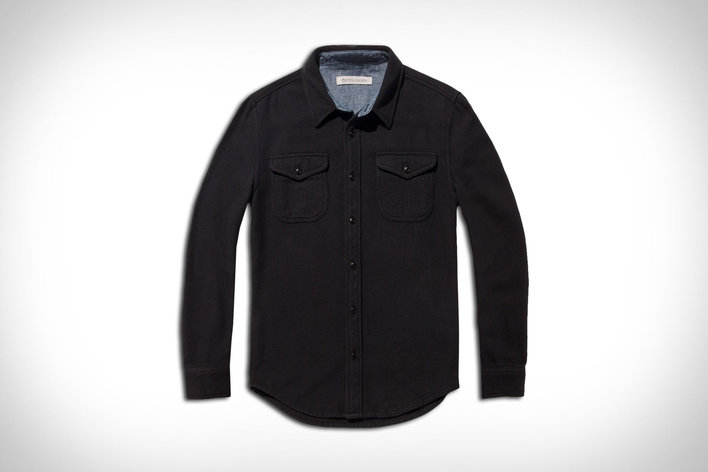 Quite possibly the most comfortable shirt ever made, the Blanket Shirt is an Outerknown legend. Each one is crafted from heavyweight organic cotton twill that is built to stand up...
---