CURRENT FEED
The original buyer's guide for men, filled with the world's best gear, apparel, and automobiles.
JSON
---
Perfect Whiskey Collection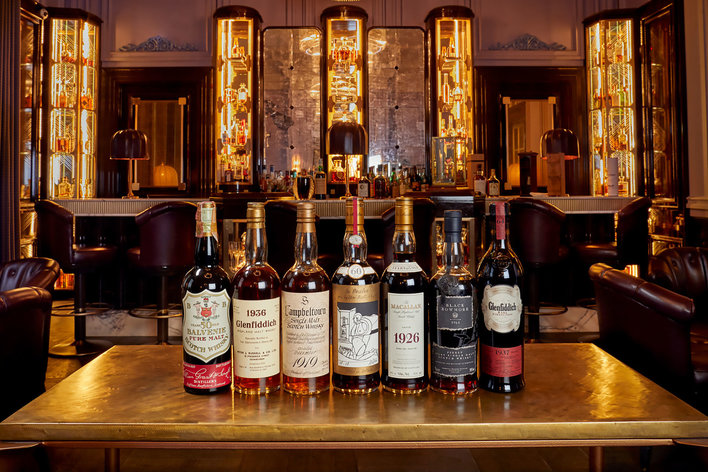 Over the course of two decades, Colorado collector Richard Gooding put together a group of over 3,900 rare and remarkable bottles of whiskey. That collection is going up for auction...
---
Hard Graft Full Disclosure Dopp Kit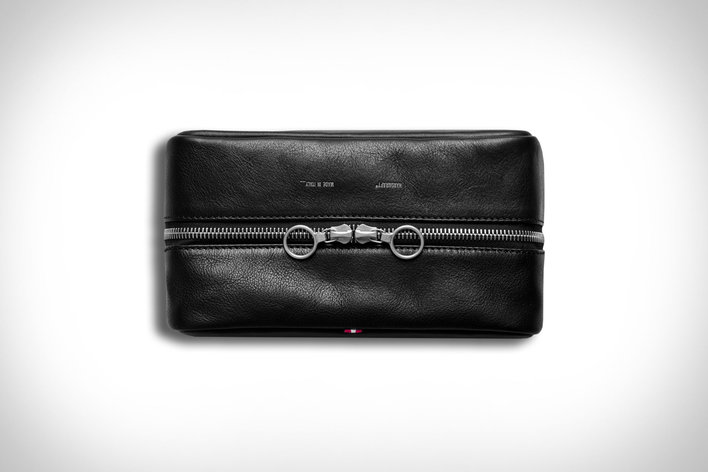 Grooming doesn't stop just because you're on the road. With two sides, the Hard Graft Full Disclosure Dopp Kit ensures you have all of the essentials everywhere you go. The...
---
Escultura Villas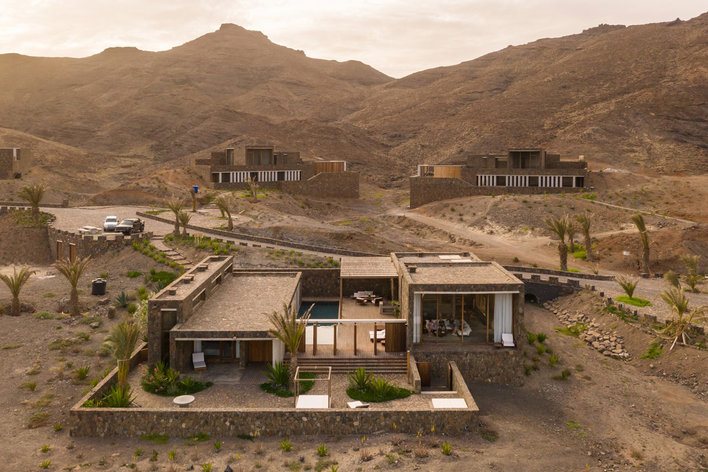 Off the coast of Northwest Africa, Cabo Verde is an island archipelago situated in the Atlantic Ocean. Their volcanic origin has created a lunar landscape with craters, hills, and rock....
---
Antlers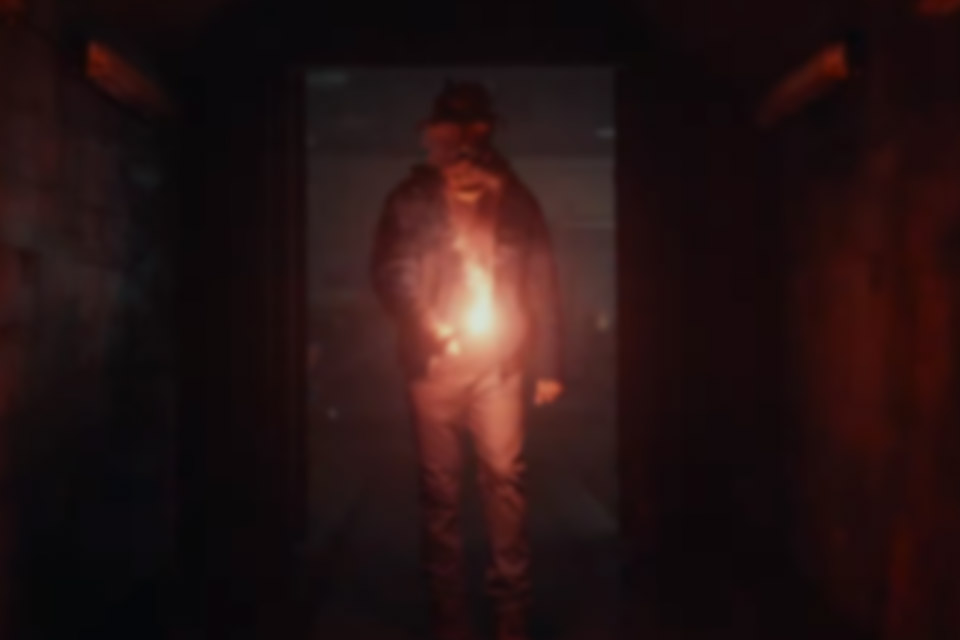 A teacher hears a story from a student that causes her and her brother to investigate - and the secret behind the story harbors deadly consequences. Directed by Scott Cooper...
---
New Balance 990v5 Made in USA Sneaker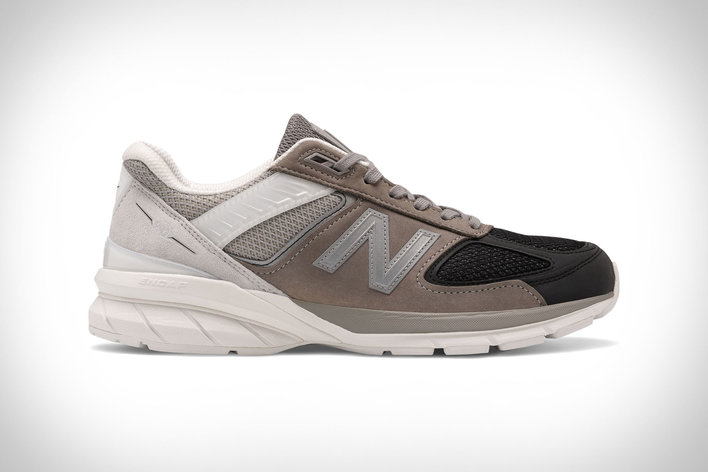 Development of New Balance's 990 began in 1978, with the release following in 1982. In the years since the model has become synonymous with quality, fitting for a "spare no...
---
Hennessey HPE1200 C8 Corvette Coupe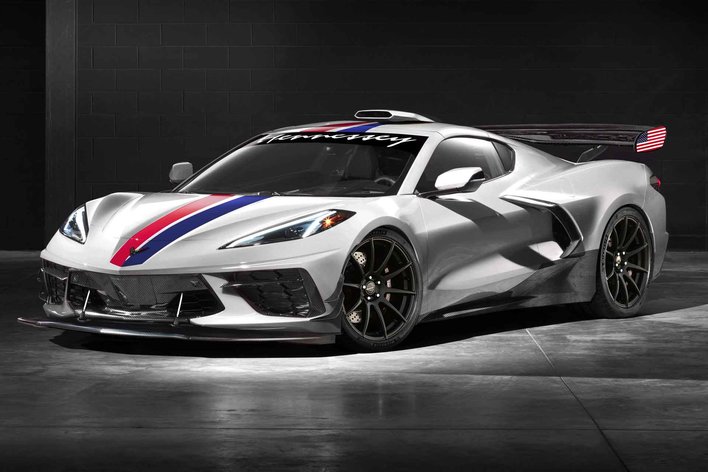 Hennessey isn't wasting any time giving its signature performance touch to the mid-engine C8 Corvette. A new twin-turbo system and custom-built LT2 V8 will make a staggering 1,200 horsepower. To...
---
Everyday Carry: Cuvée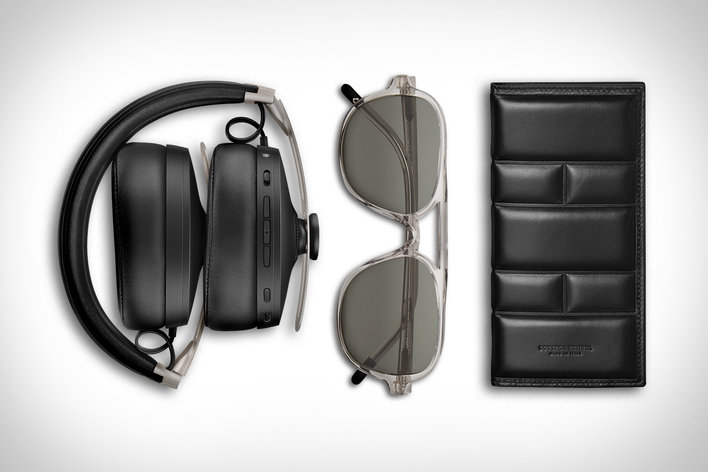 Sennheiser Momentum 3 Headphones / $400. Dick Moby Acetate Sunglasses / $225. Bottega Veneta Continental Wallet / $670....
---
Apple Mac Pro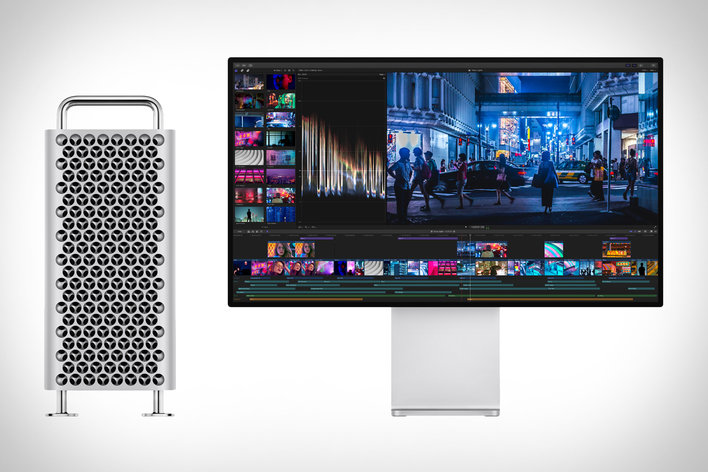 Apple's last Mac Pro was powerful and impressive at launch... but turned out to be nearly impossible to expand or upgrade, much to the chagrin of those who needed it...
---
Coca-Cola &Drip Coffee Machine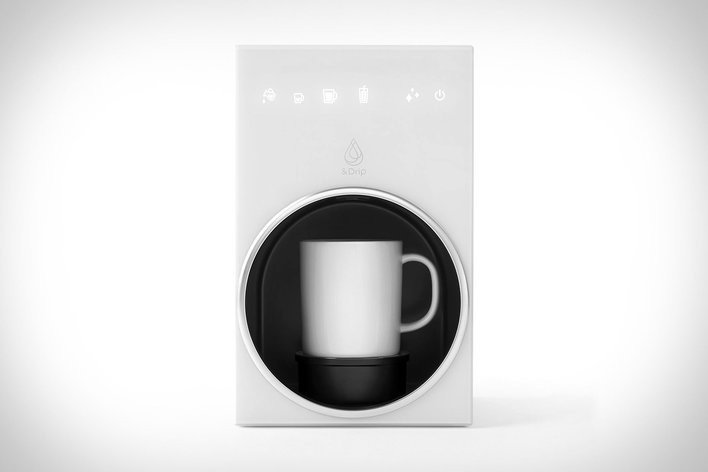 Created for Cola-Cola Japan by design firm Nendo, the &Drip is a coffee machine meant for the living room instead of the kitchen. It uses a soft pressurizing system to...
---
The New Pope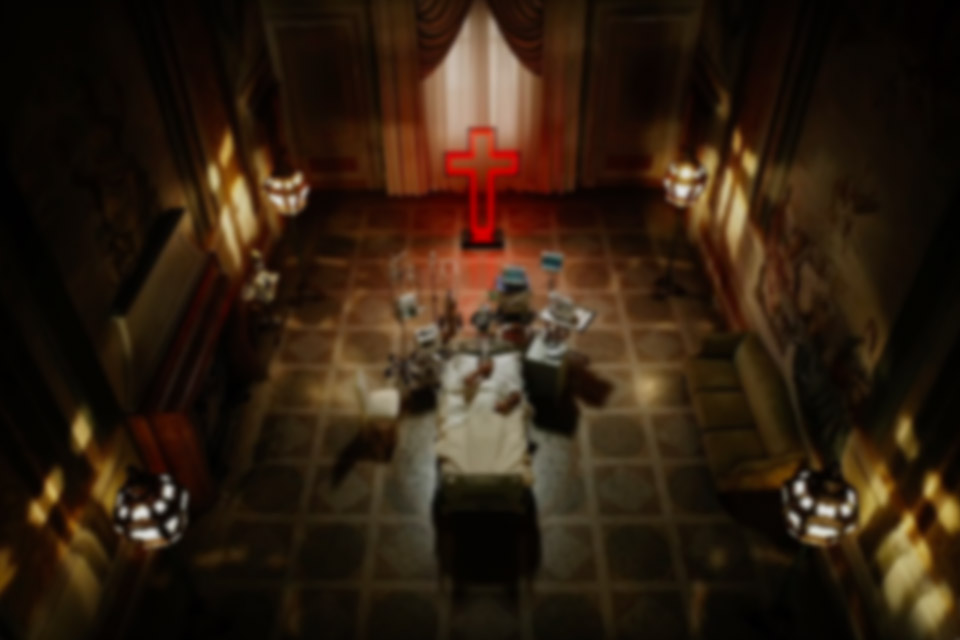 Not quite a second season, but more of a continuation - that's how HBO describes The New Pope, which picks up where 2016's The Young Pope left off. John Malkovich's...
---
Sunski Treeline Sunglasses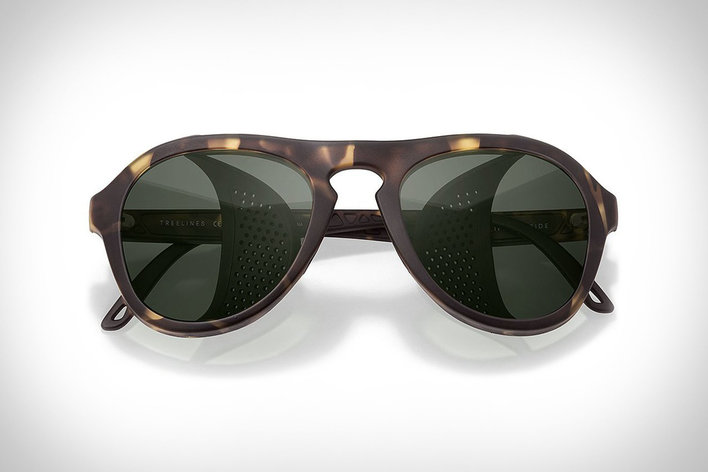 The higher you climb, the more dangerous ultraviolet rays become. And with snow on the ground, those rays are not only coming from above but are also reflecting the surface...
---
The Grudge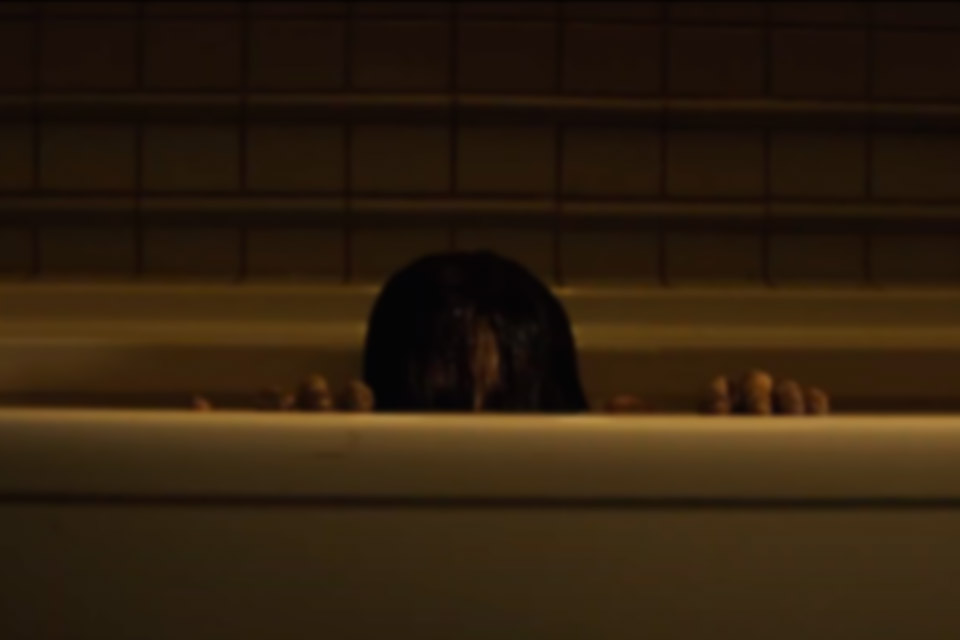 Based on the Japanese Ju-On films and Sarah Michelle Gellar's 2004 horror classic, The Grudge is getting a reboot. The franchise's original producers return to give the story a sinister...
---
Bridge & Burn Fraser Jacket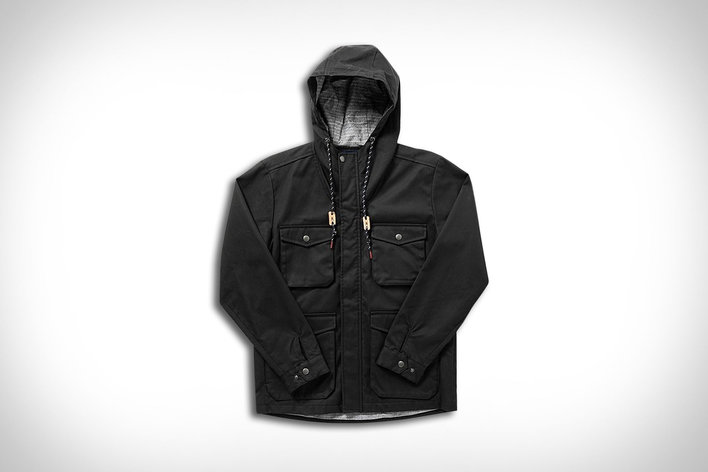 From morning snow removal to icy urban treks, a rugged outer layer is a winter wardrobe must. The Bridge & Burn Fraser Jacket brings the warmth and looks good doing...
---
Jet-Powered Star Wars Landspeeder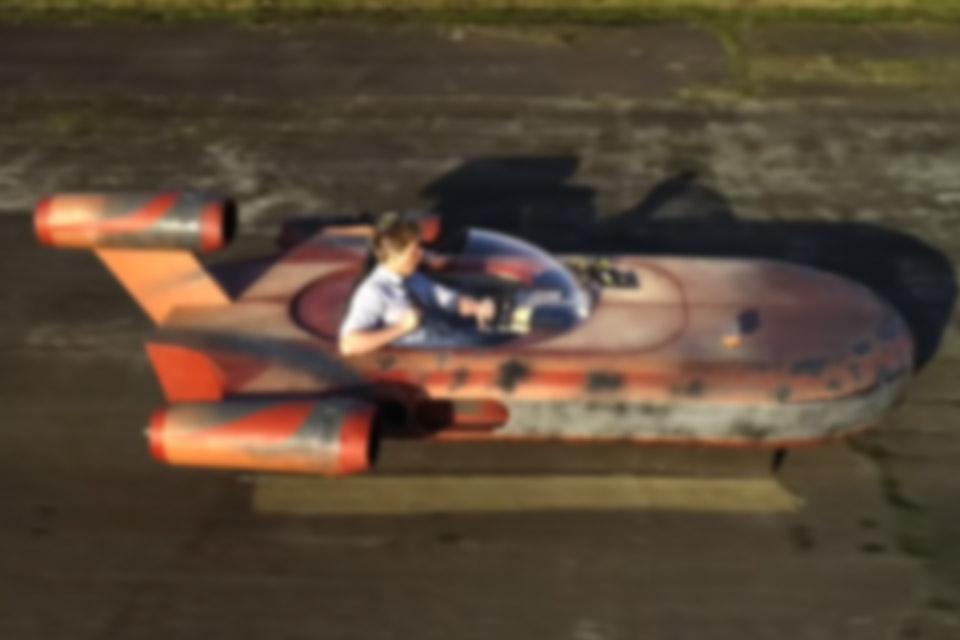 Mad scientist Colin Furze has built a full-size AT-AT and Kylo Ren's TIE fighter, and to cap off the trilogy, he has just finished a replica of Luke Skywalker's landspeeder...
---
Neuron T.One Modular Utility Vehicle
In the US, trucks are king, selling better than any other vehicle. That means that the race to get electric pickups on the market is getting hot, with startups and...
---