CURRENT FEED
The original buyer's guide for men, filled with the world's best gear, apparel, and automobiles.
JSON
---
Missy Elliot / Throw It Back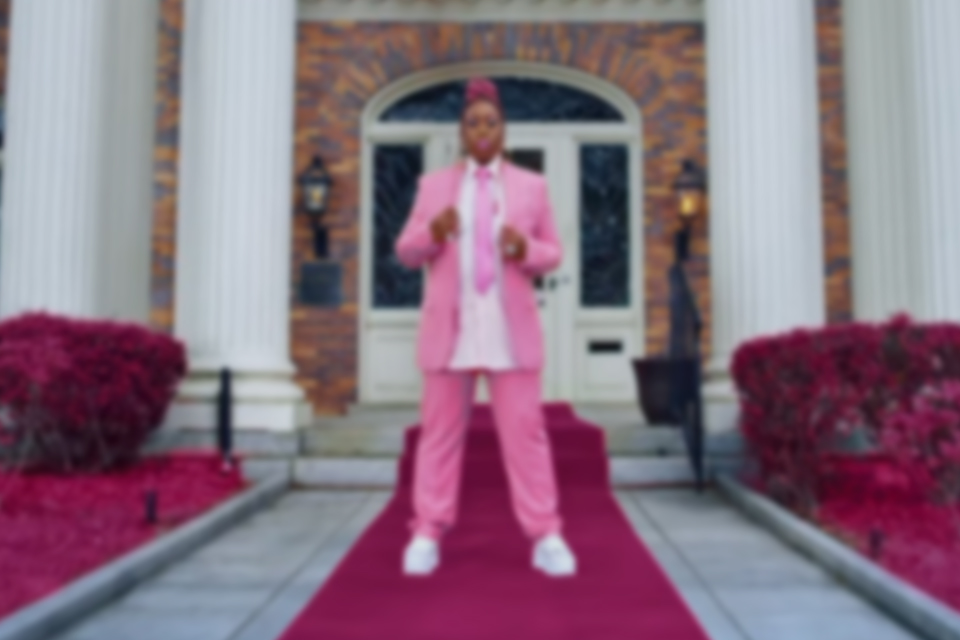 Missy Elliot dropped "Throw It Back" off Iconology, the followup to her 2005 studio album The Cookbook. From mansions to the street and even outer space, Elliot slyly references a...
---
Atomik Chernobyl Exclusion Zone Vodka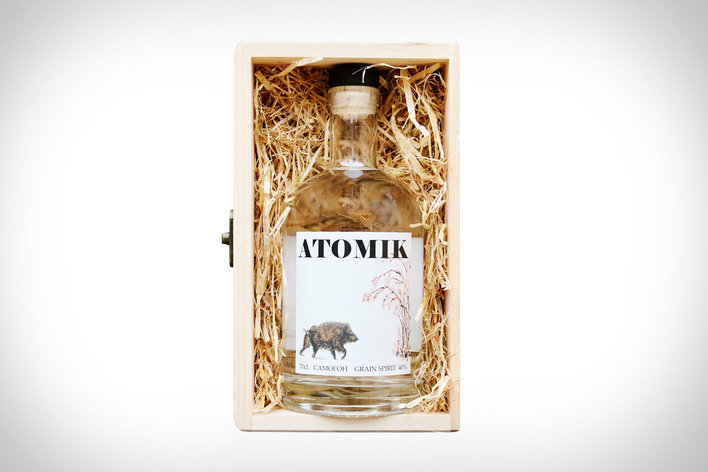 More than three decades after the Chernobyl Power Plant disaster, a group of scientists developed a spirit that uses rye grown on land in the abandoned exclusion zone. The team...
---
retaW Body Shampoo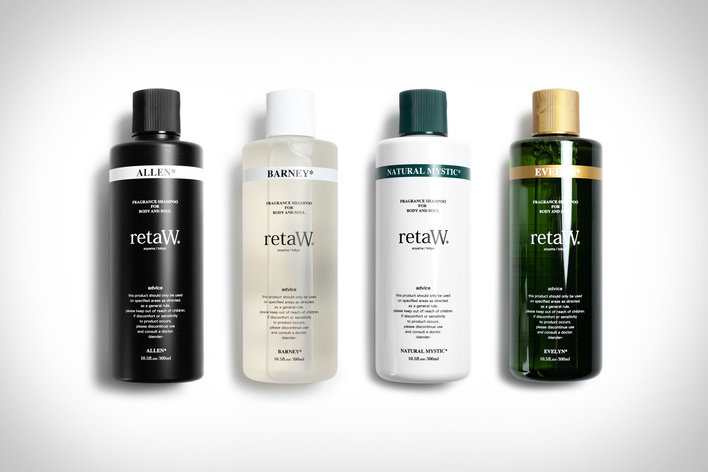 Most multipurpose cleansers usually cover washing the hair and skin. The retaW Body Shampoo takes it a step further by also acting as a post-shower cologne. Infused with natural essential...
---
Chisel & Mouse Glass House Replica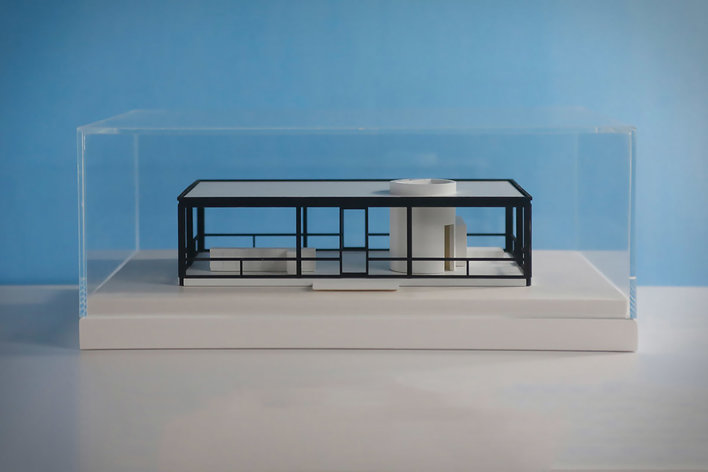 Now a museum, you can visit Philip Johnson's masterwork Glass House in New Canaan, CT. You can't stay there. But with Chisel & Mouse's replica, you can bring it home....
---
Get Up To Speed On The FJ Cruiser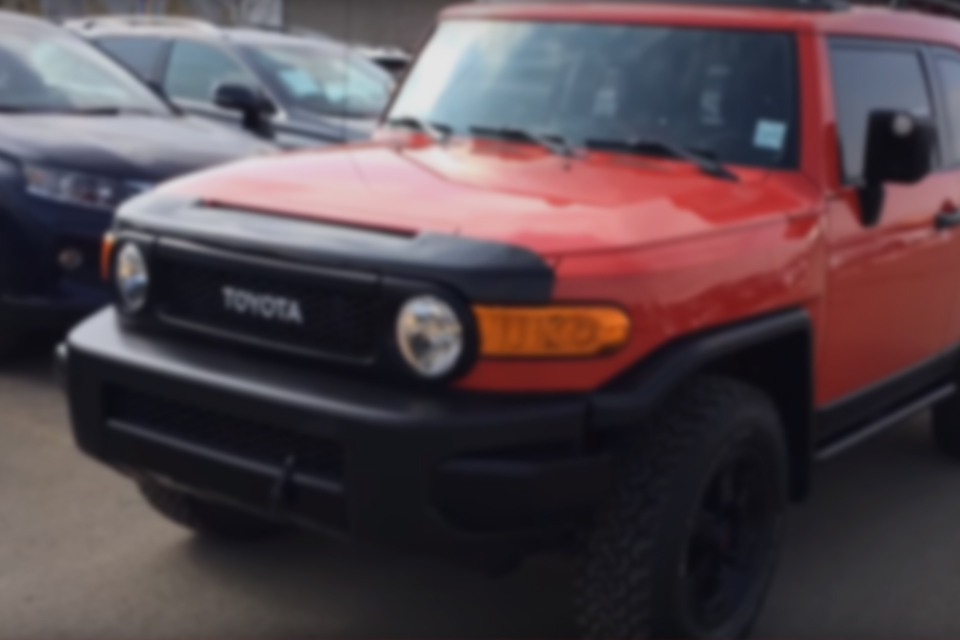 Toyota's FJ offroad vehicle started as a Jeep clone - and became a legend in its own right. The model was discontinued in 1984 with the introduction of the Land...
---
1984 Porsche 911 Carrera Safari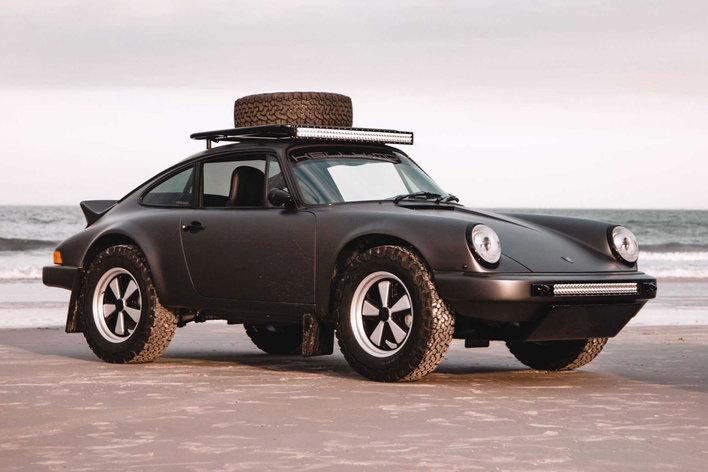 Kelly-Moss has been building and restoring Porsche's for the street and track for three decades. Whether you need a race-ready 911 GT3 or a street-legal custom build, Kelly-Moss has you...
---
Azo Equipment Bashilo Backpack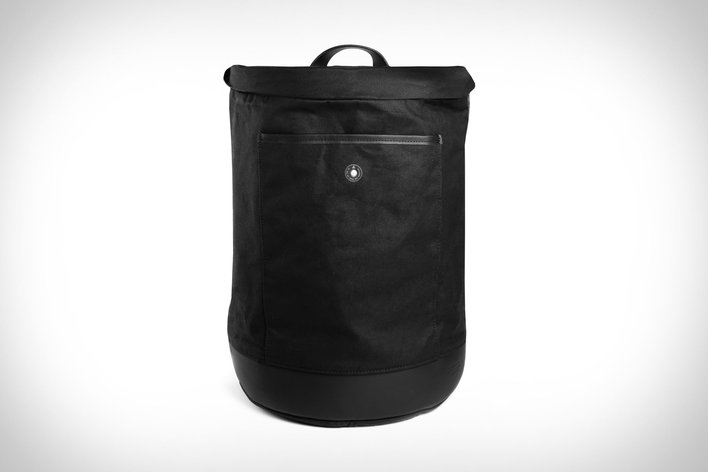 Constructed using British waxed cotton, the Bashilo Backpack bridges the gap between technical performance and style. The all-black pack is weatherproof and uses rot-proof and UV resistant thread and webbing...
---
Shinola Detrola Watch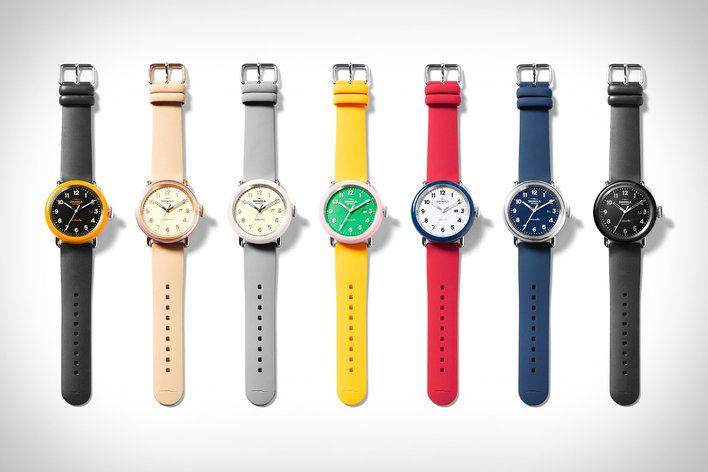 Designed with a more laid-back attitude than Shinola's prior models, the Detrola is a new, colorful watch collection. No matter the reference, each one has a 43mm case made from...
---
Elton John's 1972 Ferrari Daytona Coupe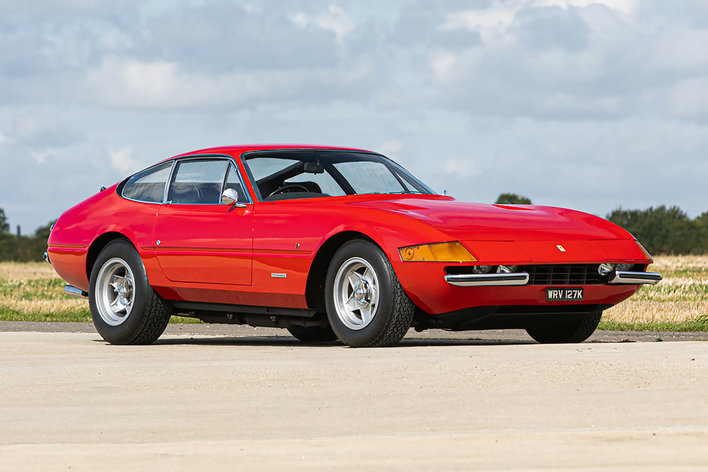 One of only 158 right-hand drive Daytonas to hit UK shores, this 1972 Ferrari 365 GTB/4 might be the best. It was delivered to Ferrari agent Maranello Concessionaires Ltd in...
---
Globe-Trotter Centenary Trolley Suitcase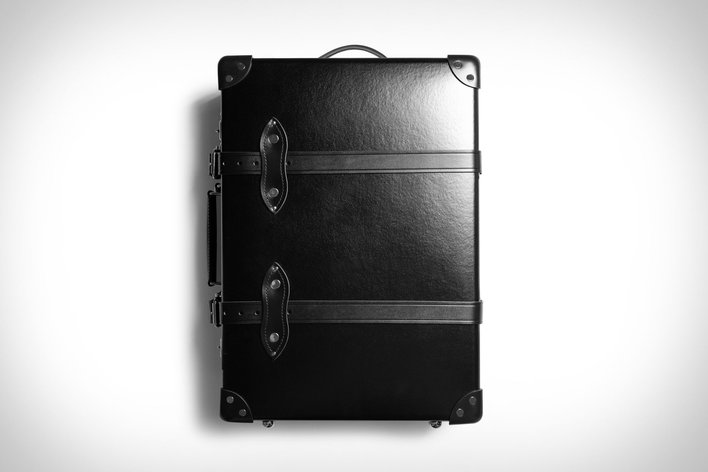 Designed and handcrafted in England, the Centenary line of iconic luggage was launched in 1997 to celebrate Globe-Trotter's 100th anniversary. This 20" trolley suitcase uses the same old-school manufacturing methods...
---
Electra Cafe Moto Go E-Bike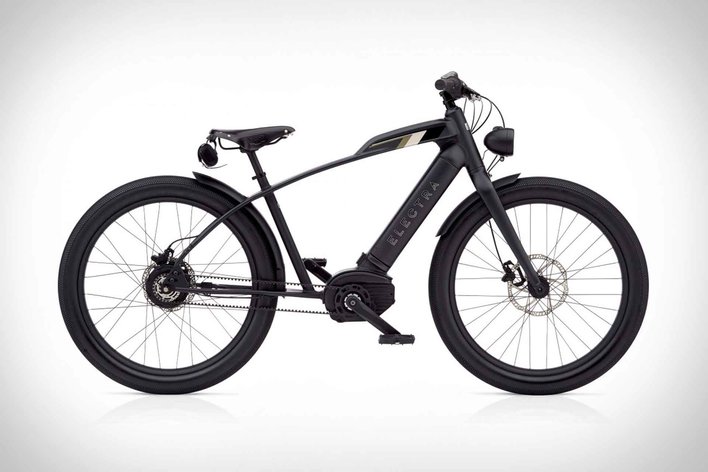 Electra's new limited-edition Cafe Moto Go e-bike is a throwback to the classic single-speeds of the '50s - without the '50s-era riding experience. The Cafe Moto starts with a lightweight...
---
Spalwart Trail Blazer Boot Sneakers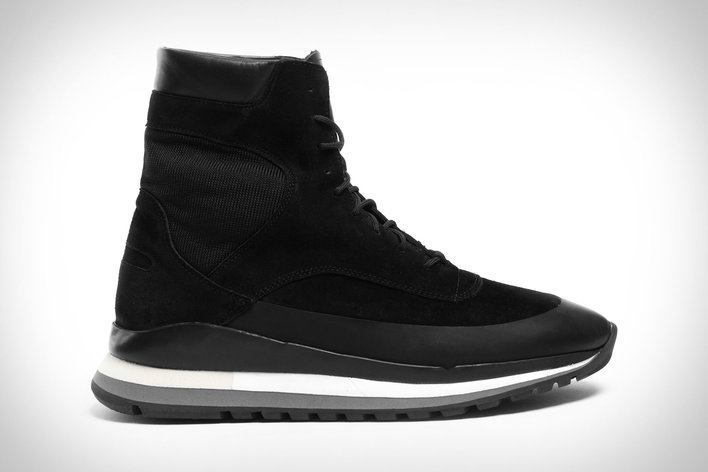 Manufactured in the same factory in Europe where Spalwart's founders discovered abandoned machinery and shoe molds, the Swedish brand's sneakers resurrect traditional shoemaking techniques. These boot/sneaker hybrids are lined with...
---
Omaze 1969 Ford "Fuelie" Bronco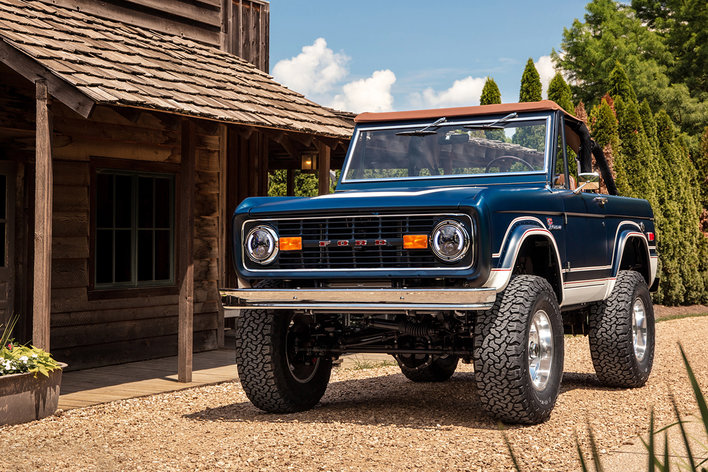 Help empower disadvantaged youth and get rewarded with a 1969 Ford Bronco - sounds like a win-win. Omaze is giving entrants to their sweepstakes the chance to own a Ford...
---
Jexi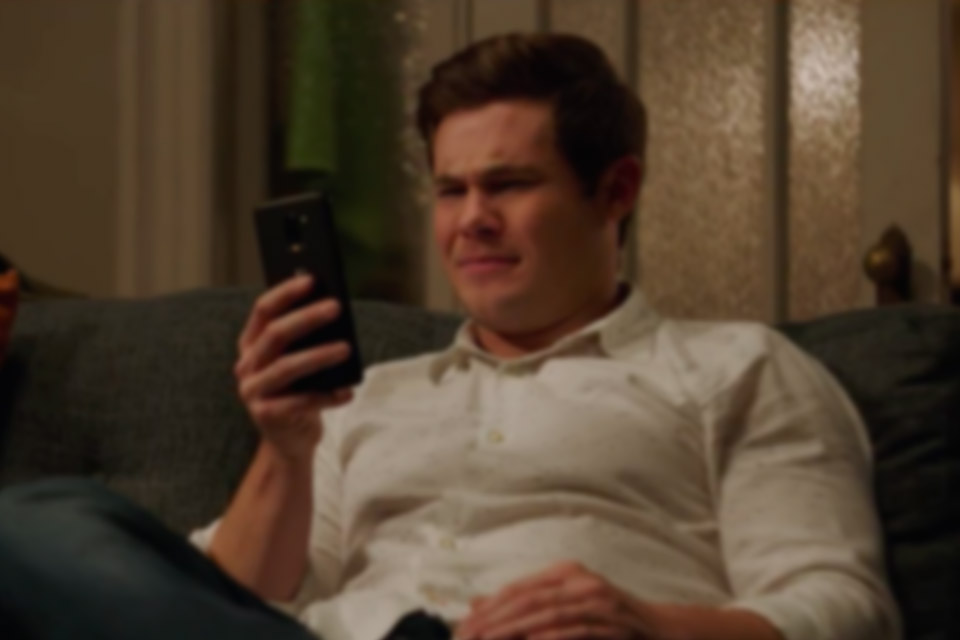 Many of us are addicted to our smartphones but Jexi flips the script and imagines if they were obsessed with us. Written and directed by The Hangover and Bad Moms...
---
Bose Portable Home Speaker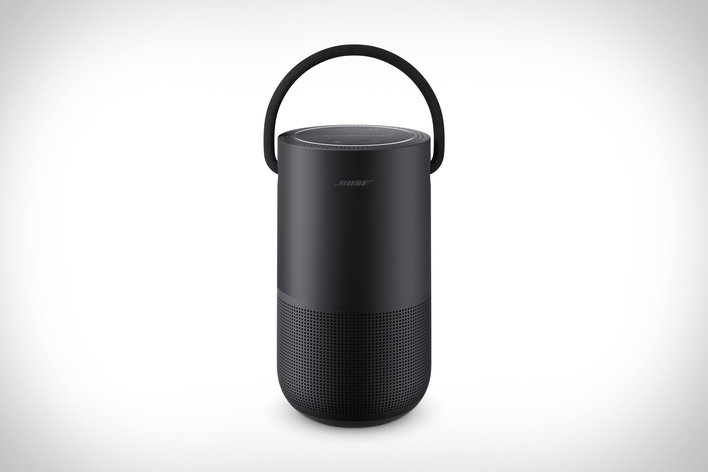 Forget having to pick between speakers based on what service you'd like to use. Bose's Portable Home Speaker supports nearly all of them. The 7.5" tall, 2.3-pounds cylindrical speaker packs...
---