CURRENT FEED
The original buyer's guide for men, filled with the world's best gear, apparel, and automobiles.
JSON
---
Montana Treehouse Retreat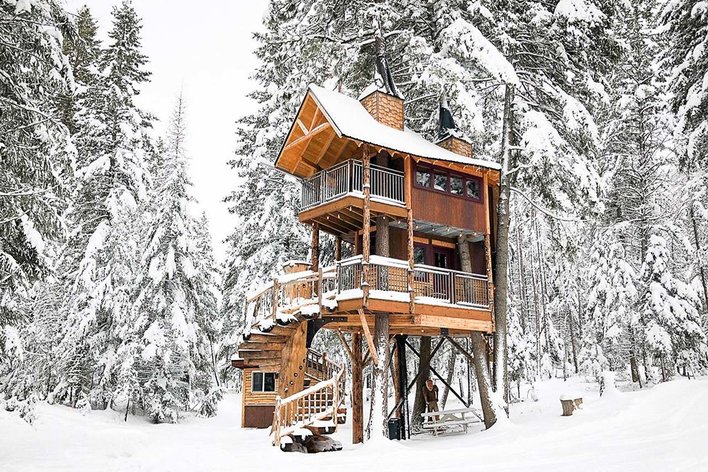 Nestled on seven wooded acres at the gateway to the Glacier National Park, the Montana Treehouse Retreat reimagines our childhood hideout. A spiral staircase leads to the two-story cabin. Perched...
---
Under the Sliver Lake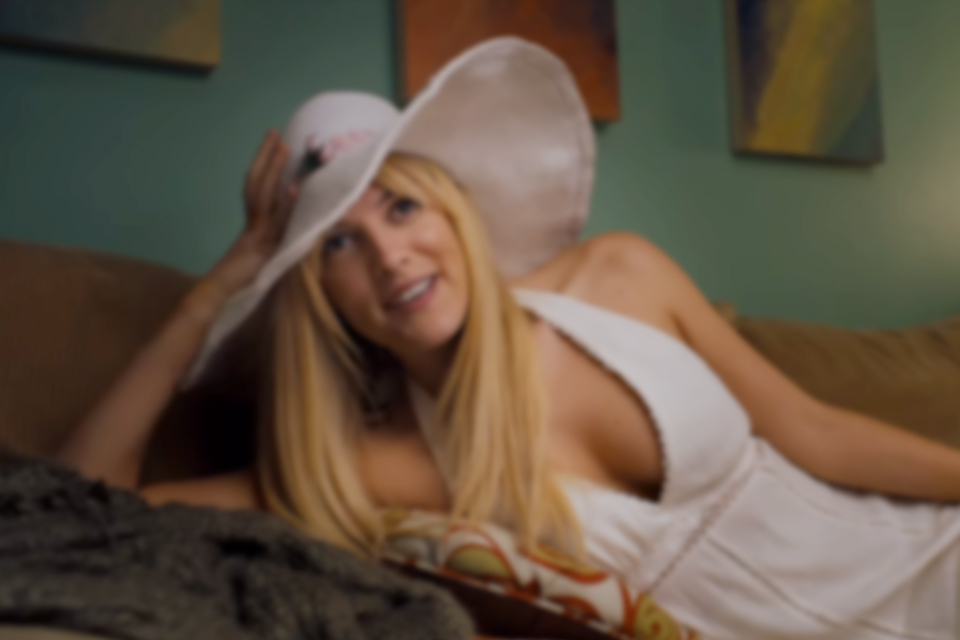 Sam and his neighbor Sarah are close - secretly, he loves her. And then, without warning, Sarah is gone. Sam goes on a quest to find her, taking him through...
---
SypderCo Bushcraft Knife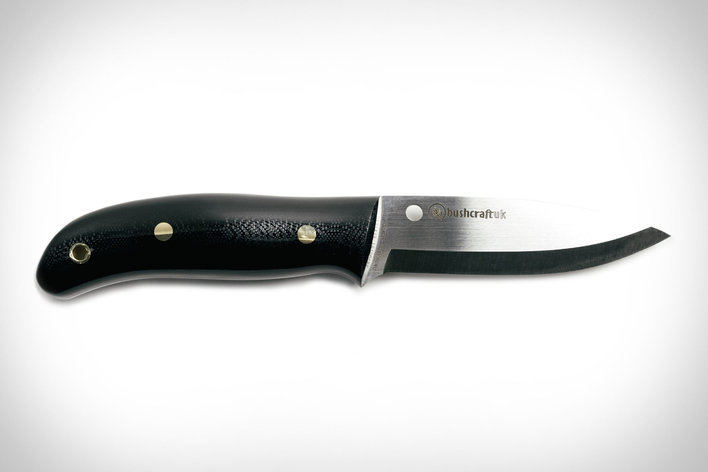 Ideal for chopping, slicing, and whittling, the Scandi-grind, fully-tanged Spyderco Bushcraft knife has a 4-inch O-1 steel blade, comfortable G-10 handle, and was created in collaboration with expert bushcrafters. The...
---
Garb: Touring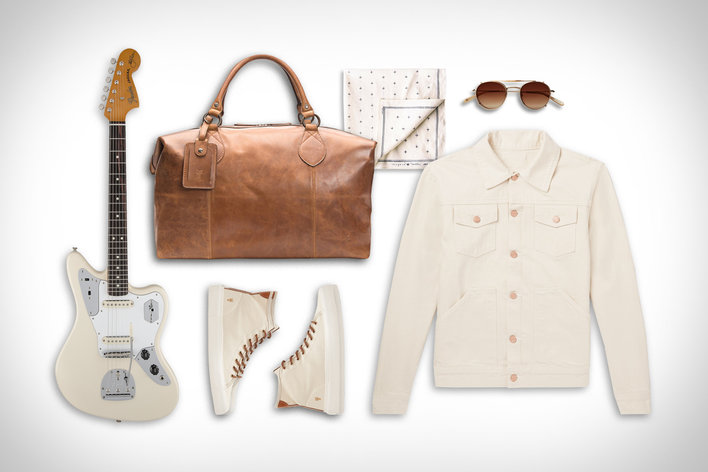 Frye Logan Overnight Bag ($598). Frye Ludlow High Sneaker ($128). Fender Jaguar Guitar ($1,800). The Workers Club Selvedge Jacket ($365). Garrett Leight Sunglasses ($475). Imogene and Willie Bandana ($32). Presented...
---
Bell & Ross BR-X1 Skeleton Tourbillon Sapphire Watch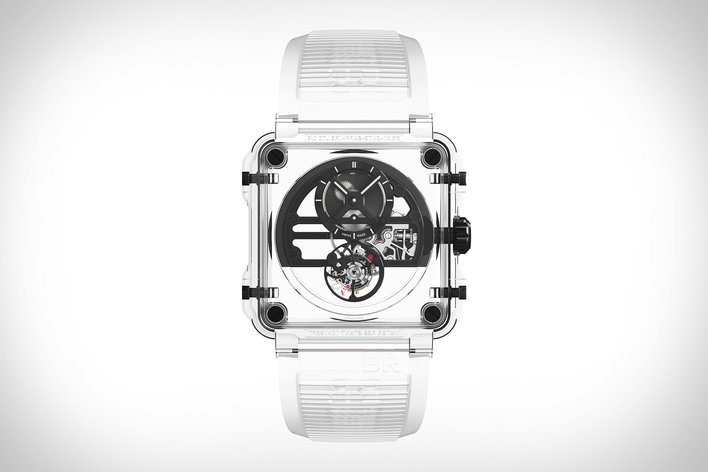 We've seen it in shades of gray. Now it's time to see the Bell & Ross BR-X1 Skeleton Tourbillon Sapphire Watch in color. Each of the three one-of-a-kind pieces has...
---
Metaxas & Sins Phonographic Perambulator Turntable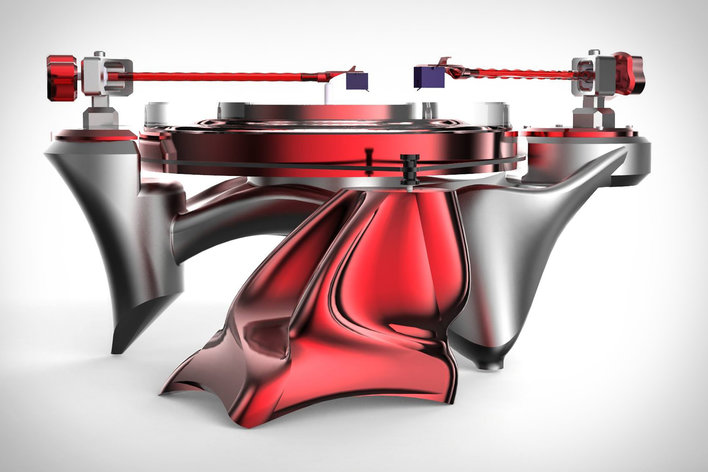 The latest creation from Kostas Metaxas is another daring piece of design. The Phonographic Perambulator Turntable is machined from a solid block of aircraft grade aluminum and titanium and features...
---
Vollebak Planet Earth Shirts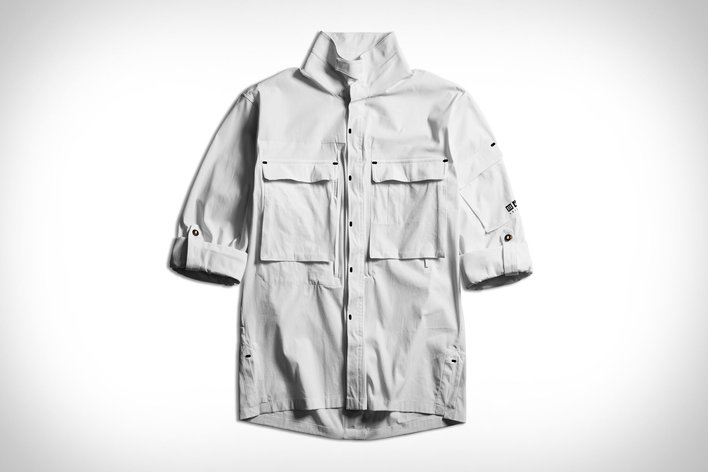 Whether you're trekking through Moab or navigating the subway station, Planet Earth Shirts can handle every environment on the globe. It starts with a water, dirt, and bacteria repellant material...
---
Jeep B-Ute Concept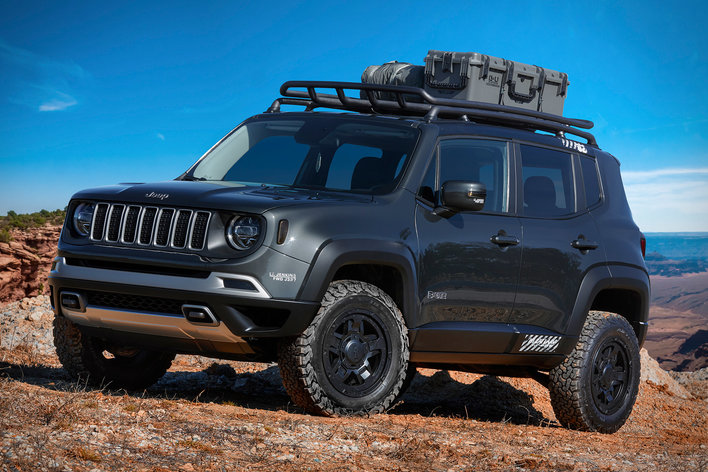 Based on the Renegade, the Jeep B-Ute Concept gives the smallest Jeep an off-road makeover befitting its heritage. A 1.5-inch lift kit improves clearance, a roof rack and rock rails...
---
MB&F Fifth Element Weather Station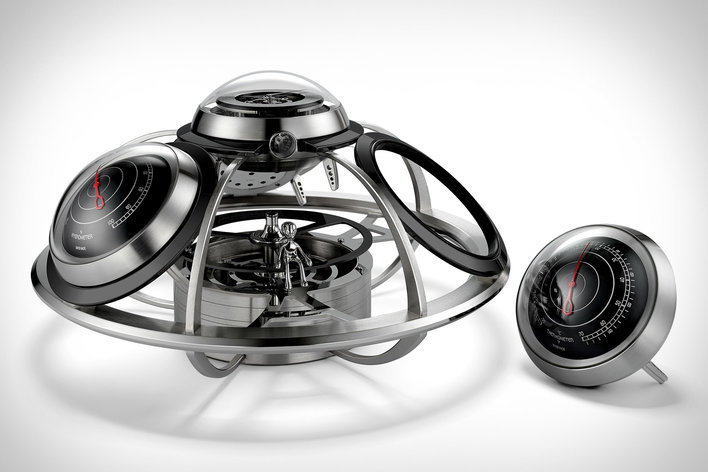 The MB&F Fifth Element Weather Station blends alien-themed design with traditional craftsmanship. Created in collaboration with Swiss clockmaker L'Epée 1839, it consists of four mechanical elements - a thermometer, a...
---
An Honest Look at Wes Anderson Movies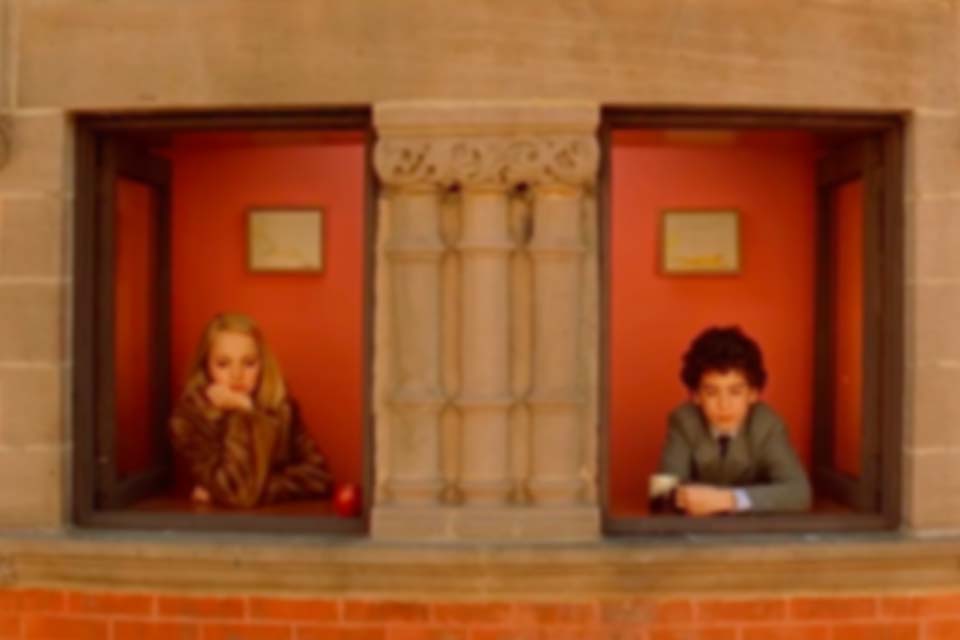 Wes Anderson loves dysfunctional families. Every frame might be a painting, and as much as we love the long shots, pans, and close-ups, there's the bond of family at the...
---
The Philharmonic Turntable Orchestra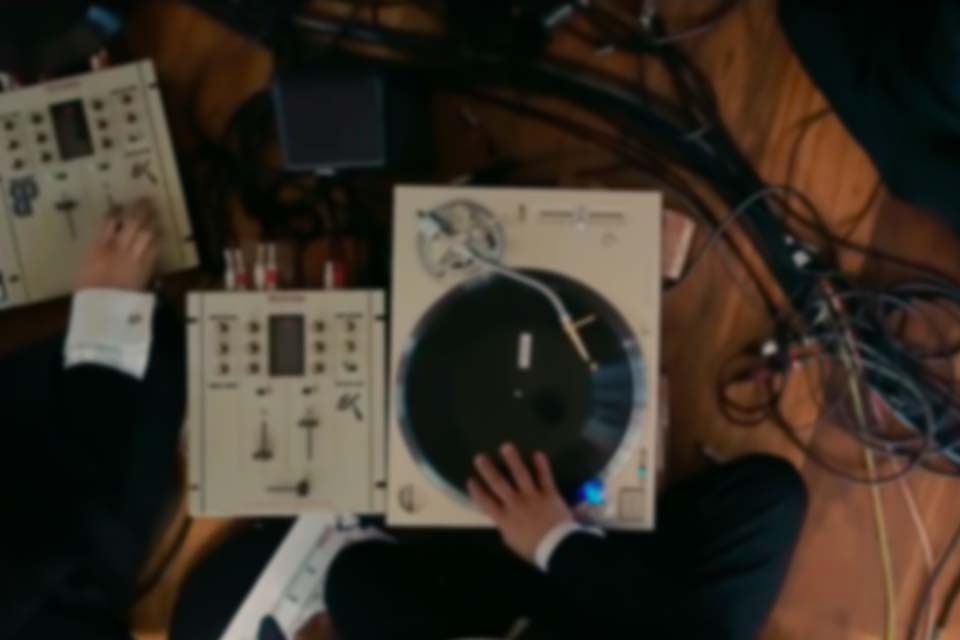 Made up of 30 DJs, The Philharmonic Turntable Orchestra is putting a new spin on classical music. Their debut performance is a tribute to the first LP ever sold in...
---
York Athletics Henry Cloud Mesh Sneaker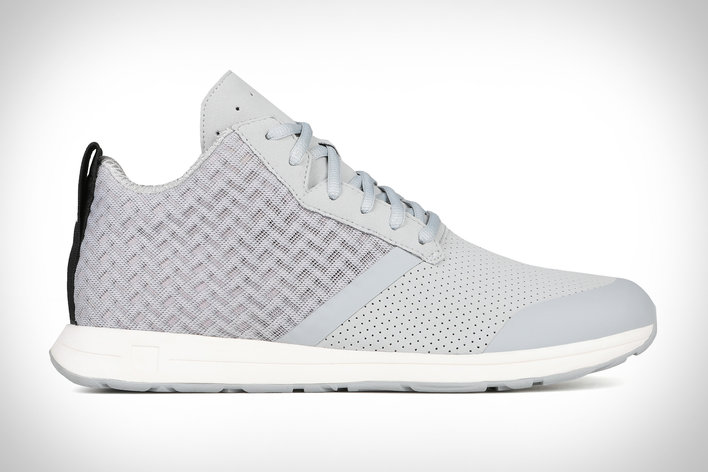 York Athletics makes minimalist training footwear for active lifestyles. And their signature sneaker continues to improve with the release of the Henry Cloud Mesh. It's their most comfortable shoe to...
---
Cadillac CT6 V-Sport Sedan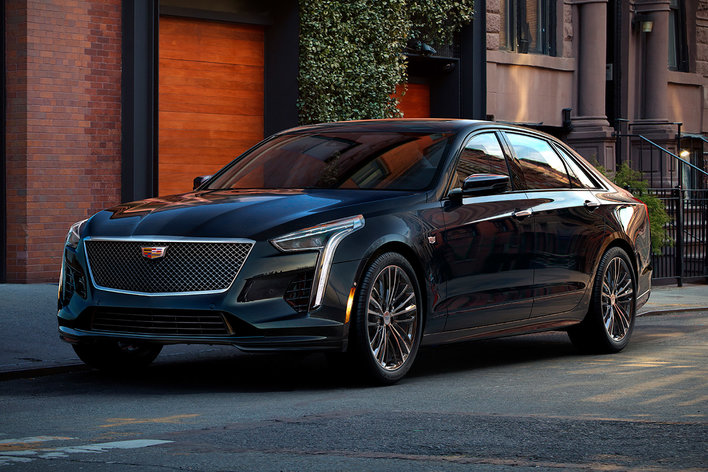 It's the first-ever V-performance version of Cadillac's flagship four-door, but that's not the most interesting thing about the CT6 V-Sport Sedan. That would be the all-new 550 hp, 4.2L Twin...
---
The Voice Behind Your Favorite Cartoons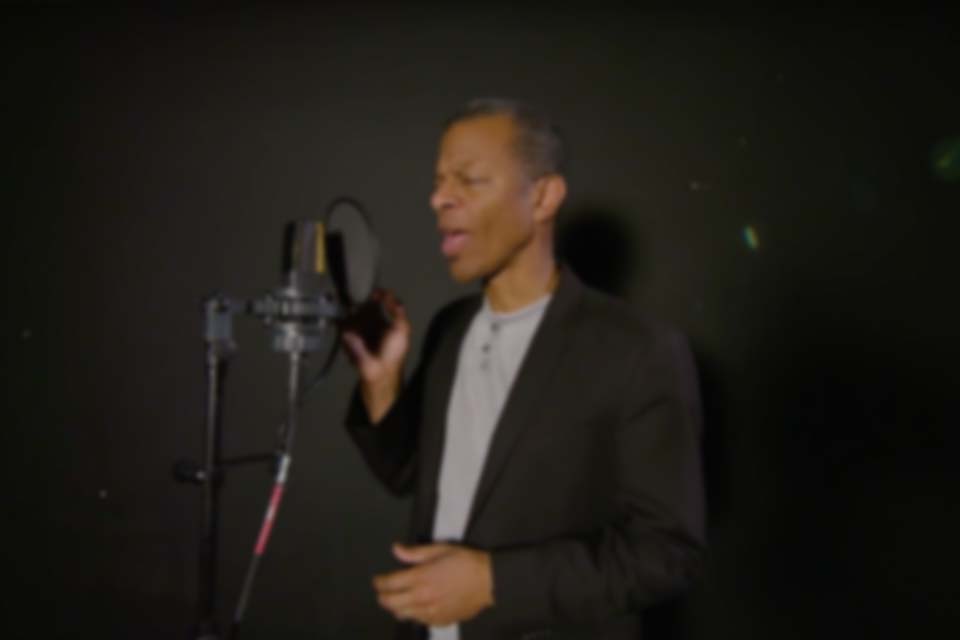 You might know him as Hermes Conrad, the Green Lantern, or Samurai Jack, but his real name is Phil LaMarr. He's one of the most favored voice actors in the...
---
Tudor Black Bay Fifty-Eight Watch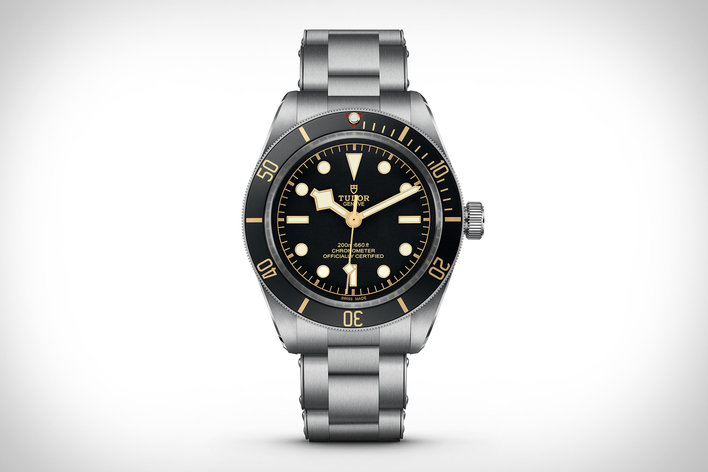 Named for the year when TUDOR's first diver hit the market, the Black Bay Fifty-Eight Watch offers several nods to mid-century timepieces. Most notable is the 39mm steel case, pleasing...
---