CURRENT FEED
The original buyer's guide for men, filled with the world's best gear, apparel, and automobiles.
JSON
---
Slow-Mo Wrecking Ball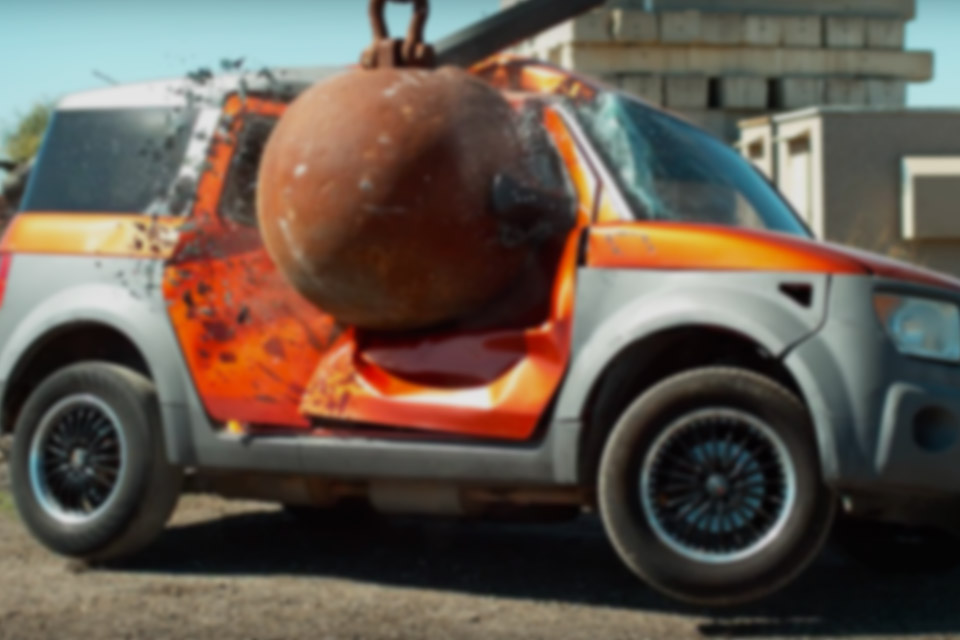 The Slow Mo Guys know the way to our hearts - through slow-motion destruction. It never seems to get old. So in their latest satisfying video, the guys head to...
---
Halley Helmet Rack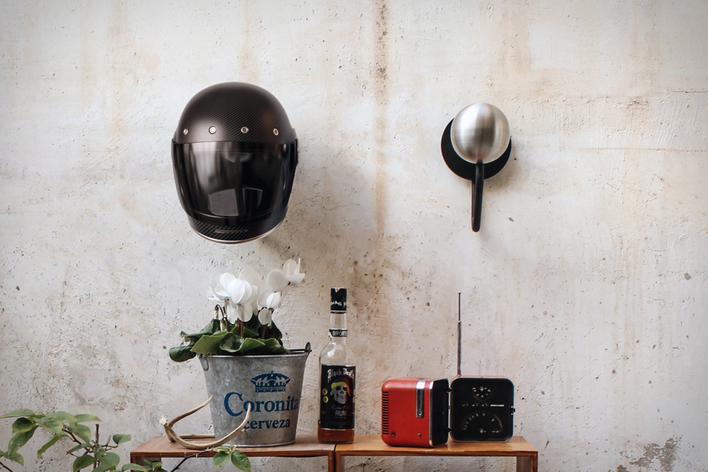 You wouldn't hang ugly art on your wall. No need to hang ugly storage, either. The Halley Helmet Rack manages to disappear when it's holding your motorcycle helmet, and look...
---
Symbol Audio x Uncrate Tabletop HiFi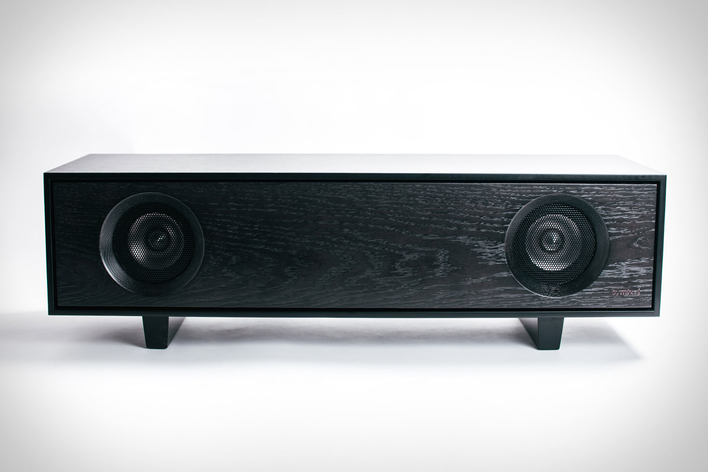 Purchasing a great turntable only to pair it with subpar speakers would be a shame, which is why we partnered with Symbol Audio to produce an all-in-one amplified speaker cabinet...
---
Symbol Audio x Uncrate Dovetail Record Crate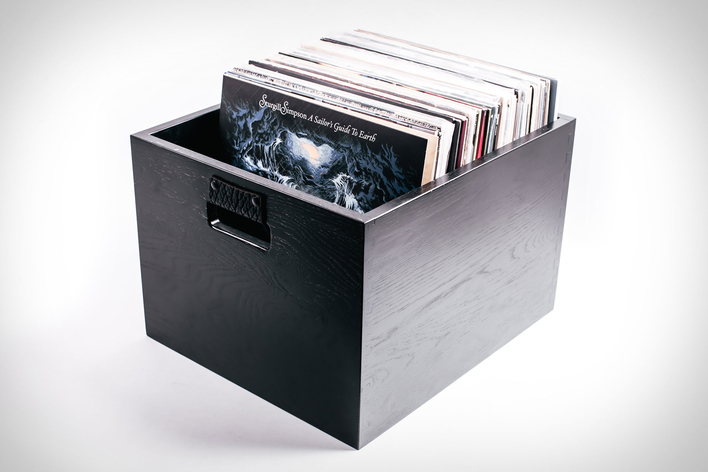 A growing record collection requires a storage solution that's as elegant as the machine the vinyl is played on. That's why we turned to Symbol Audio for a limited run...
---
Leica Typ 262 Red Camera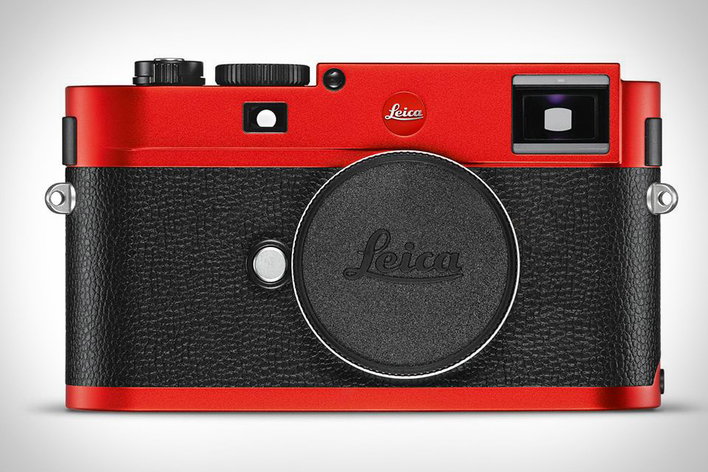 Leica is known for its iconic red dot logo. Now it's been extended to the entire camera. The Leica Typ 262 Red Camera has the same timeless design, rock-solid build,...
---
Eternal Graffiti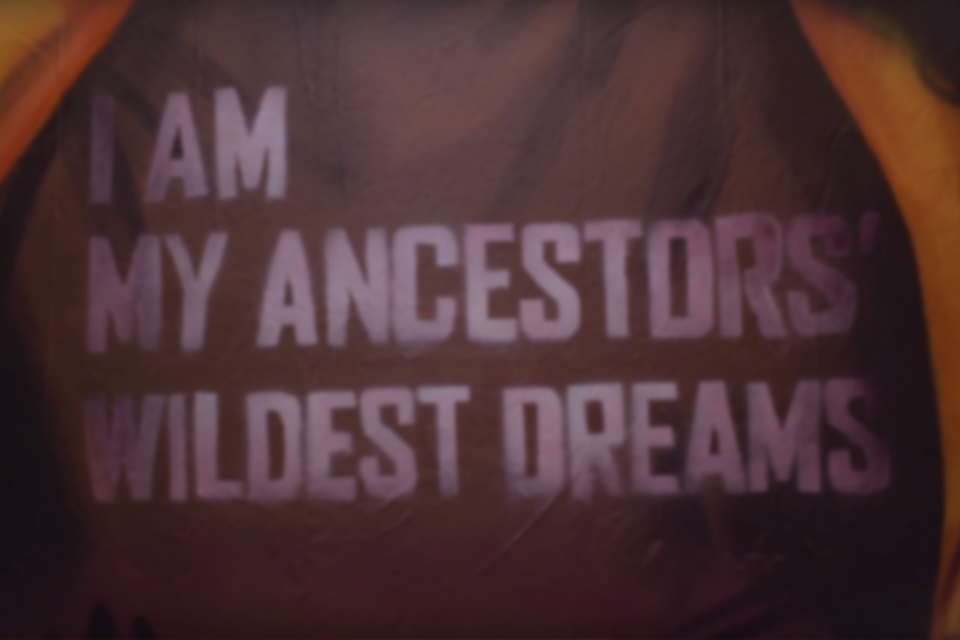 Brandan "Bmike" Odums got his intro to street art in an abandoned housing project in New Orleans. He started there and kept returning there, amassing a collection of graffiti paintings...
---
Salutation Island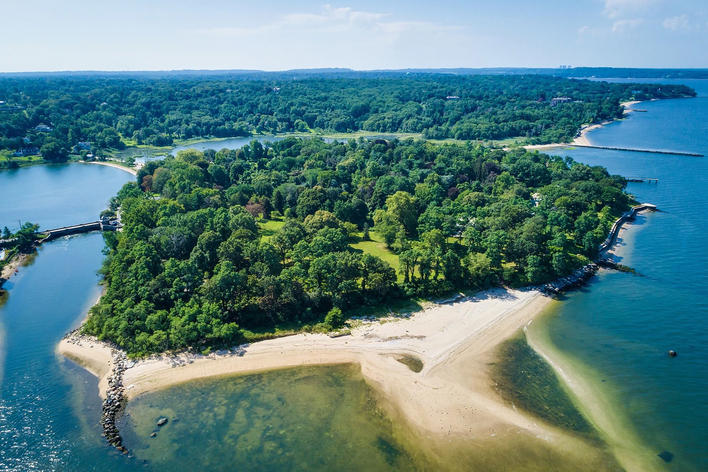 Sitting on the North Shore of Long Island, Salutation Island has a history that dates back to 1721. The property totals 86 acres comprised of land, beaches, underwater rights, and...
---
Ares Project Panther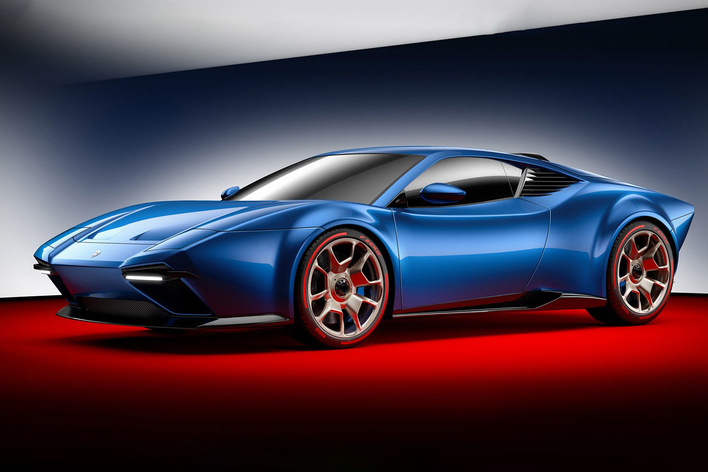 Custom coachbuilder Ares is expanding their line of bespoke conversions to supercars with the Project Panther. Based on the Lamborghini Huracan, Ares plans to wrap the chassis and V10 motor...
---
Garb: Paratroop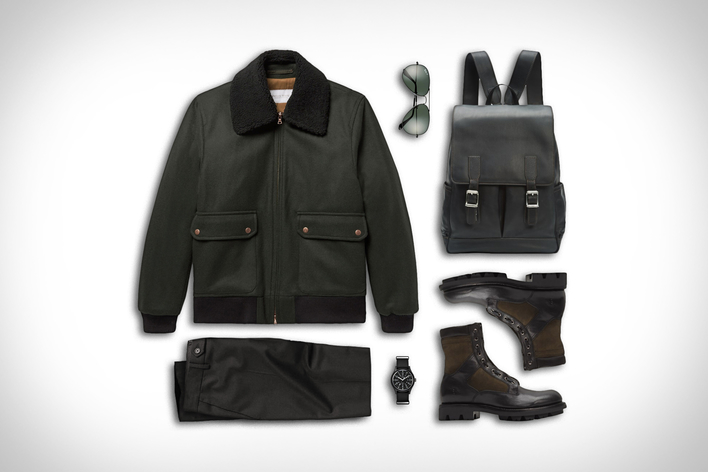 Frye Jump Boot ($498). Frye Oliver Backpack ($598). Private White Wool Bomber Jacket ($775). Timex MK1 Aluminum Watch ($79). Todd Snyder Chino ($168). Rayban Aviator Sunglasses ($203). Presented by Frye....
---
Vi Personal Trainer Headphones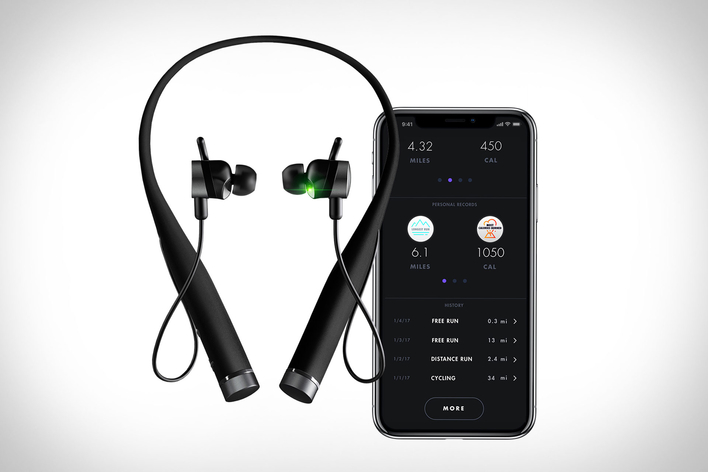 The Vi personal trainer boasts an A.I. engine that learns and adapts to you. The trainer provides workouts tailored to your goals and abilities and speaks in a warm, motivating,...
---
A Very Loose History Of Skateboard Shapes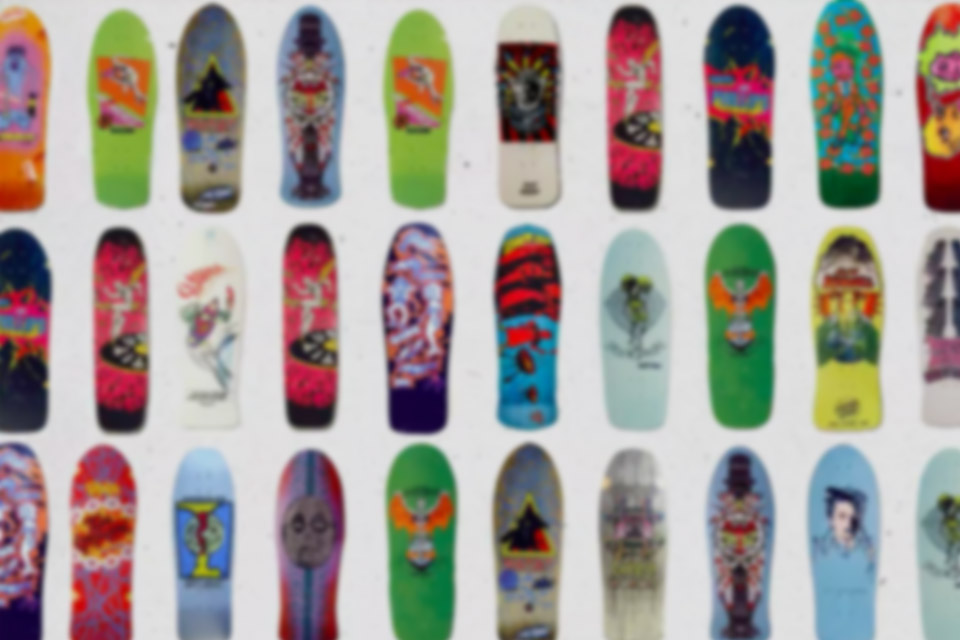 From afar, some might think skateboards have carried the same shape for decades but any good skater would strongly disagree. Starting in the 60s, Joe Pease takes you on a...
---
Haglofs V-Series Down Jacket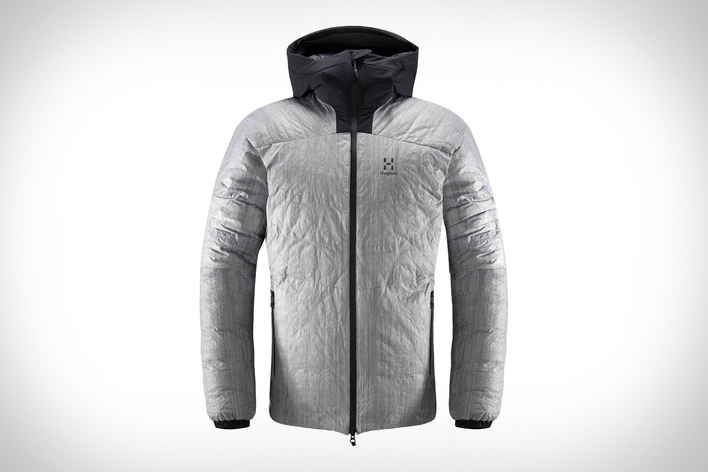 The V-Series from Haglofs might be the toughest down jacket in the world. That's because it's constructed using Dyneema, a hi-tech fabric made from the strongest fiber on earth. It's...
---
Weed, Money, and the 1979 24 Hours of LeMans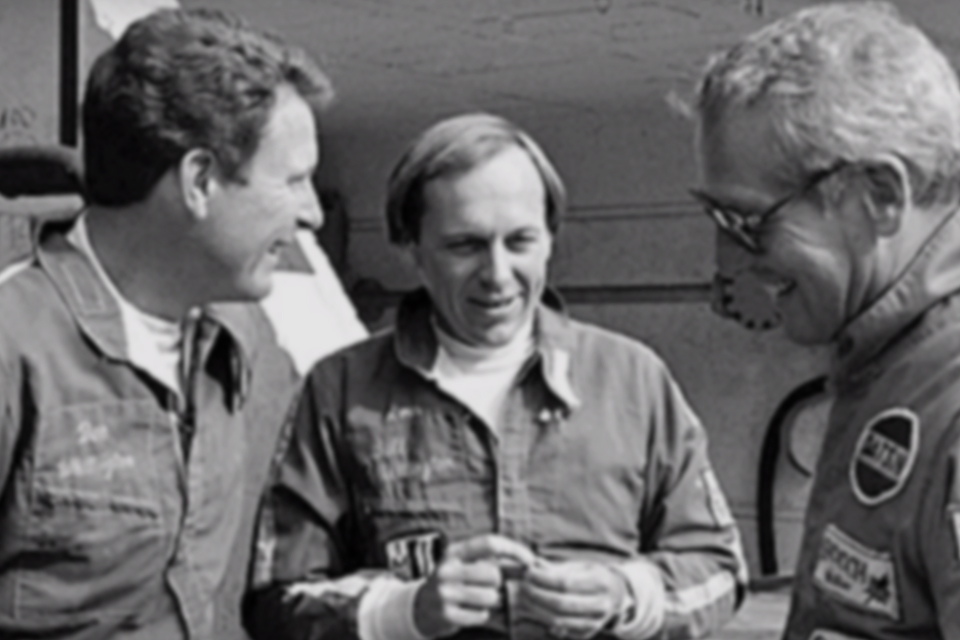 Racing is expensive, but if you have the cash, anything is possible. The Whittington brothers were part of the team that won the 1979 24 Hours of LeMans, but how...
---
Rado Limited Edition HyperChrome Captain Cook Watch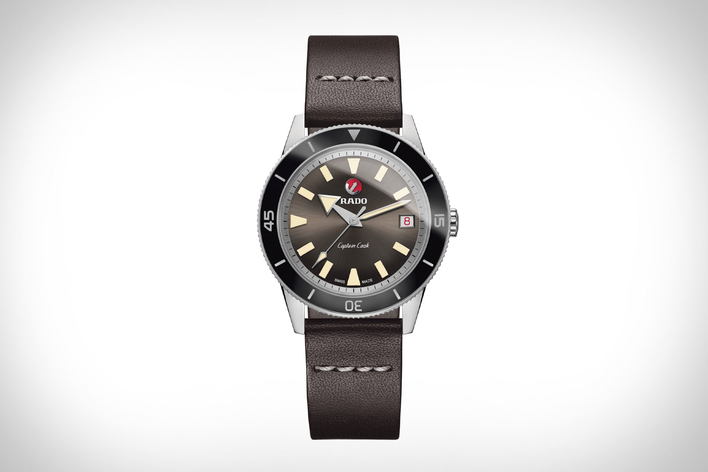 Named for the 18th-century British explorer, the Rado Limited Edition HyperChrome Captain Cook watch is a reimagination of their 1962 piece. The retro diver stays true to the original with...
---
South Coast Container House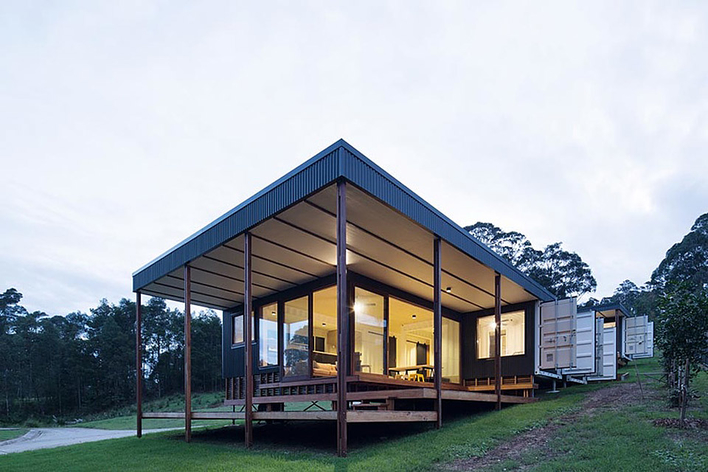 Made from four shipping containers, the South Coast Container House proves that good design can overcome a modest budget. The vessels have been arranged under an oversized flat roof. Their...
---