CURRENT FEED
The original buyer's guide for men, filled with the world's best gear, apparel, and automobiles.
JSON
---
University Arms Hotel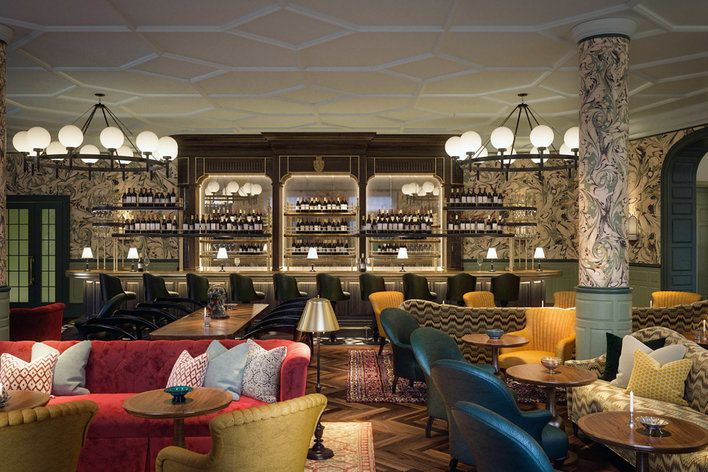 For the bookworms who've always dreamed of spending a night in the University of Cambridge, look no further. The University Arms Hotel is the next best thing to staying at...
---
Helm Personal Email Server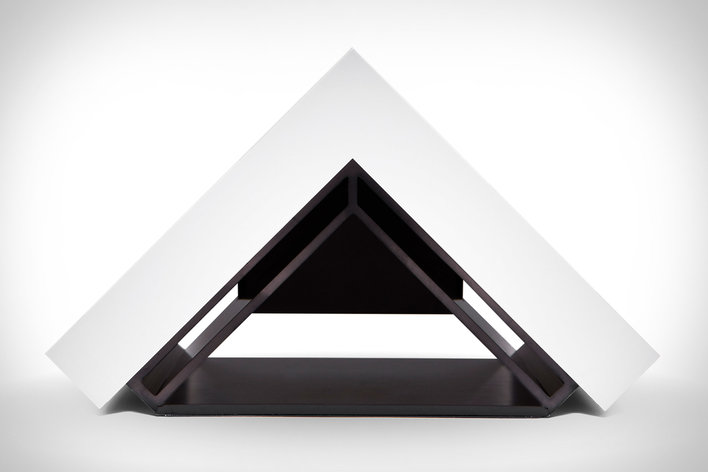 Even the largest companies can be hacked: just ask Google and Facebook. The Helm Personal Email Server wants to keep your email, calendar, and contacts more secure by hosting them...
---
Triumph & Disaster Old Fashioned Shave Cream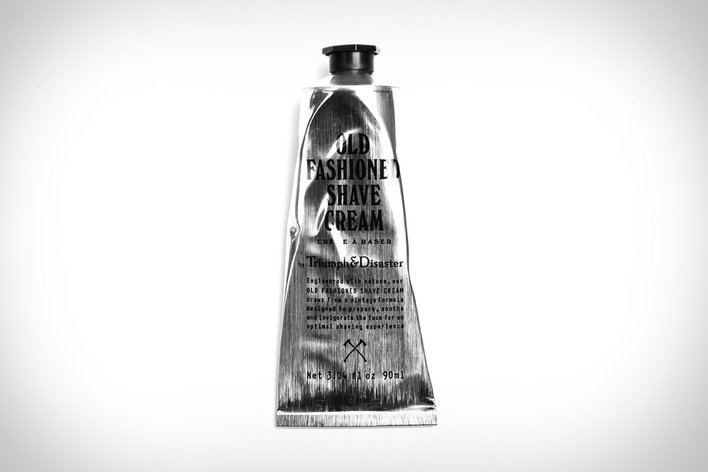 Break out the brush and the straight razor. The classic shave has returned. From its rich lather to the vintage medical notes, the Triumph & Disaster Shave Cream takes the...
---
Brief Answers to the Big Questions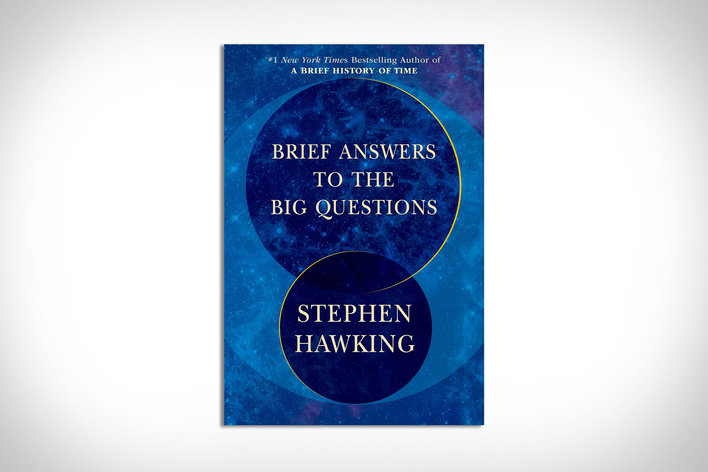 The most famous cosmologist of our generation died earlier this year. But Stephen Hawking left behind answers to some of our most important questions in Brief Answers to the Big...
---
Hyper-Sub Multipurpose Aquatic Vessel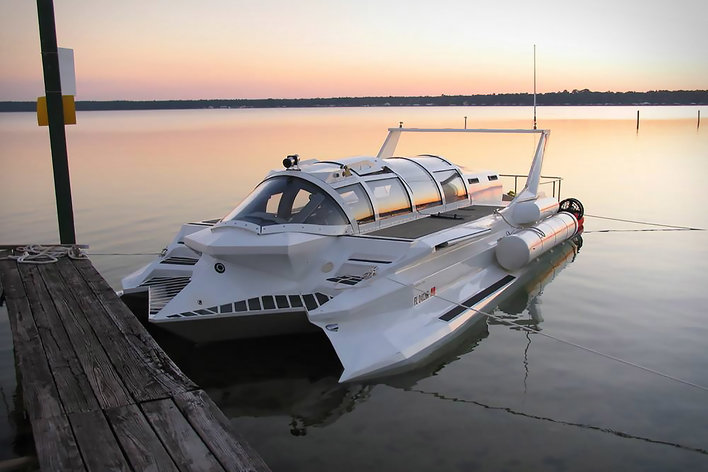 Speedboat above the surface, submarine below it, the Hyper-Sub is one of the most versatile vehicles we've seen. It has a modular design with a dry cabin that can be...
---
The Ultimate Cheeseburger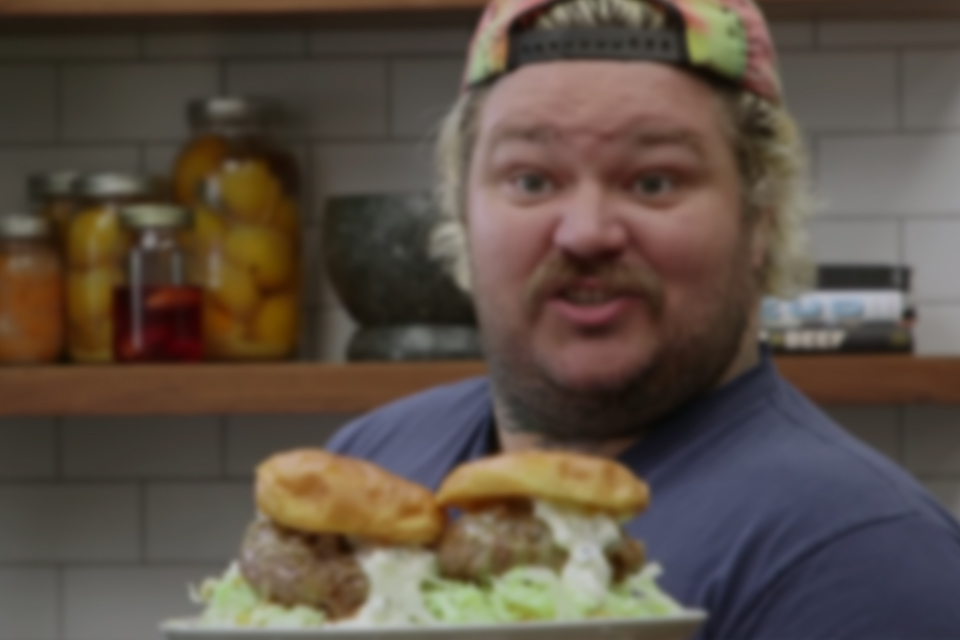 Chef Matty Matheson knows how to make the ultimate cheeseburger, and back in 2014, he showed VICE's Munchies how he does it. Four years later, Matty is back with a...
---
Analog: Fear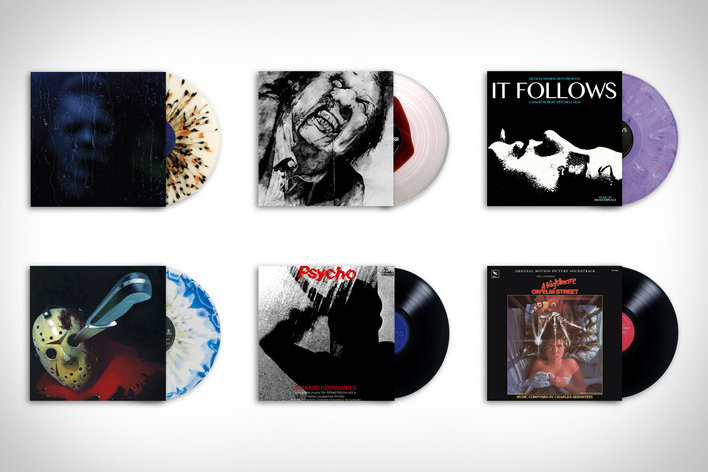 Halloween: 40th Anniversary Edition /Original Soundtrack ($32) Night of the Living Dead /Original Motion Picture Soundtrack ($28) It Follows / Original Motion Picture Soundtrack ($35) Friday the 13th: The Final...
---
John Walker Master's Edition Whisky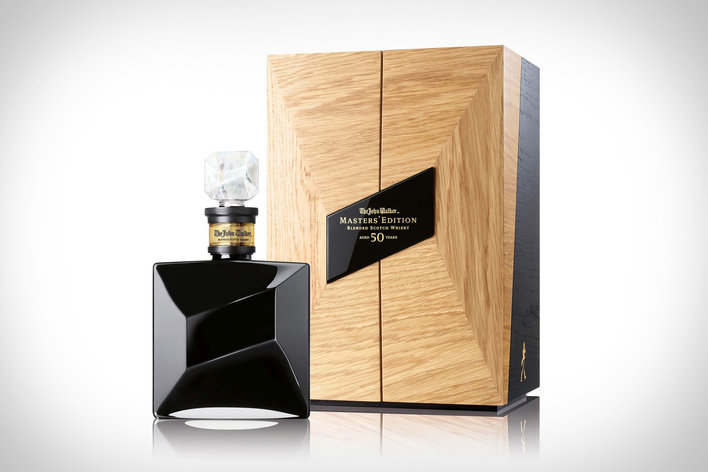 Crafted from six incredibly rare whiskies that were each aged for a minimum of 50 years, Master's Edition is a fitting tribute to distillery founder John Walker. Each whisky that...
---
The Big Lebowski Roundtable Discussion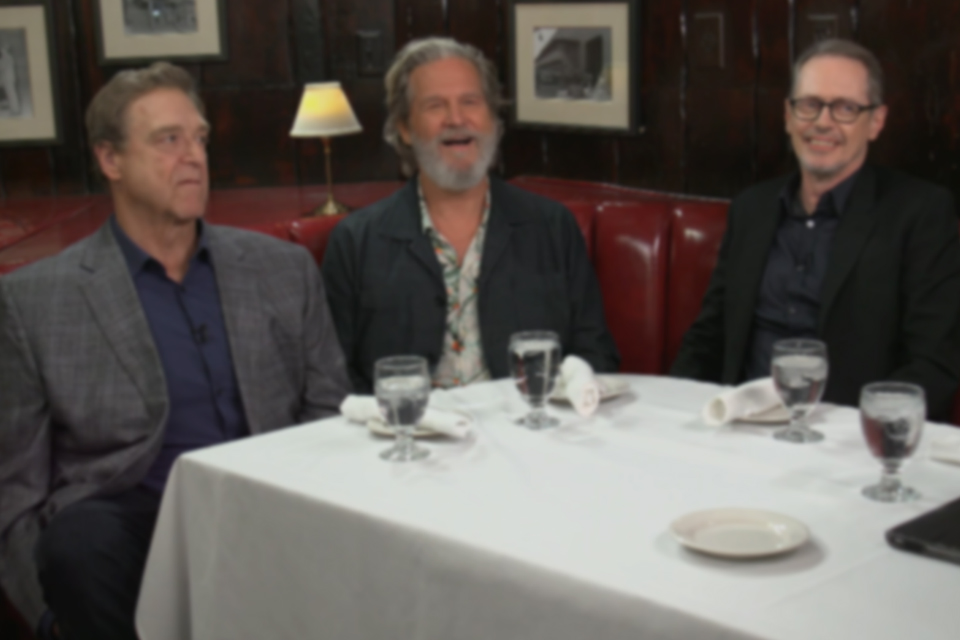 The Big Lebowski has become a legend that will never die. From a humble comedy to entering the cultural lexicon, it's a film that nearly everyone knows at least a...
---
Everyday Carry: Focal Length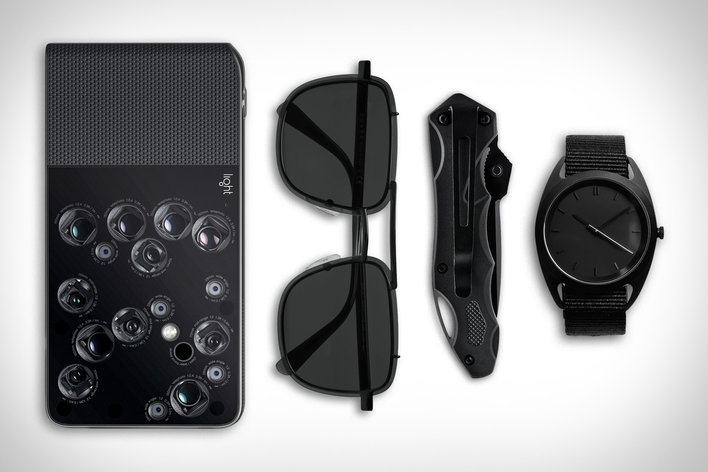 Light L16 Camera / $1,950. Prada Sunglasses / $370. NOCS Atelier Watch / $149. Gerber Folding Knife / $53. Presented by Light Camera....
---
Kyocera KY-01L Card Phone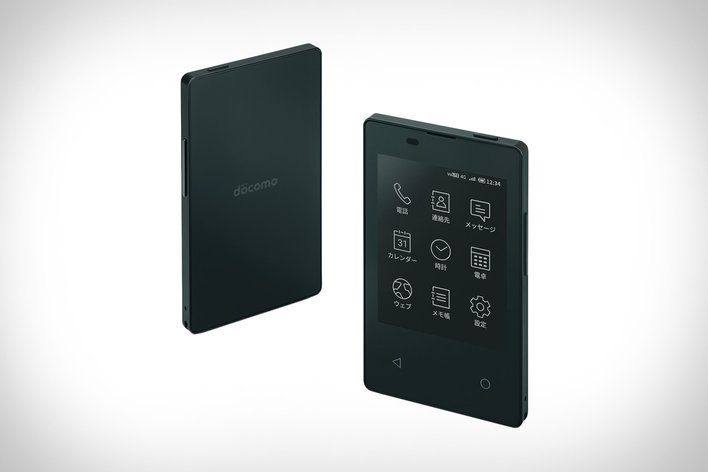 Business cards remain an important tool in Japan. NTT Docomo is taking advantage of this with the release of the Kyocera KY-01L Card Phone. Hailed as the thinnest and lightest...
---
Haus P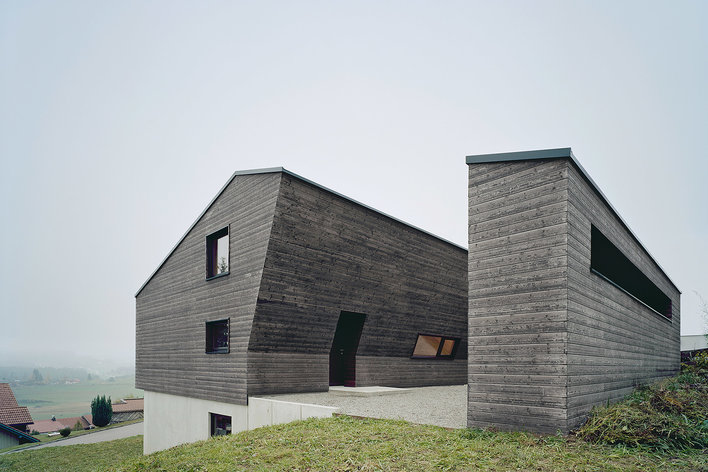 With a shallow gabled roof and simple form, Haus P starts with a traditional Allgäu home. It takes a contemporary turn by slicing a section out of the middle. This...
---
Areaware Minim Playing Cards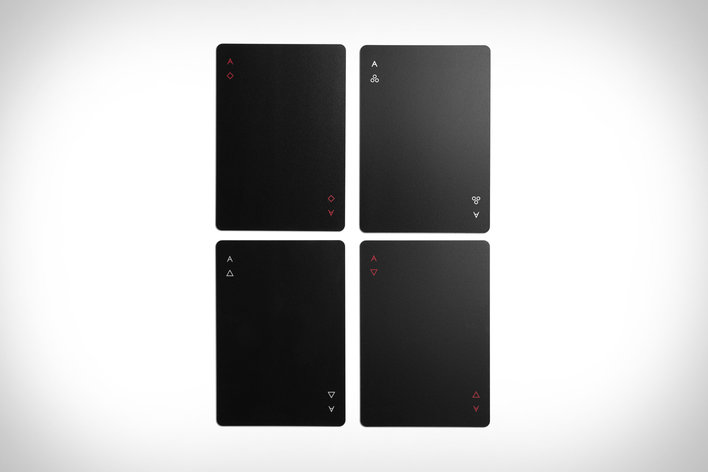 Traditional playing cards are like the interior of a 1980s casino: gaudy and over-the-top. These Areaware Minim Playing Cards are the complete opposite. Designed by Joe Doucet, they strip away...
---
Cannabis-Fed Pork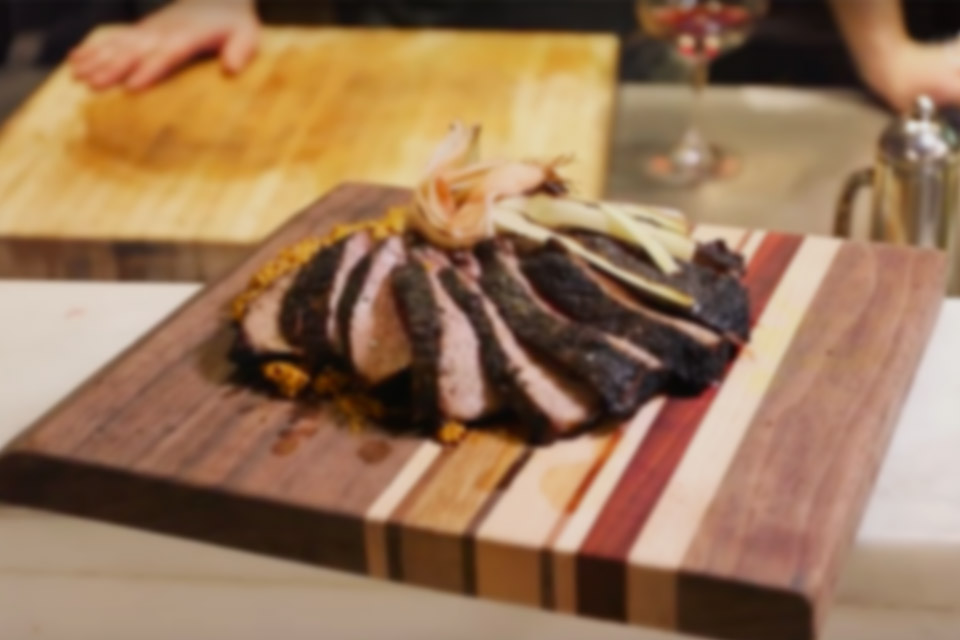 Smoked Pork. Pot roast. High on the hog. Although it's a bonus, Moto Perpetuo Farm isn't just feeding their pigs cannabis for these weed-worthy puns. Dave Tyson gives his swine...
---
2019 Ducati Multistrada 1260 Enduro Motorcycle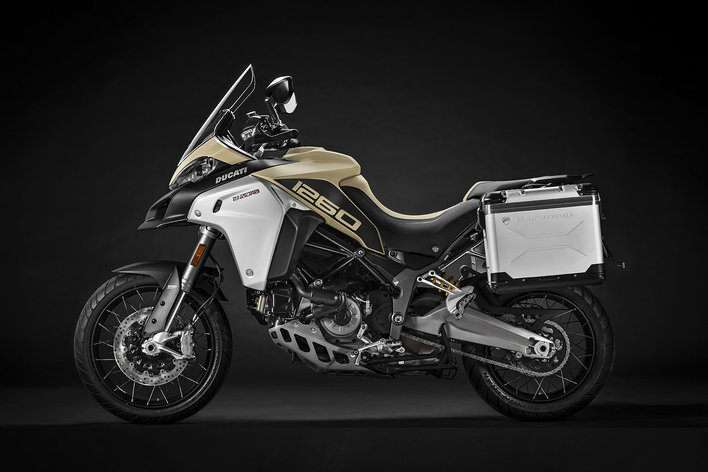 When Ducati's Multistrada was released for the 2018 model year, the range-topping Enduro wouldn't be far behind. While the base Multistrada is an excellent on or offroad machine, the Enduro...
---