CURRENT FEED
The original buyer's guide for men, filled with the world's best gear, apparel, and automobiles.
JSON
---
Hocus Pocus Cottage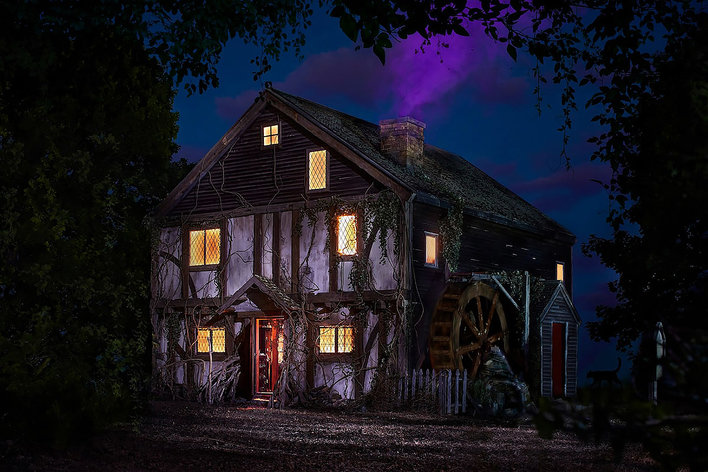 Come, little children, and let the Sanderson Sisters take thee away into a special Hocus Pocus-themed Airbnb. The vacation rental platform has recreated the withes Salem cottage in honor of...
---
Revolution: The History of Turntable Design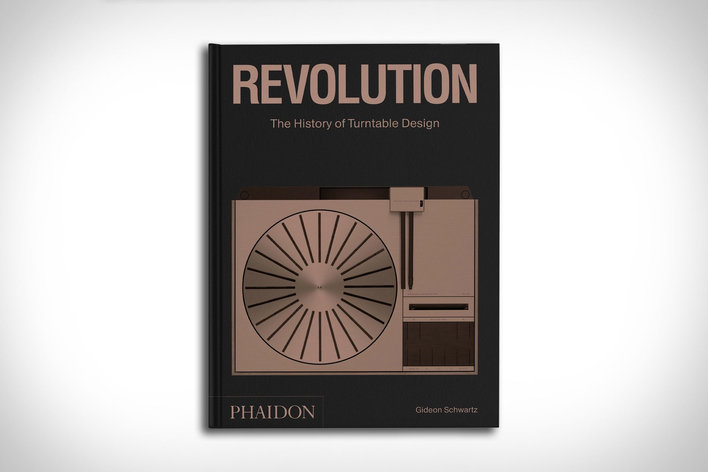 Vinyl's resurgence shows no signs of slowing down, and with its newfound popularity has come an explosion of innovation in turntable design. Not one to simply focus on the present,...
---
Deadpool Update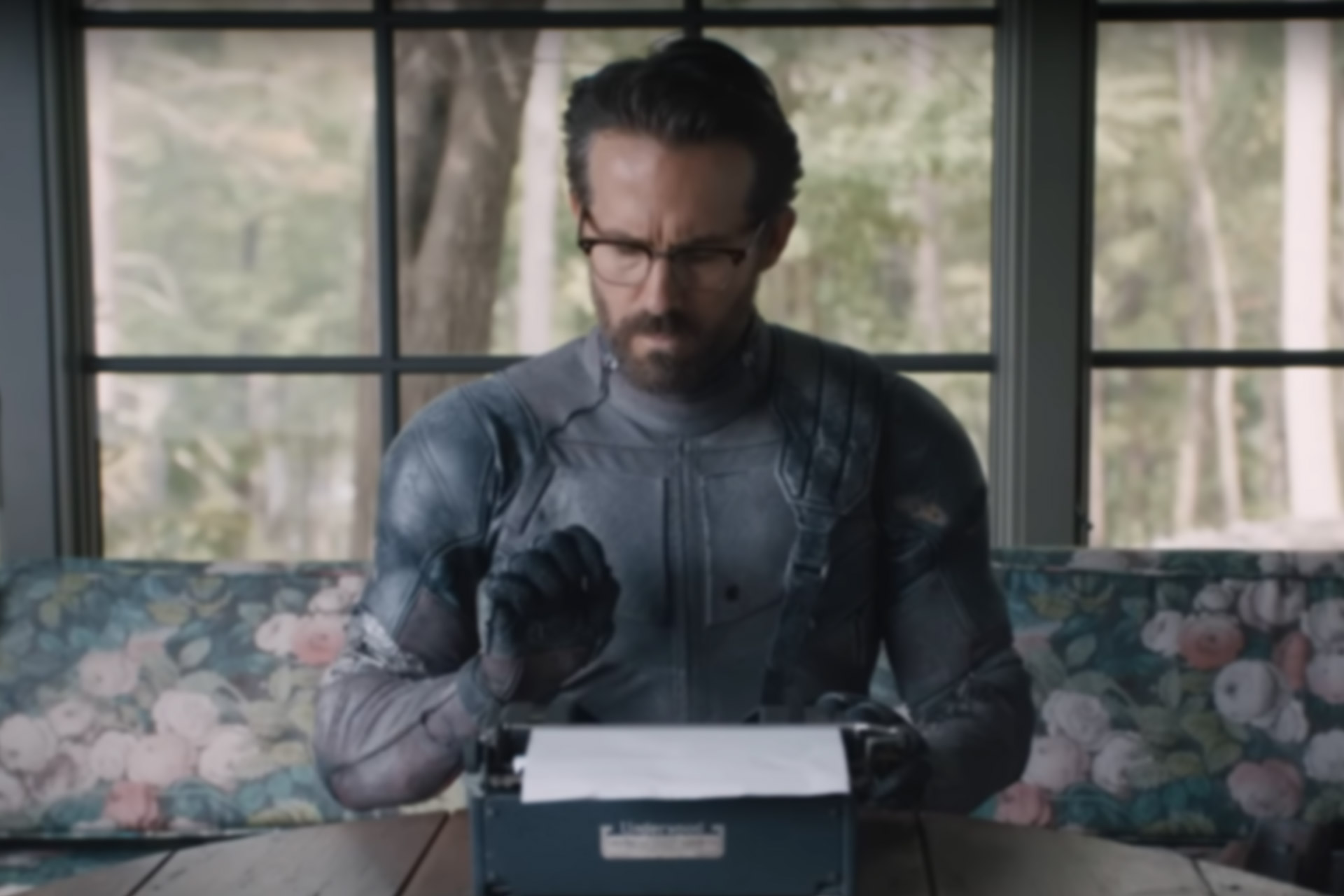 Can the Deadpool we know and love survive the transition to the Disney MCU? The question remains to be answered, but Ryan Reynolds thinks he might have an something to...
---
Algonquin Cocktail Recipe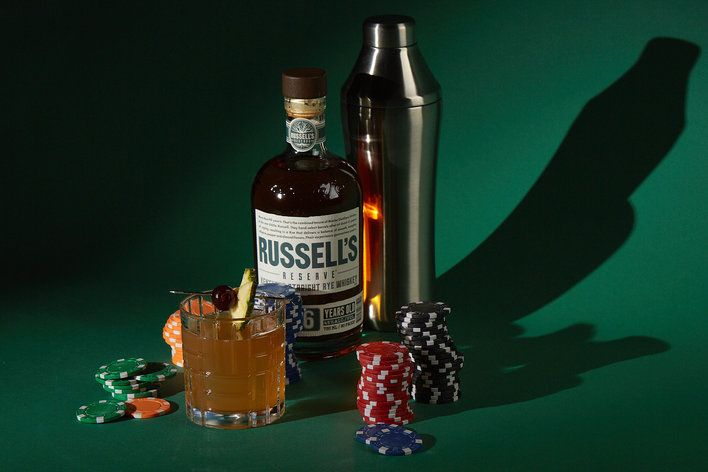 While "Find Your Beach" may belong to a crushable Mexican Lager brand, the sentiment rings true in staggering toward that oasis in the unlikeliest of places. The Algonquin is named...
---
Raymond & Ray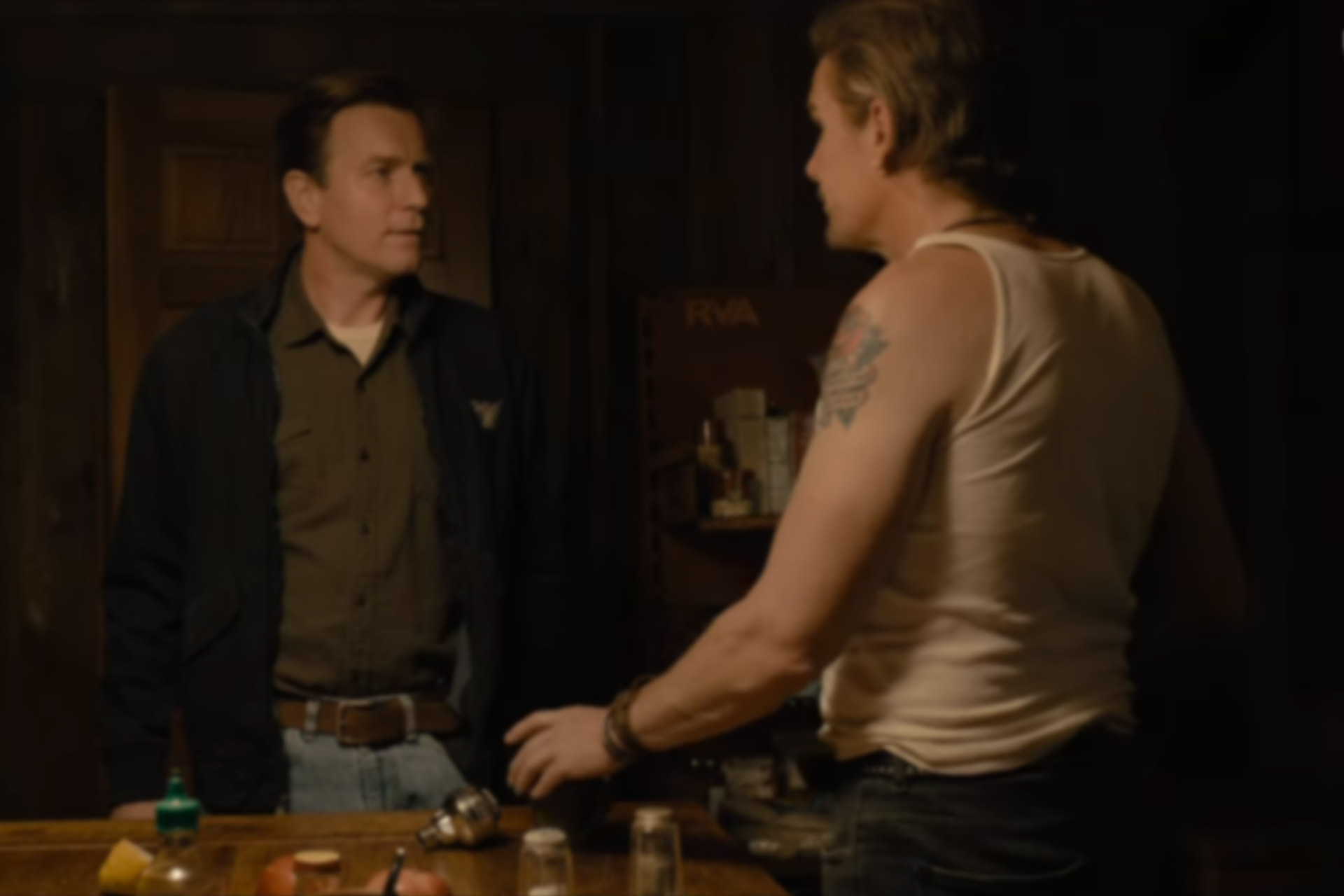 Raymond and Ray are brothers and their dad is dead. Their father had one last wish - for the two to dig his grave. Through the process, Raymond and Ray...
---
Everyday Carry: Submersible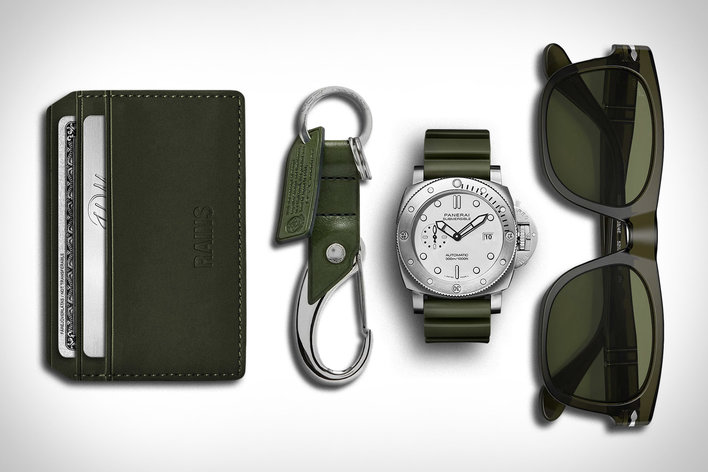 Rains Card Holder / $34. Master-Piece Oil Leather Keyring / $49. Panerai Submersible QuarantaQuatteo Automatic Watch / $9,200. Persol 3269S Sunglasses / $291....
---
Bandit9 Nano Electric Scooter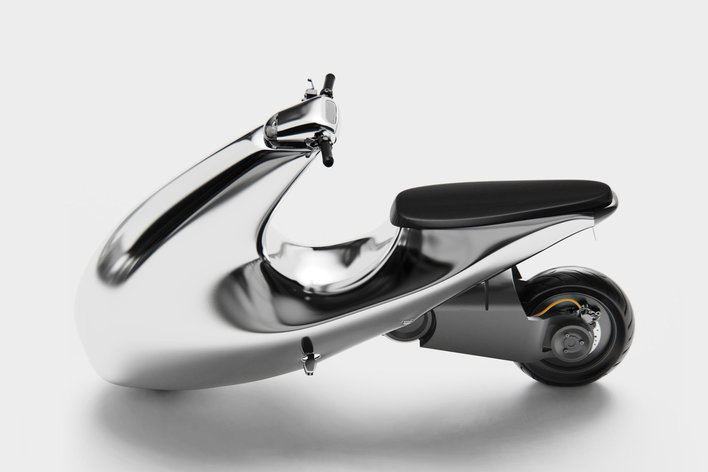 Bandit9's Nano picks up where the Vespa leaves off. The electric scooter makes a statement with its elegantly curved fairing, made of polished Rolex 904L stainless steel. The fairing completely...
---
Omega x ESA Speedmaster X-33 Marstimer Watch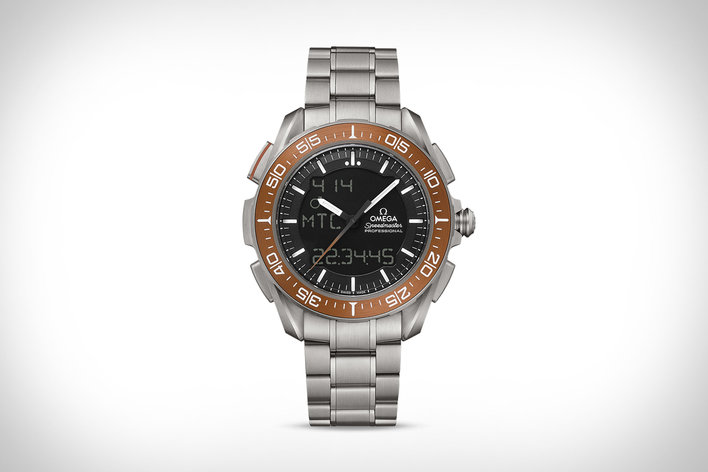 Omega partners with the European Space Agency on the Speedmaster X-33 Marstimer. The 45mm chronograph is primed for life on the Red Planet with an MTC function that tracks Mars'...
---
AG1 by Athletic Greens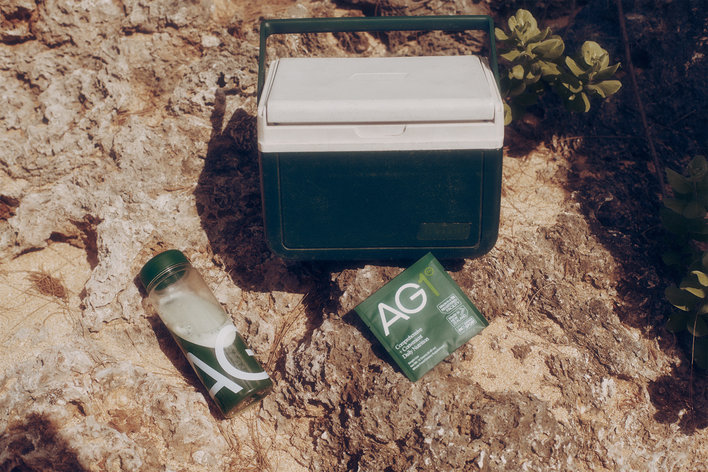 Food alone doesn't give our bodies the proper nutrients to support a strong immune system and digestive health. The list of supplements needed can be overwhelming, so Athletic Greens brings...
---
Courant MAG:2 Charging Stand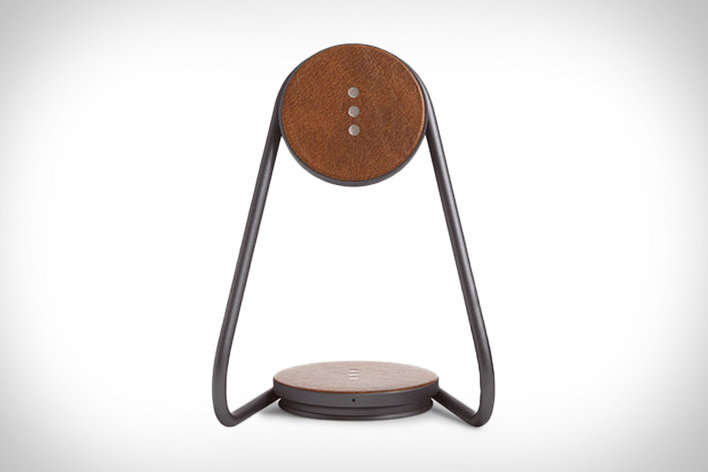 This all-in-one charging solution lets you charge any iPhone 12/13/14 and AirPods simultaneously and wirelessly. The MAG:2 uses a strong magnet to hold the phone upright at a slight angle,...
---
Yeezy Shades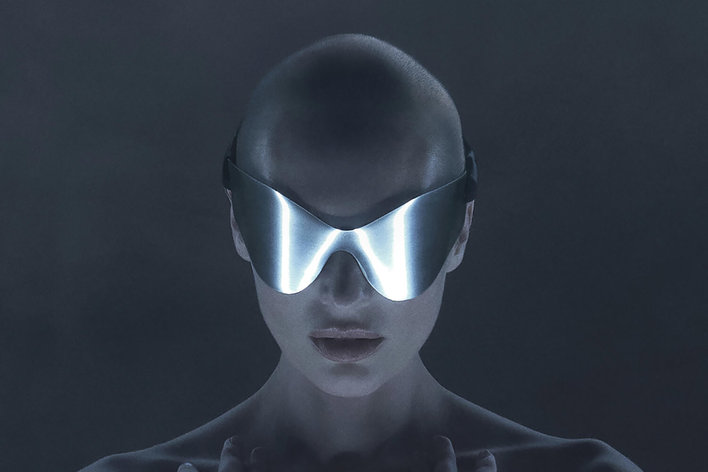 Much like his music, many of Kanye West's fashion designs are polarizing. His latest effort, Yeezy Shades, is no exception. Originally expected to be released as part of the Yeezy...
---
Reigning Champ Mini Basketball Hoop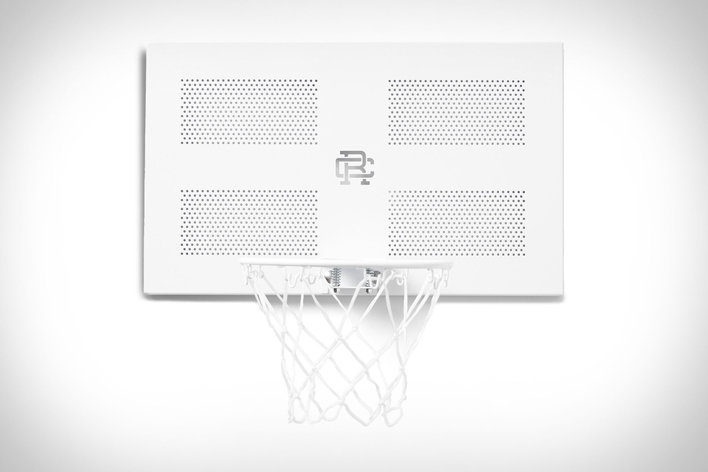 A plastic child's toy, this is not. With an all-white aesthetic and premium materials, Reigning Champ's West 4th Mini Basketball Hoop is an executive-level time-waster. The backboard is made from...
---
Cronus Subterranean Villa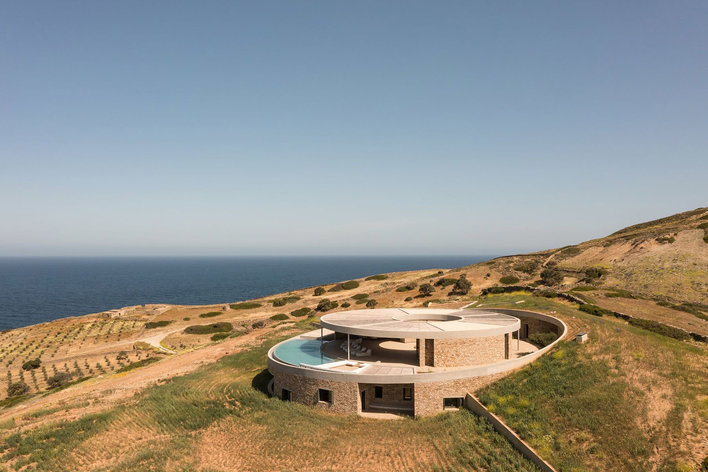 Embedded into a hillside on Antiparos Island, the Cronus Villa blends into the Mediterranean landscape. The residence features a circular form and is clad in natural stone. The neutral palette...
---
Bamford × Peanuts Beagle Scout GMT Watch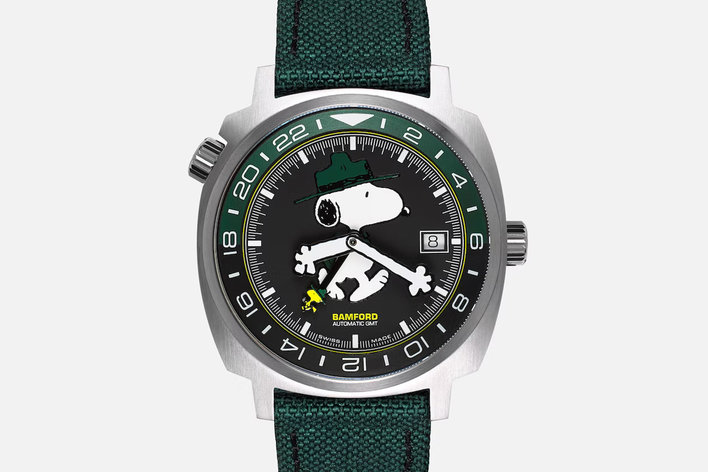 Fall is here, and that means two things - the Great Pumpkin is about to make the rounds, and it's the perfect time for camping. Hodinkee, Bamford, and the Peanuts'...
---
Grant Stone Cap Toe Kudu Boot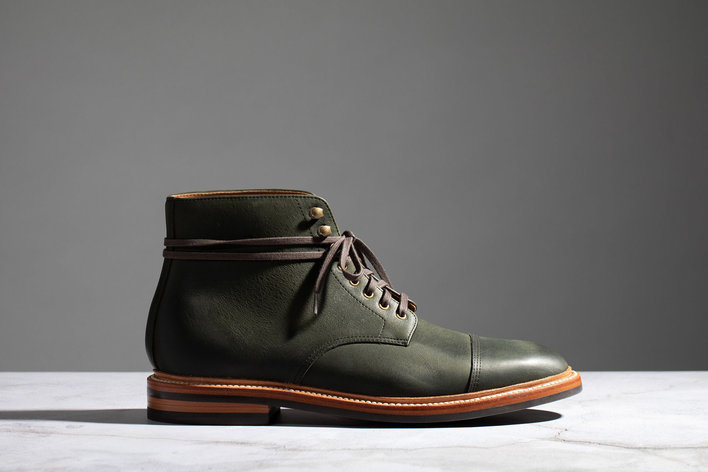 Genuine Kudu leather comes from the hide of African Antelope, and due to its natural habitat, the material is embellished with unique scarring, giving each piece distinct variations. Grant Stone...
---