CURRENT FEED
The original buyer's guide for men, filled with the world's best gear, apparel, and automobiles.
JSON
---
Cover Backyard Studios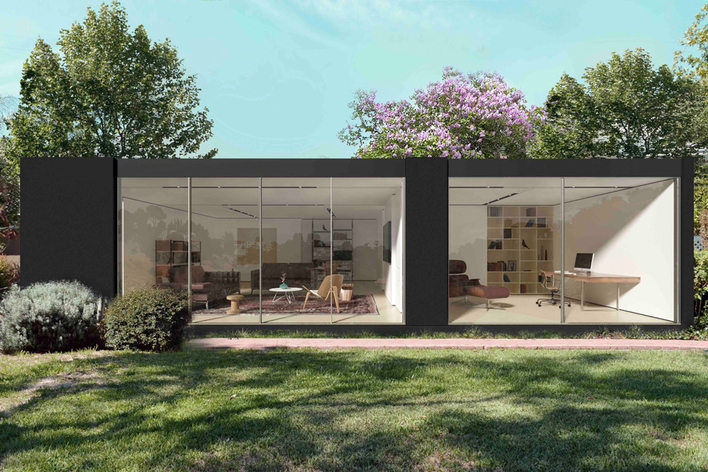 When tech meets architecture, you get Cover Backyard Studios. Using design optimization software, they'll custom build a secondary structure - whether it be a guesthouse or studio - without the...
---
Monday Motorbikes M1 E-Bike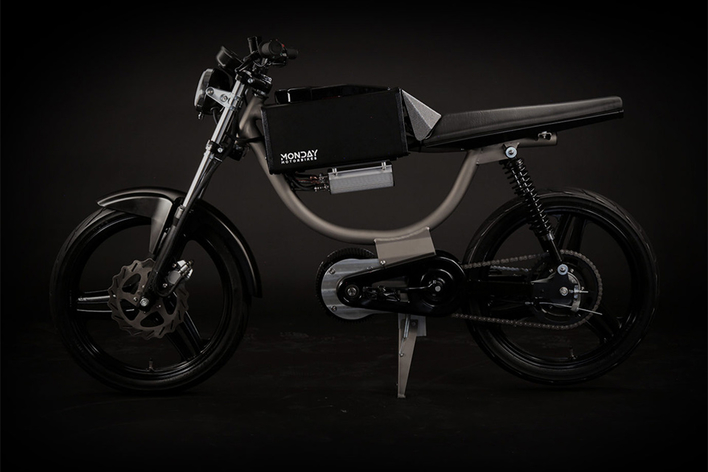 The electric transportation revolution is well under way. Monday Motorbikes is a California-based company whose first entry into the zero-emissions arena is the M1. The M1 moped features full front...
---
Fil Mass Series Dining Chair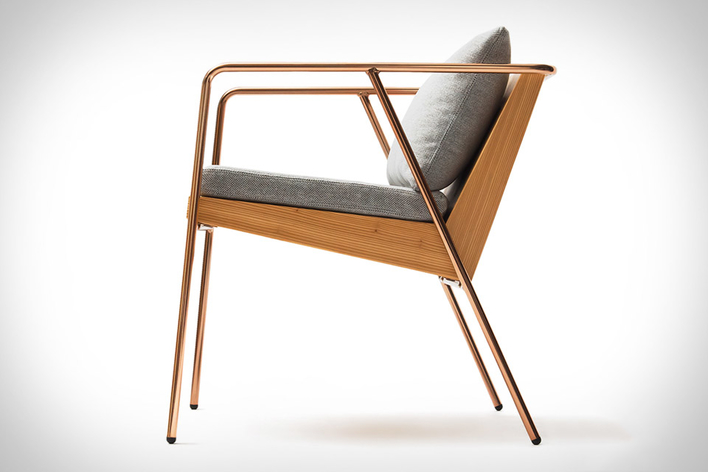 A contrast of wood and metal, the Fil Mass Series Dining Chair brings a sophisticated elegance to any setting. Its backrest and seat are made from solid Oguni cedar wood,...
---
Build Your Own Rolls-Royce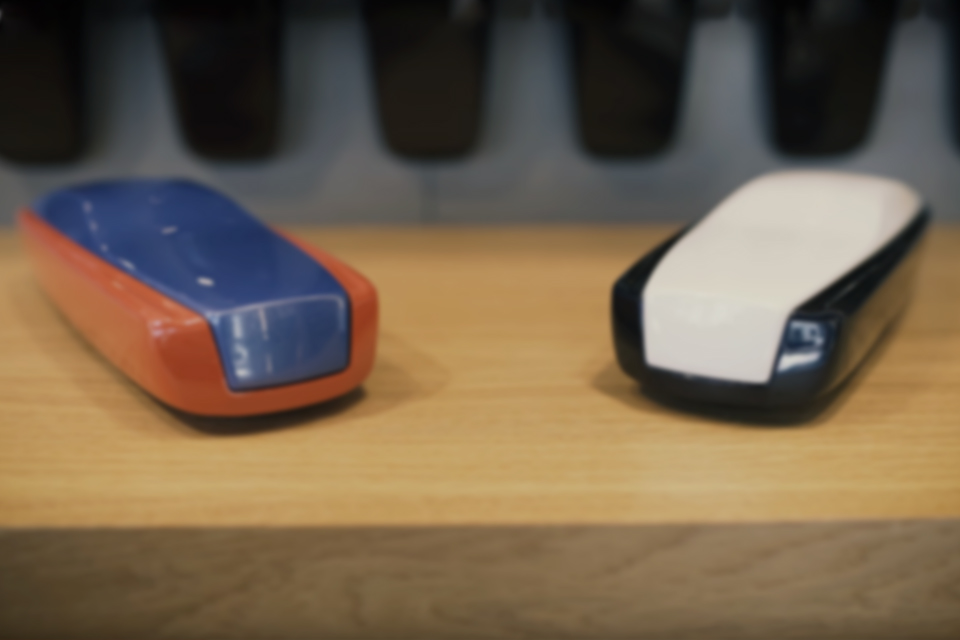 When you order one of the most expensive, luxurious cars in the world, you expect a wealth of options and customized details. But Rolls-Royce goes a step beyond - everything...
---
Toybox 3D Printer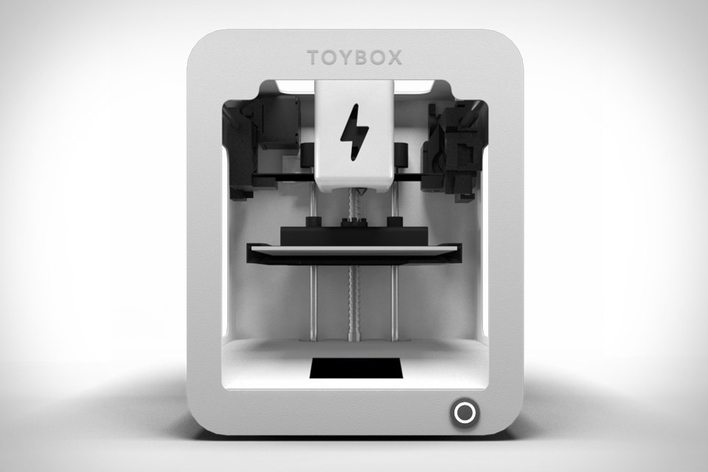 Used to be if you wanted a new toy, you begged your parents to take you to the store. Now your kids can get a new toy without leaving the...
---
Garb: Flight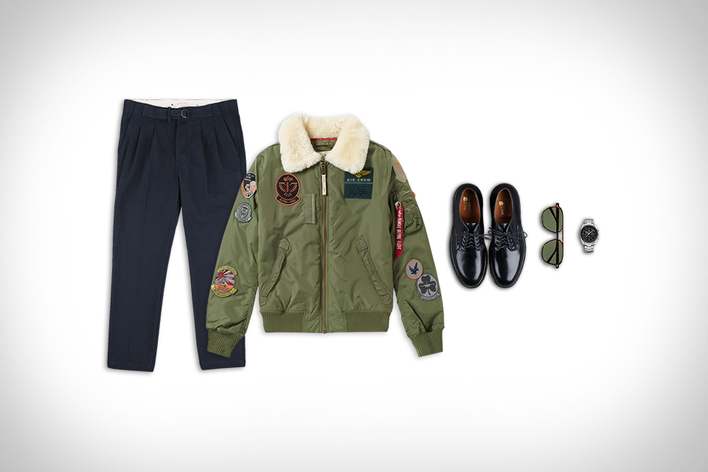 Alpha Industries Patch Jacket ($299). East Harbour Surplus Pants ($240). Alden Natoma Dover Shoe ($739). Moscot Aviator Sunglasses ($290). Omega Speedmaster Moon Watch ($6,250)....
---
Little Evil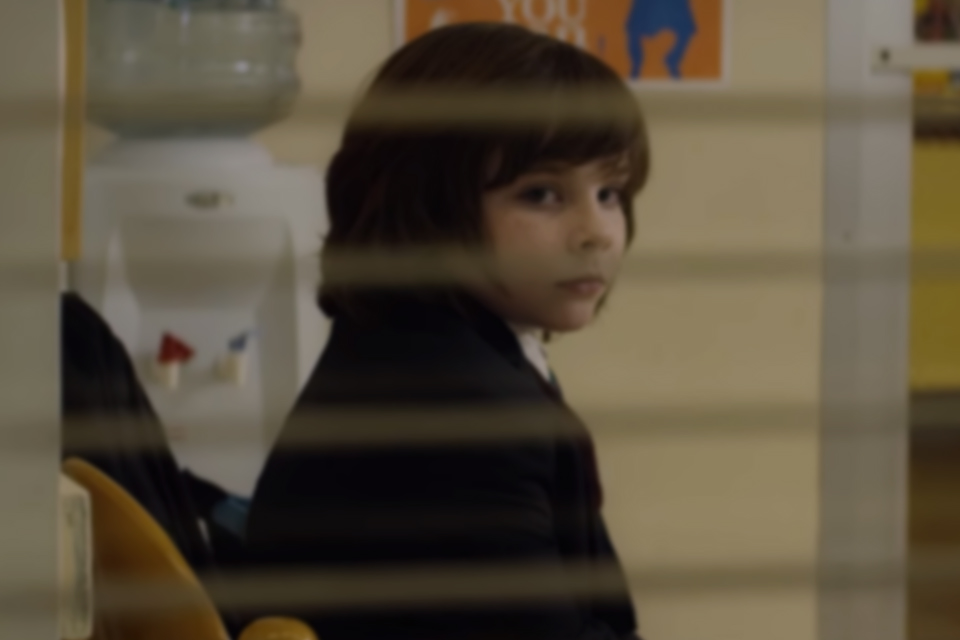 Gary and Samantha just got married. She's the woman he's been waiting his entire life for - but there's a slight hitch. Samantha had a time in her 20s when...
---
La Colombe Coffee Vault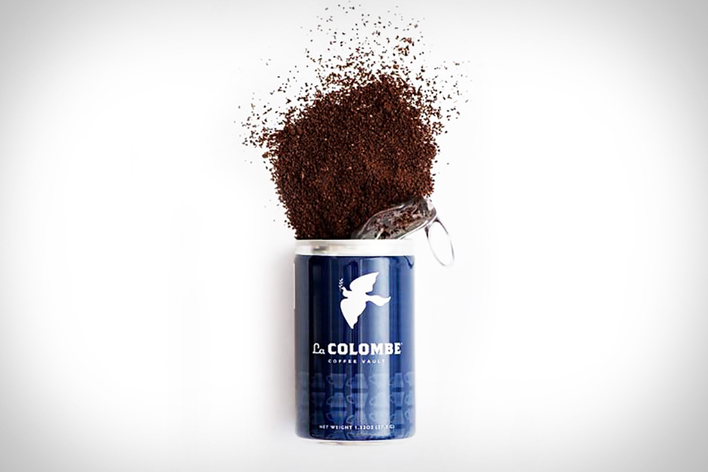 Brewing great coffee at home should be easy. So the folks at La Colombe Coffee Roasters have created a product that's the next best thing to visiting a cafe. The...
---
West Yard Farm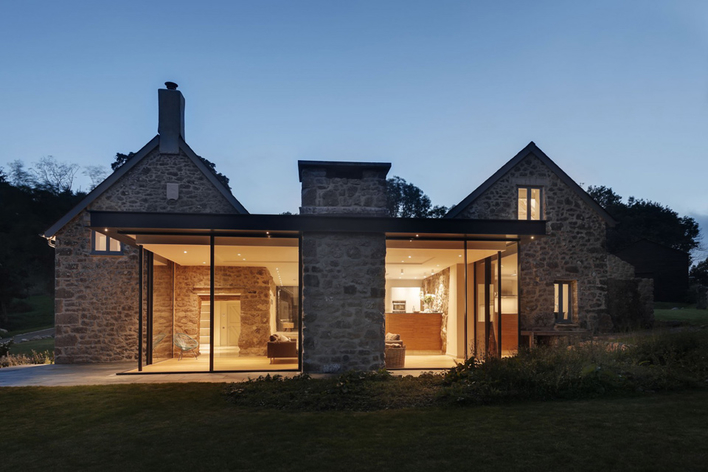 Surrounded by the vast landscapes of the Dartmoor National Park, West Yard Farm is the modernization of a 19th Century estate. The property consisted of an old granite farmhouse and...
---
Ken Block's Terrakhana: The Ultimate Dirt Playground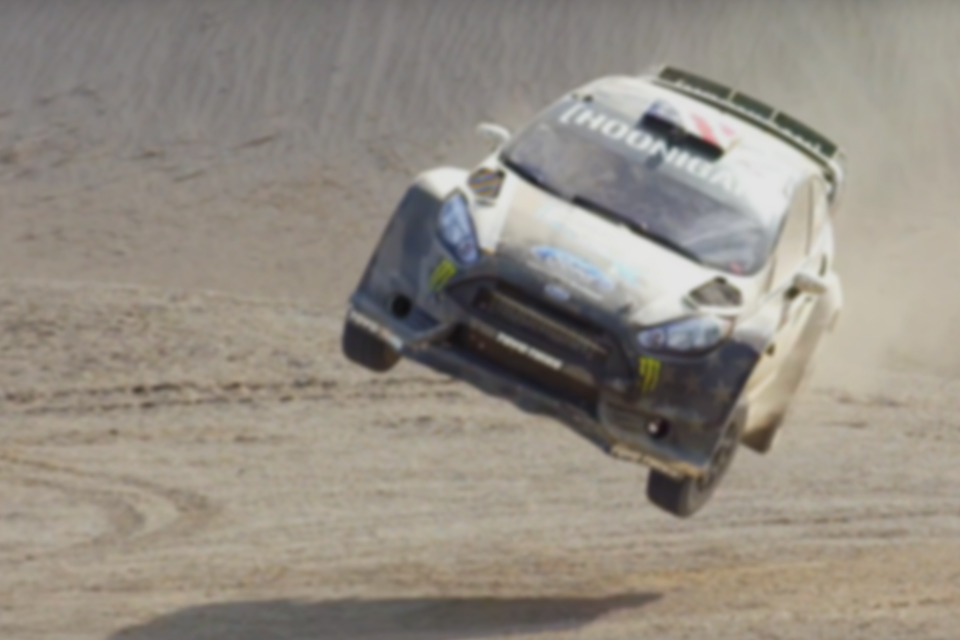 In all that dust, there's a car in there somewhere. Ken Block took a break for tearing up urban areas and got back to nature in Swing Arm City, Utah....
---
2018 BMW M5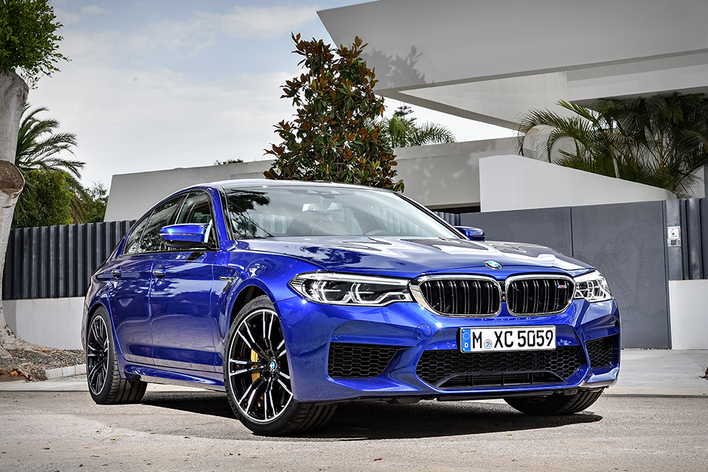 BMW launched the M5 sedan in 1984, and suddenly, speed and handling weren't just for cars with two doors anymore. BMW has taken the gloves off for the latest M5,...
---
Oxo Press & Pour Cocktail Shaker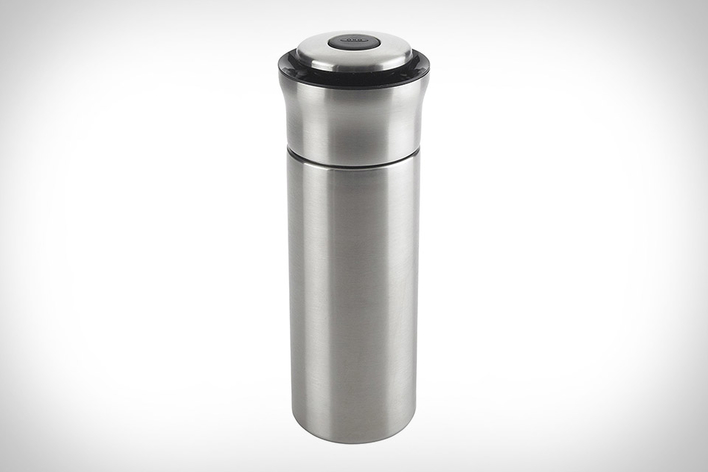 Few things are as satisfying as well-made cocktails after a long day of work. The Oxo Press & Pour Cocktail Shaker makes the process of mixing and serving them as...
---
The Fitz Sandwich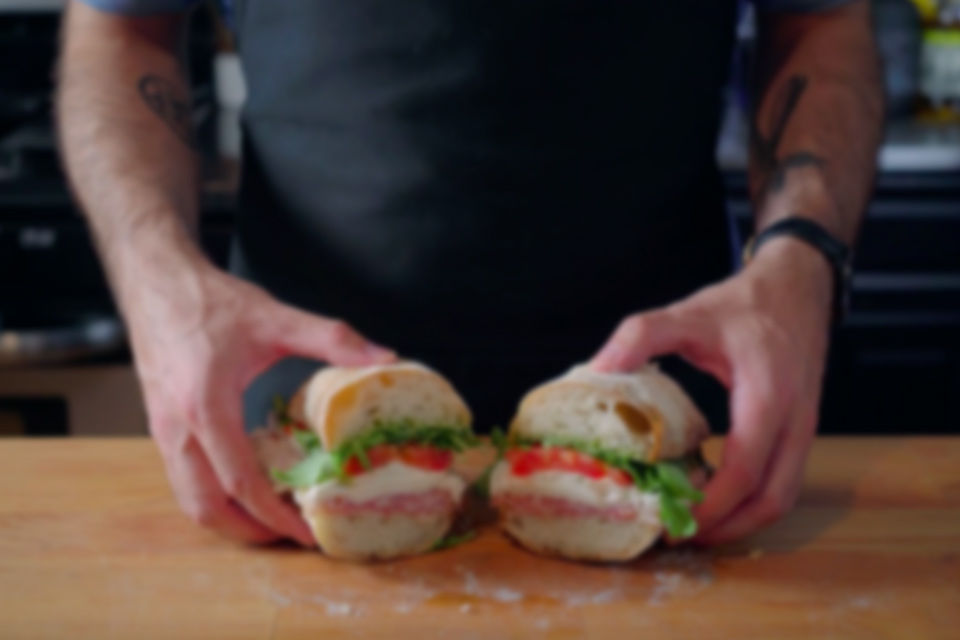 Not too many recipes actually call for multiple episodes of Frasier, but there's a first time for everything. For his latest video, Binging with Babish's Andrew Rea re-creates the Fitz...
---
How to MS Paint Like a Master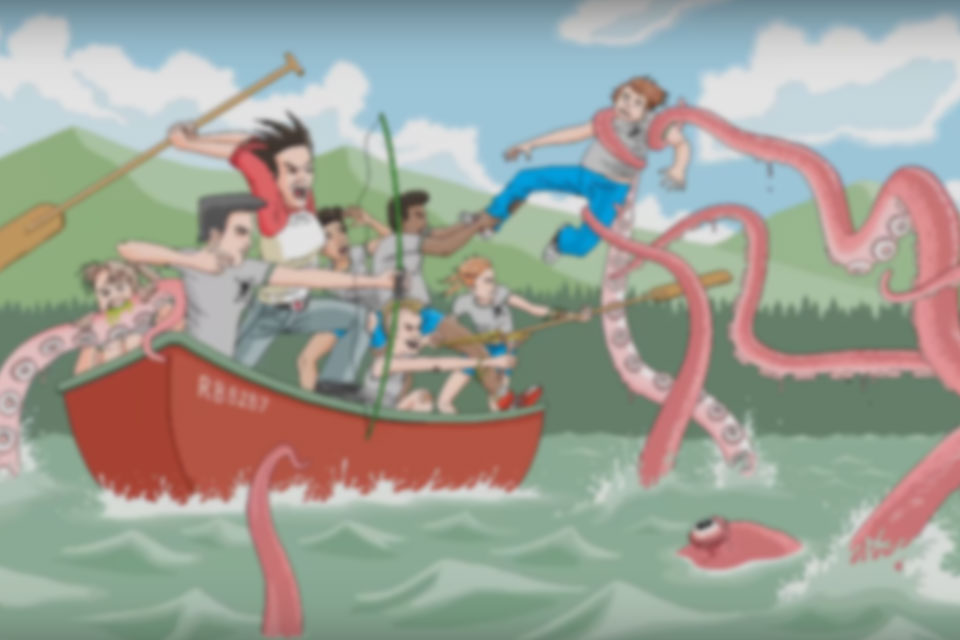 Picasso was a painter. Newton was a scientist. Thorpe was an athlete. They were all artists, working in different mediums. The lowly MS Paint gets a rap for being a...
---
Herrera Bladeless Drone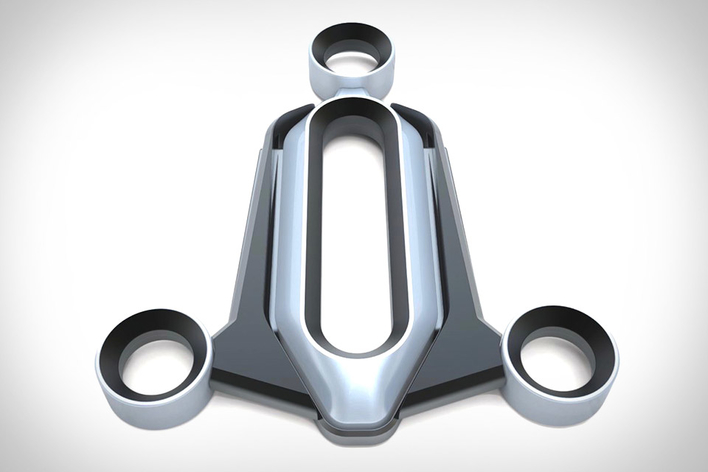 Winner of a 2016 Red Dot Design Concept award, the Bladeless Drone from Mexico's Edgar Herrera takes on the two biggest problems with traditional drones: blades and the noise they...
---