CURRENT FEED
The original buyer's guide for men, filled with the world's best gear, apparel, and automobiles.
JSON
---
Adidas x Kanye West Yeezy Boost 350 V2 Glow Sneakers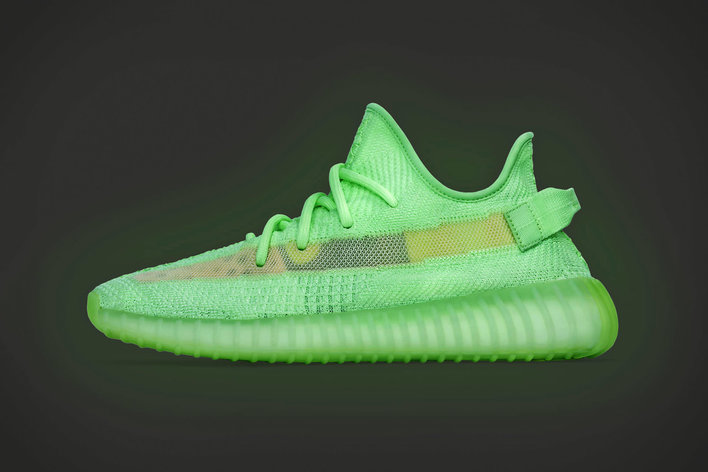 Begging for a night out, the latest kicks from Adidas' collaboration with 'Ye make their own light. Literally. The upper of the Yeezy Boost 350 V2 Glow is made from...
---
Hygge Supply Prefab Houses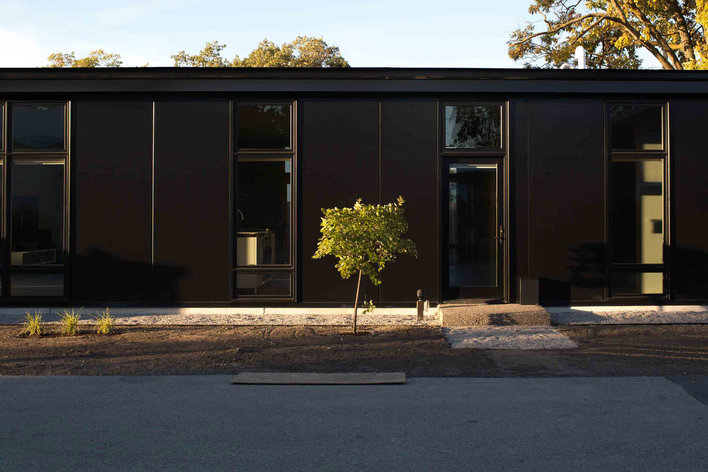 Named after the Danish culture emphasizing coziness and comfort, Hygge Supply Prefab Houses has reimagined the kit home for the 21st-century. The minimalist dwellings come in a variety of models...
---
Citizen x Porter GMT World Time Watch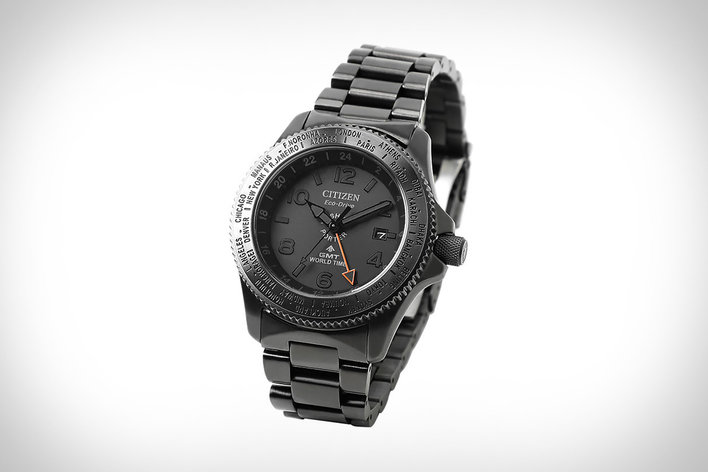 To help celebrate their 100th anniversary, Citizen has teamed with Yoshida & Co.'s Porter brand on a special timepiece. The Citizen x Porter GMT World Time is powered by the...
---
Icon Chevy Thriftmaster Pickup Truck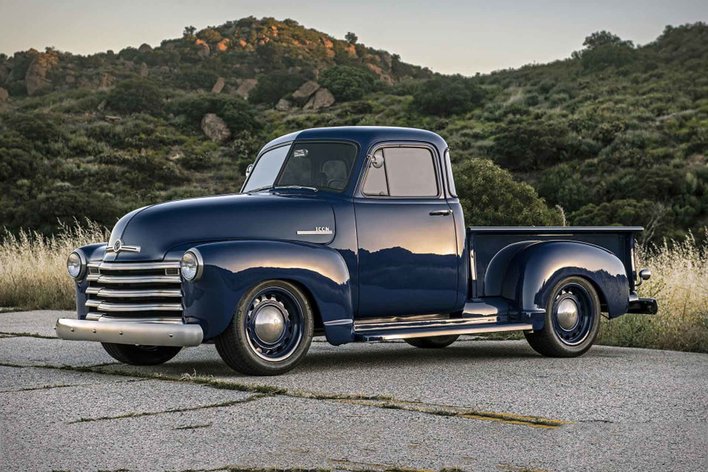 If you really like the looks of GM's classic Thriftmaster pickup, you're in luck - Icon can build you one in nearly any configuration you can dream up. Icon's Thriftmaster...
---
F1 Pit Stop Comparison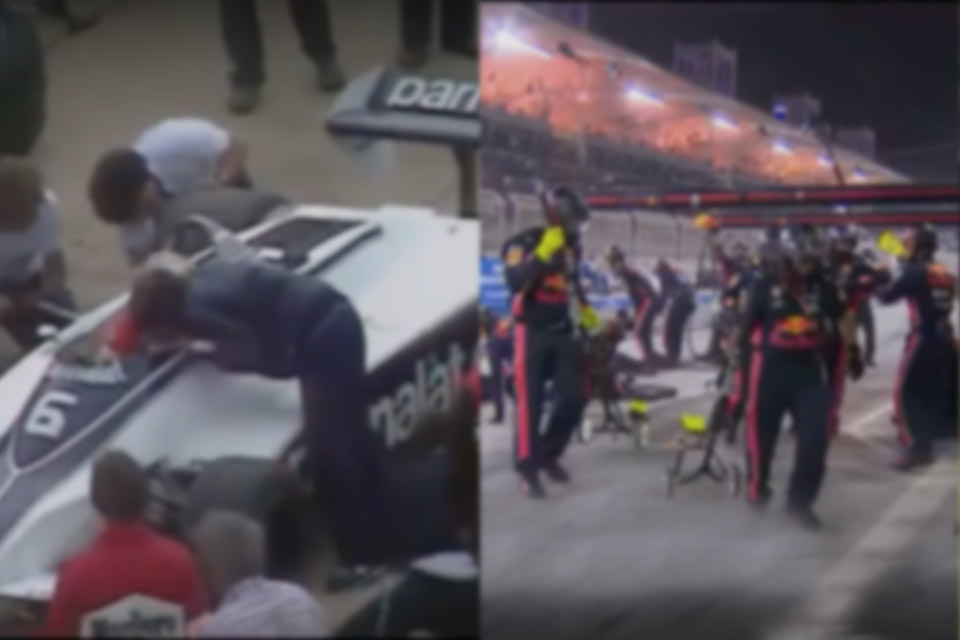 Like all things, Formula 1 has evolved over time. Not just their cars or technology, but also their pit crews. In this side-by-side comparison, you'll see just how much pit...
---
Sotera Motorcycle Helmet Concept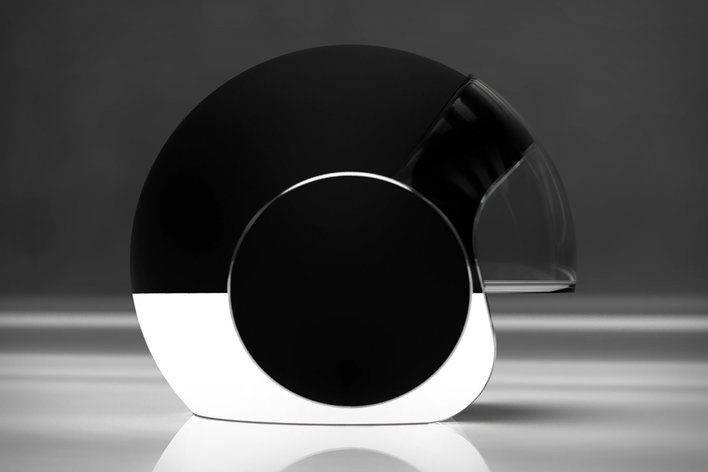 Motorcycle helmets are, by definition, protective. The Sotera concept from designer Joe Doucet is just more protective than most. Not by adding any additional padding or space-age shell material -...
---
McHive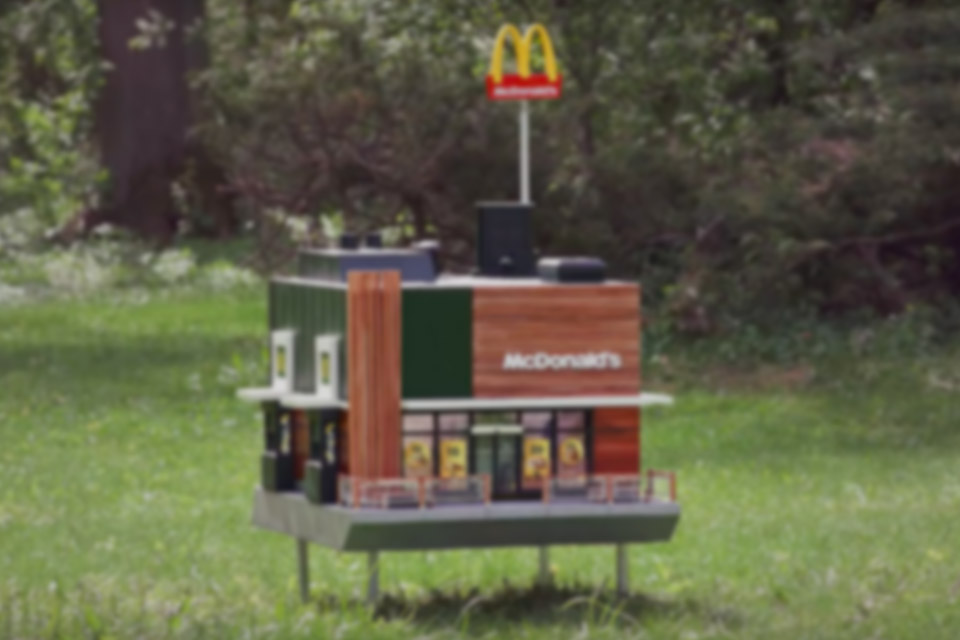 The world's smallest McDonald's just opened - but isn't for humans. Officially dubbed McHive, it's actually for bees. The project started in Sweden when the fast-food chain started putting beehives...
---
Caballo Del Diablo 1968 Ford Bronco Truck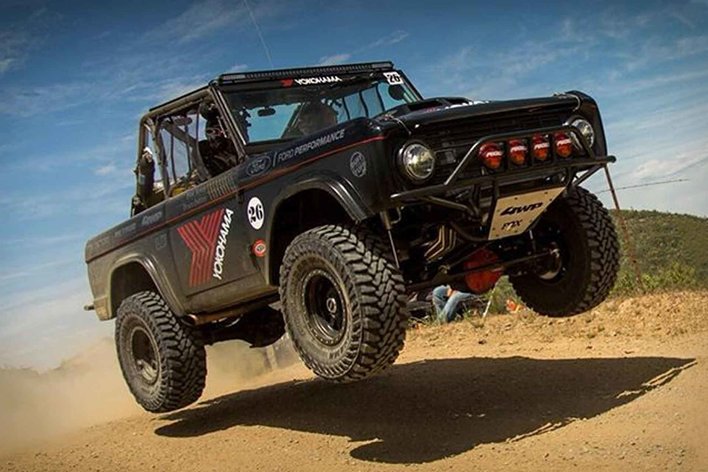 The National Off-Road Racing Association's Mexican 1000 doesn't have the instant name recognition of the Baja 1000, but it has a lot fewer rules. This means the vehicles in the...
---
Master & Dynamic x Zero Halliburton MW60 Kit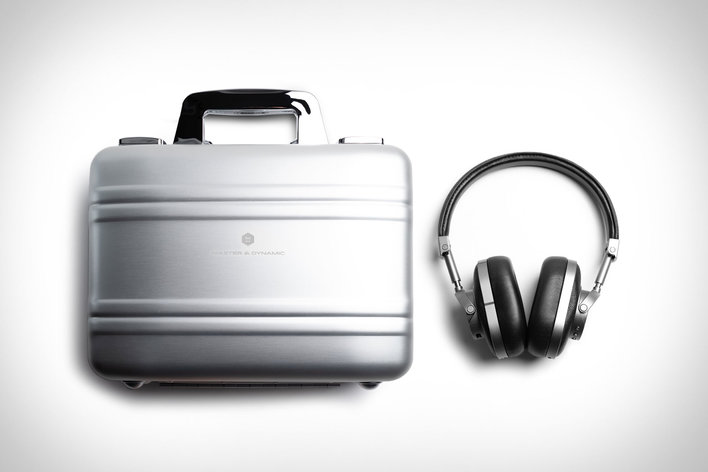 Traveling without your headphones is a mistake, especially if they're from Master & Dynamic. To create the perfect case for their MW60 wireless headphones, they teamed up with the most...
---
Ressence Type 1 ZZ Chronopassion Watch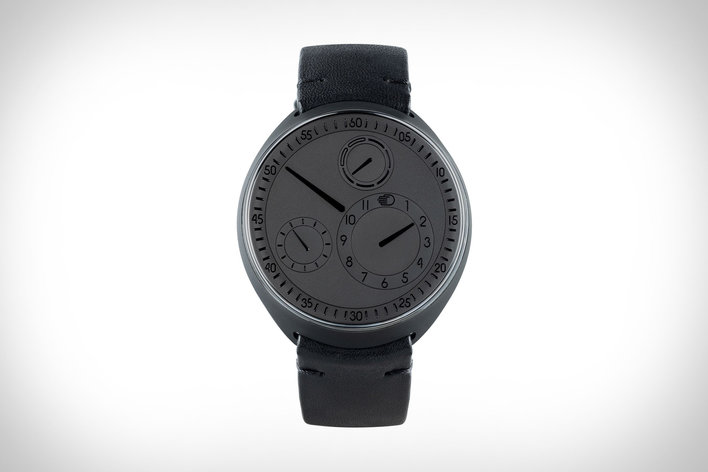 A collaboration between the Belgian brand and Laurent Picciotto, proprietor of the Parisian watch boutique Chronopassion, the Ressence Type 1 ZZ is a highly limited riff on Ressence's first design....
---
Palm Springs A-Frame House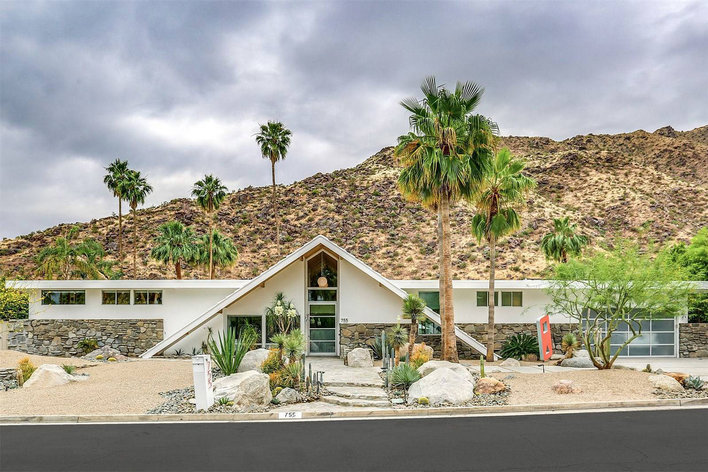 Designed in 1958 by Charles DuBois, the Palm Springs A-Frame House stands out amongst a sea of flat-roof ranches with its dramatic pitch. The Swiss Miss-style dwelling features oversized eaves...
---
Star Trek: Picard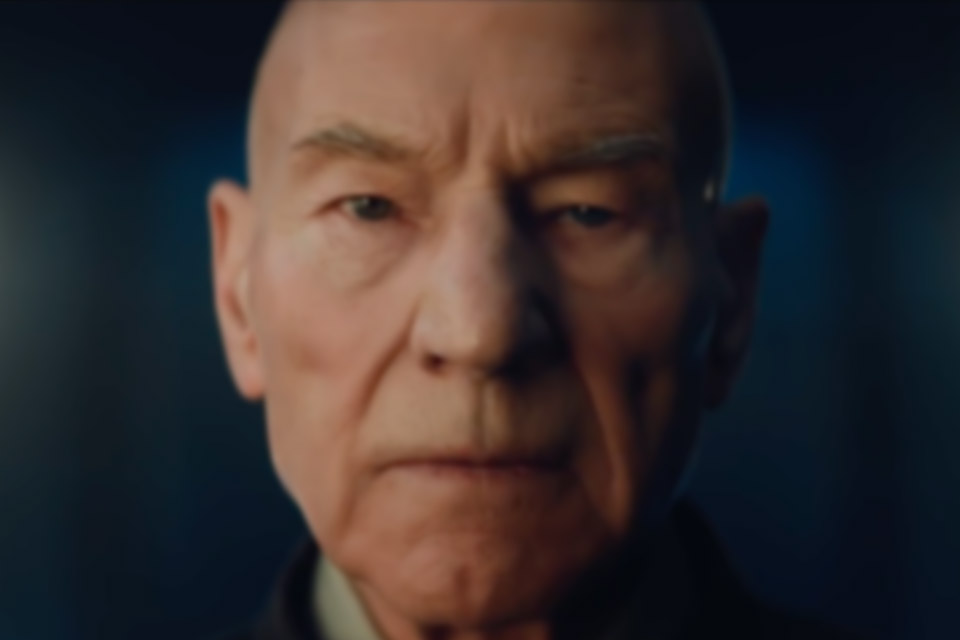 Patrick Stewart returns as Jean-Luc Picard in CBS All Access' Star Trek reboot. The series picks up 18 years after the events of 2002's Star Trek: Nemesis and catches up...
---
Fujifilm GFX100 Medium Format Camera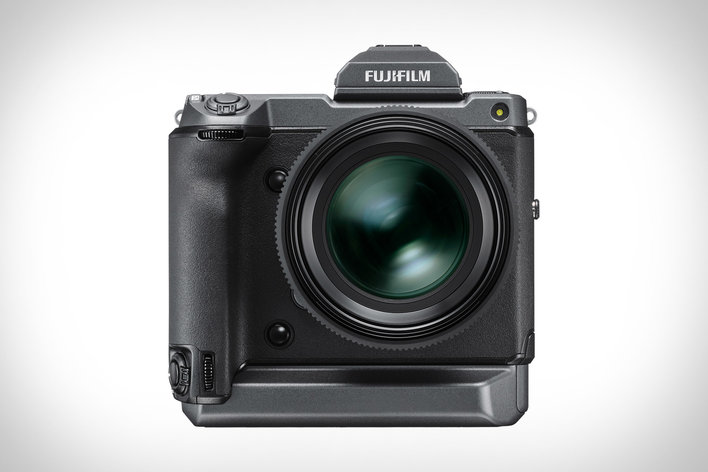 Merging the handling of a mirrorless with the resolution of a medium format camera, the Fujifilm GFX100 breaks new ground in several areas. While it handles more like the company's...
---
Indian x Workhorse Appaloosa Scout Motorcycle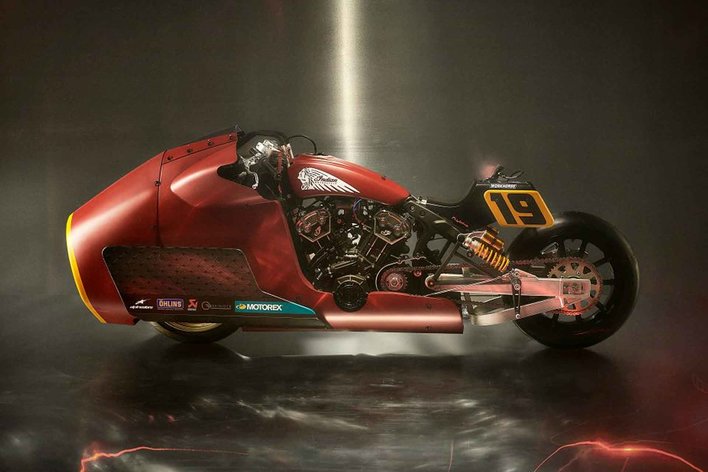 The Indian Scout is celebrating 100 years, and for the 2019 Sultans of Sprint event, they collaborated with Workhorse for one of the wildest takes on the motorcycle yet. Designed...
---
Denzel Curry / Speedboat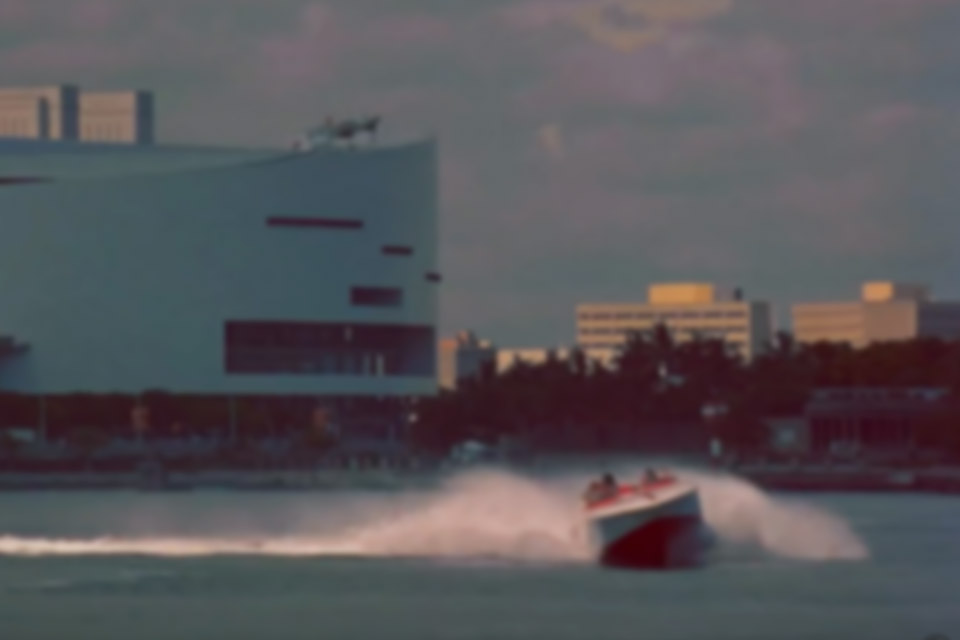 Less than a year after the release of Ta13oo, Denzel Curry is dropping new music. The South Florida rapper has just announced he'll be releasing a new project next week....
---