CURRENT FEED
The original buyer's guide for men, filled with the world's best gear, apparel, and automobiles.
JSON
---
Winnebago Revel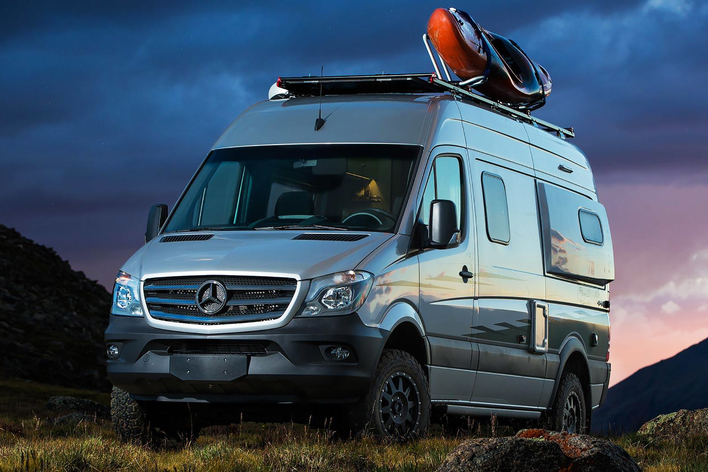 With on-demand 4WD and a standard solar power system, the Winnebago Revel is both off-road and off-grid. It's built on a 4x4 Mercedes-Benz Sprinter, offering a much more compact ride...
---
Firebird TT Concept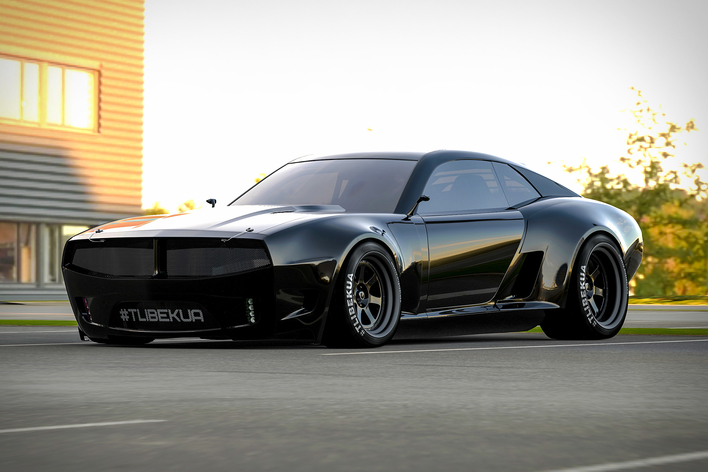 The firebird of ancient myth could never die - rising from the ashes to be reborn in flaming splendor. The Pontiac Firebird is dead and won't be rising from anything...
---
Teva Ember Moc Slipper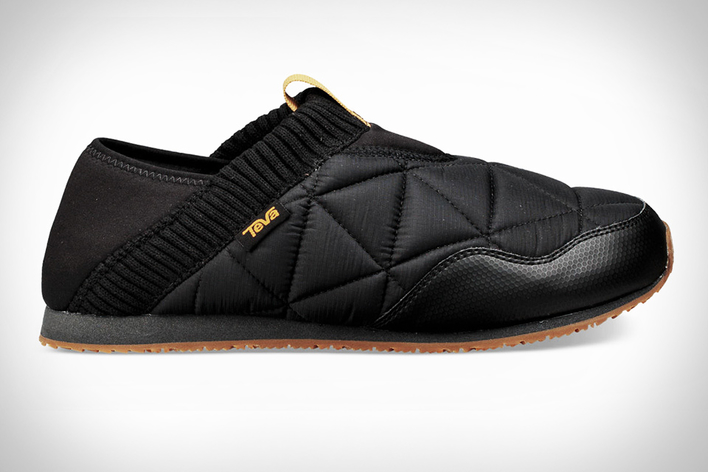 Since the 1980's the Teva brand name has been synonymous with comfort and adventure thanks to their line of sport-sandals. And the latest footwear to join the Teva family, the...
---
How Flea Plays Bass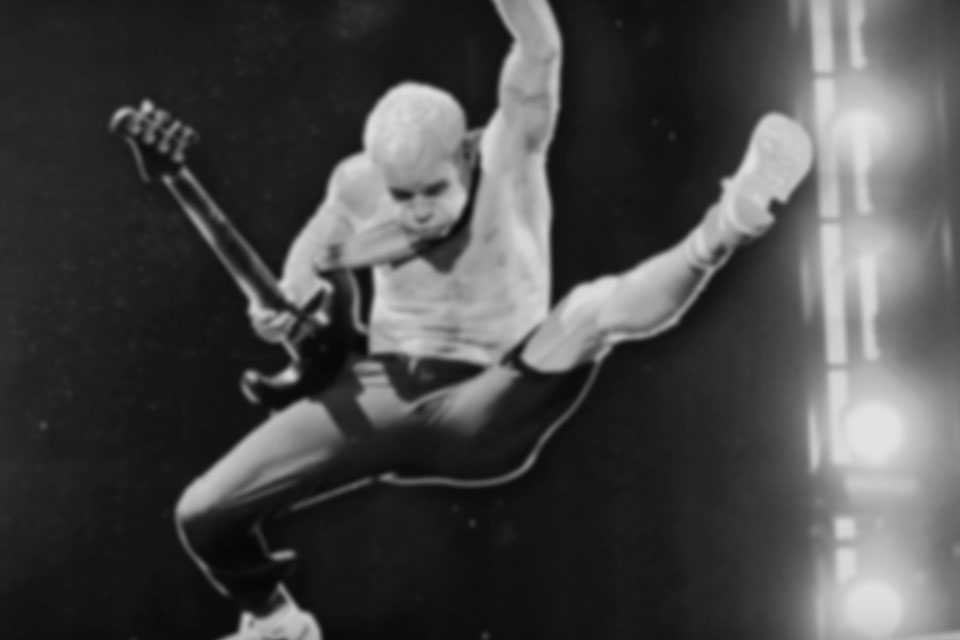 Flea helped bring the funk to an entire generation with the Red Hot Chili Peppers. Drawing on the likes of Larry Graham, Flea melded slap bass with punk, and went...
---
Aevena Aire Flying Robotic Assistant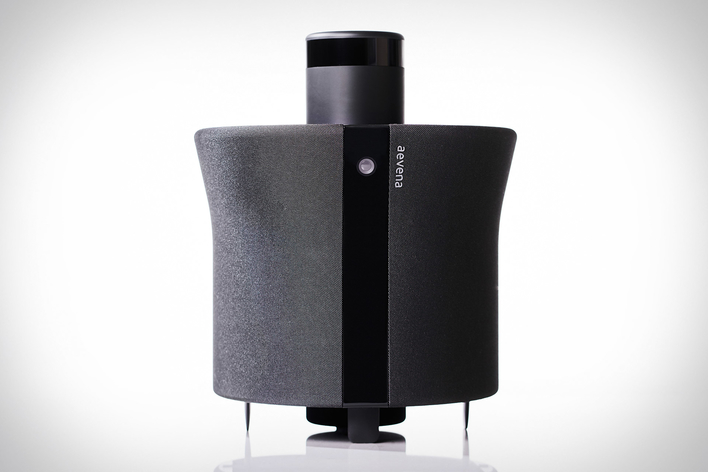 Something of a cross between a security camera and a drone, the Aevena Aire Flying Robotic Assistant is a new type of homebound gadget. Using a ducted fan assembly for...
---
Garb: Northwest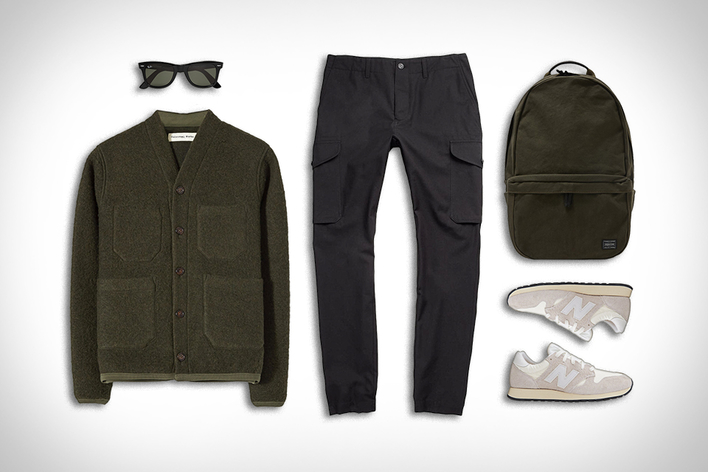 Universal Works Cardigan ($175). Todd Snyder Wool Cargo Pant ($278). Porter-Yoshida & Co Day Pack ($315). New Balance U520 Sneaker ($100). Ray-Ban Wayfarer ($150)....
---
Field Notes Dime Novel Edition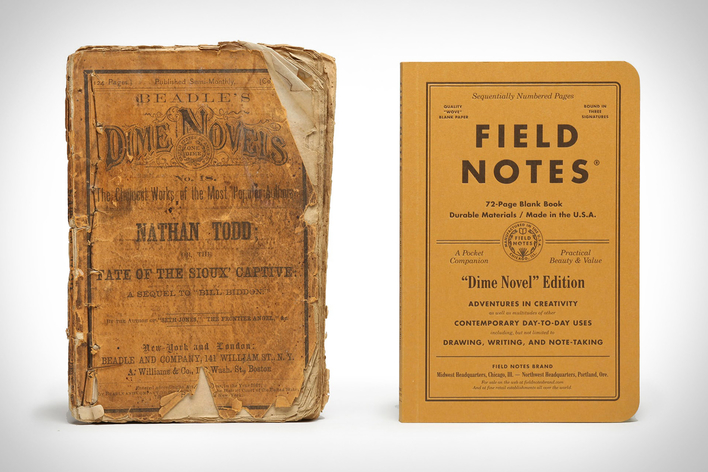 For their 36th Quarterly Edition, the team at Field Notes are drawing inspiration from the 1860s. That period is when the Beadle brothers published a variety of books, likely the...
---
Eat the Ice Cream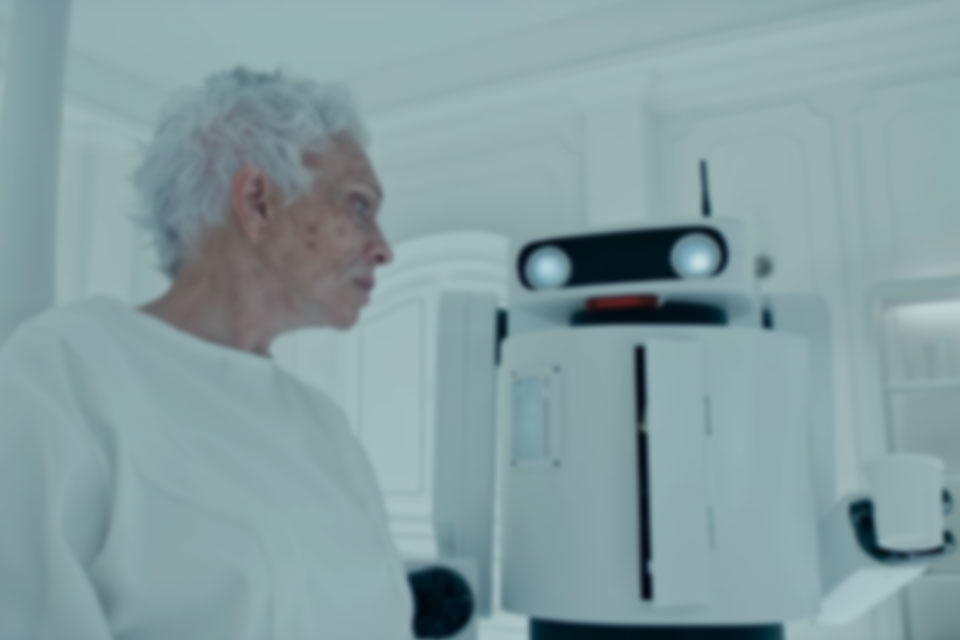 Everyone loves ice cream. Unless you're dead, in a purgatory where a robot force-feeds you nothing but ice cream all day for eternity. And everyone you love is gone. Eat...
---
Moser House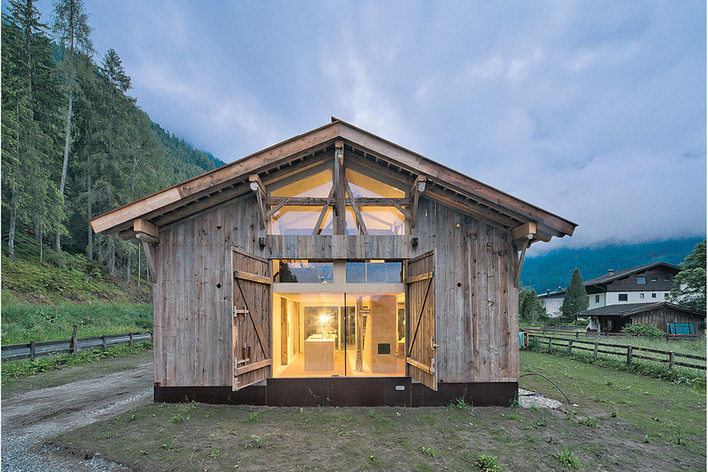 Salvaged from a 150-year-old barn, the Moser House merges a modern interior with an ancient facade. The original building was carefully dissembled and rebuilt on a new site. Aside from...
---
Ridley Scott's Favorite Scene from Blade Runner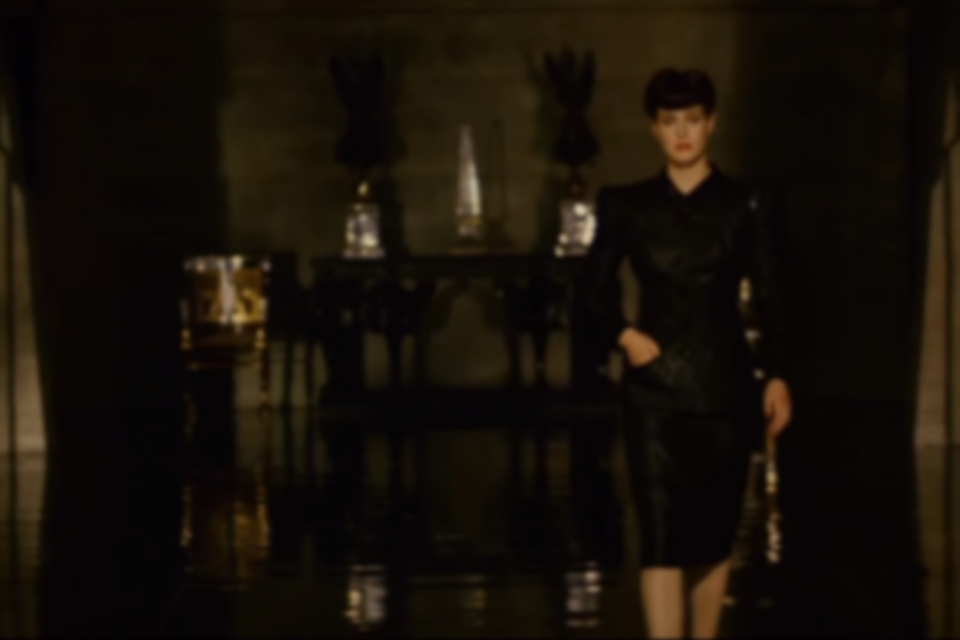 When Rick met Rachel. It's director Ridley Scott's favorite scene from the original Blade Runner. Scott breaks down the scene, from hairstyles to replicant eyes to lighting in the conversation...
---
Fyrn Stemn Seating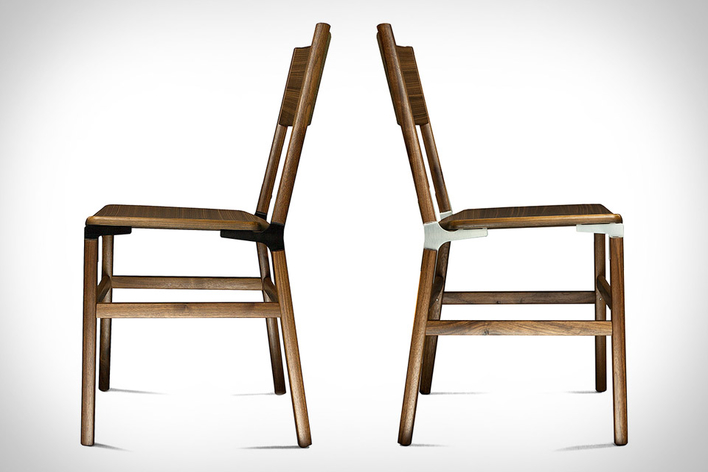 Forget what you know about flatpack furniture. Fyrn Stemn Seating offers outstanding quality, shipped right to your door. Central to the design of the range's six chairs and stools is...
---
BioLite FirePit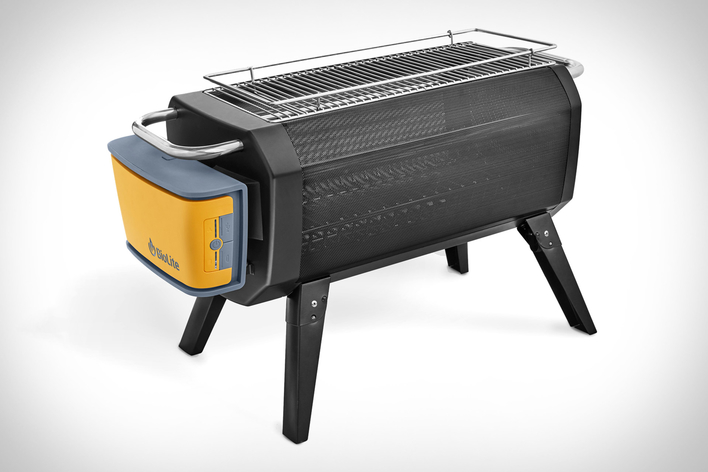 Cook food, stay warm, and reduce your carbon footprint all at the same time with the BioLite FirePit. This smart gadget uses a patented system of 51 air jets to...
---
Call of Duty: WWII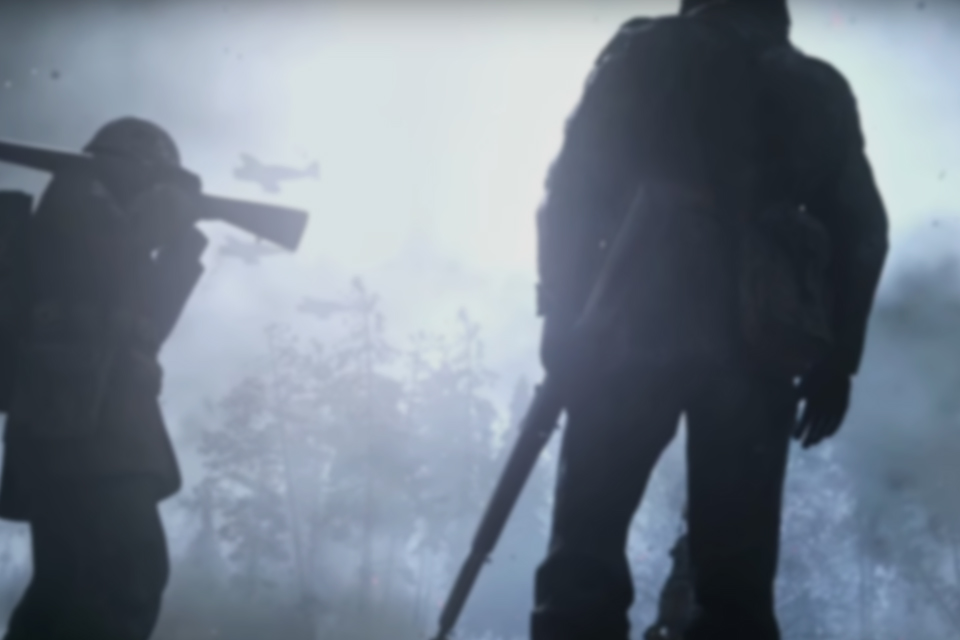 It's nearly fall, and what does that mean? Not pumpkins and scary monsters. It means another Call of Duty game and associated cinematic trailers. The franchise is going back to...
---
August Smart Lock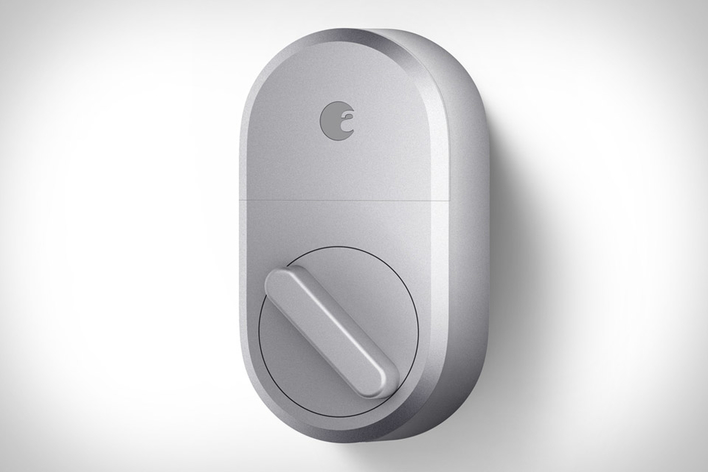 Now on its third generation, the August Smart Lock has gotten an all-new design as well as some new features. Notably, the round look of the original - still available...
---
Barn Find 1969 Porsche 912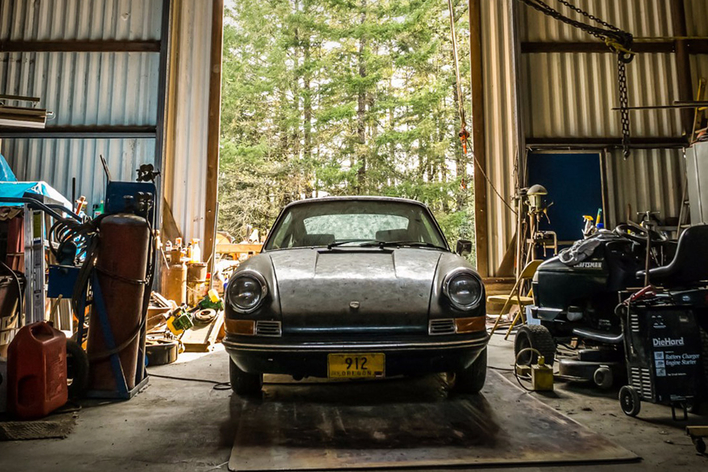 The Porsche 912 is the smaller sibling to the famous 911 - mechanically the same, except with a smaller four-cylinder motor and resulting smaller prices on the vintage car market,...
---