CURRENT FEED
The original buyer's guide for men, filled with the world's best gear, apparel, and automobiles.
JSON
---
Canyon River House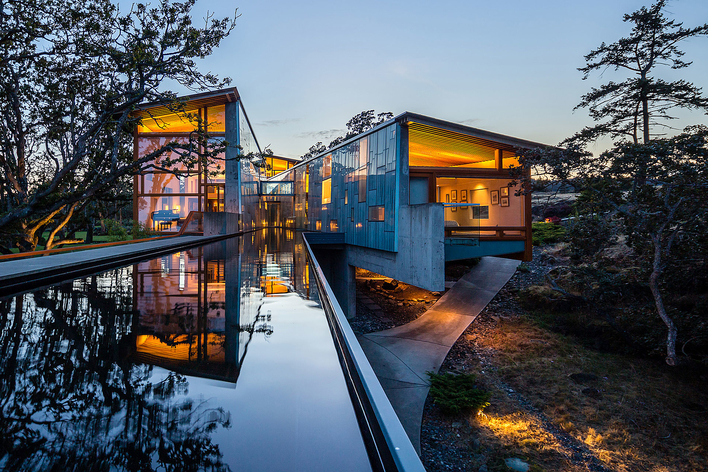 The property consists of 67 acres on the oceanfront, with 1,400 linear feet running directly along the shore. A Garry Oak grove meets the coast and the Olympic Mountains can...
---
1968 Lamborghini Espada S1
You won't find a grand tourer in Lamborghini's lineup today, but for ten years the Italian company made the four-seat Espada. Despite being able to haul four adults and their...
---
Spire Health Tag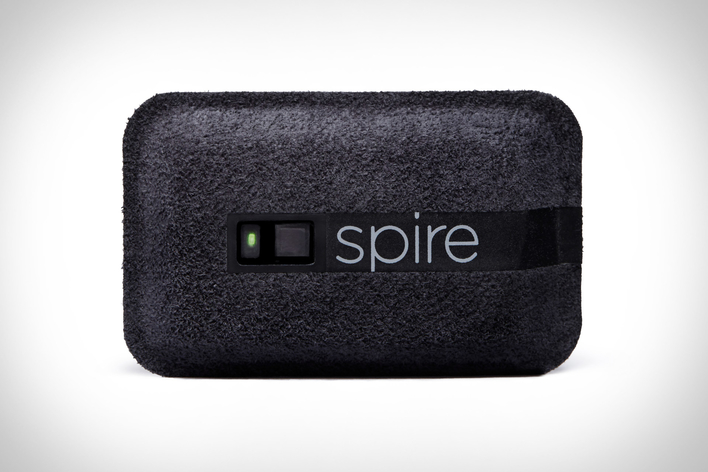 Whether it's a watch, ring, or some other bauble, most fitness trackers work by asking you to wear something extra. The Spire Health Tag doesn't need you to wear anything...
---
Dallara Stradale Road Car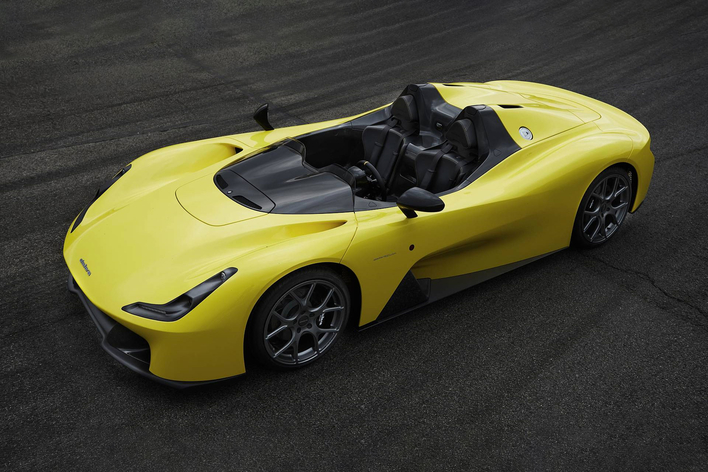 Chassis constructor Dallara has built everything from Formula One to Le Mans and Indy Cars - pure racing vehicles under their own brand or for customers. Now they've introduced the...
---
Vague Grey Fade Submariner Watch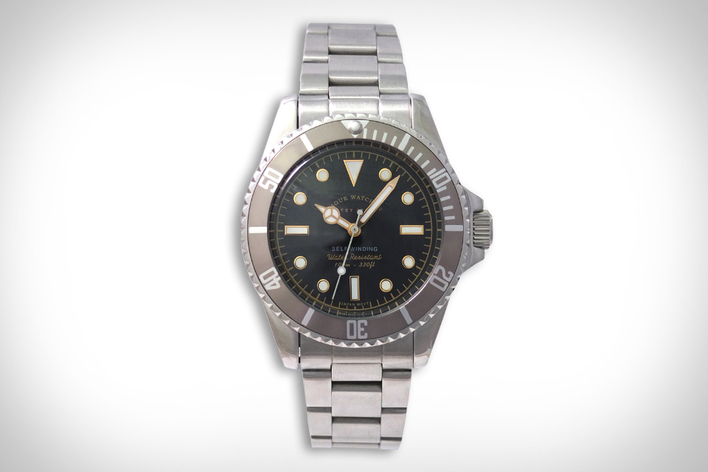 Vague Watch Co.'s Grey Fade Submariner gets its name from the dark grey bezel insert, meant to mimic the sought-after "ghost bezel" effect found on the faded black bezels of...
---
Ward Bennett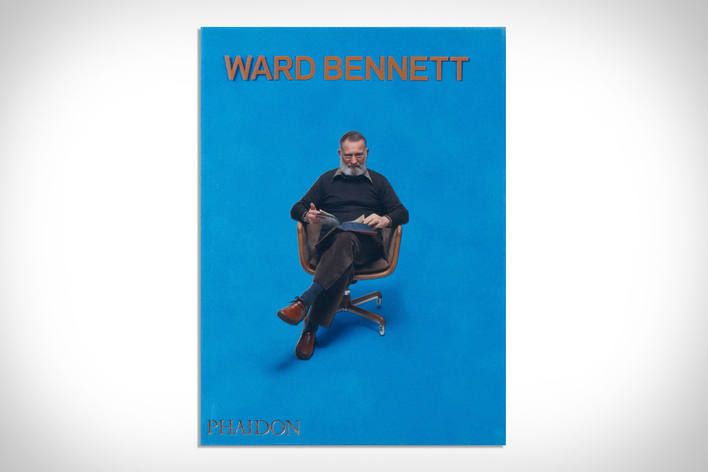 A supremely talented designer, Ward Bennett was a success story firmly rooted in his time. This 280-page monograph celebrates Bennett's life and career, from his first clothing collection (completed as...
---
Smoke Lounge Chair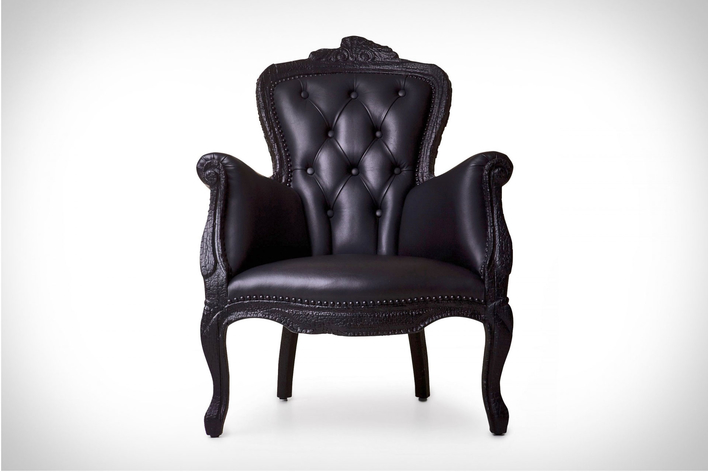 The design may look traditional, but the Smoke Lounge Chair is anything but. Its classic carved wood frame has been given a fired finish. This treatment not only creates a...
---
Paul McCartney's Aston Martin DB5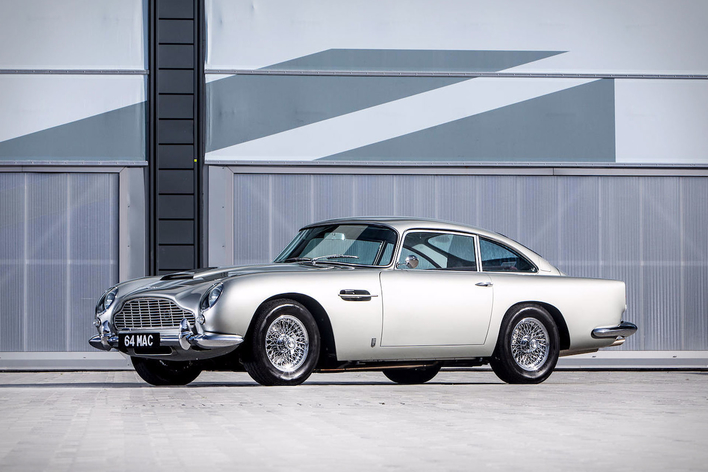 James Bond isn't the only Brit that has a fondness for Aston Martins. Sir Paul McCartney bought this 1964 DB5 shortly after The Beatles groundbreaking appearance on The Ed Sullivan...
---
Riviera House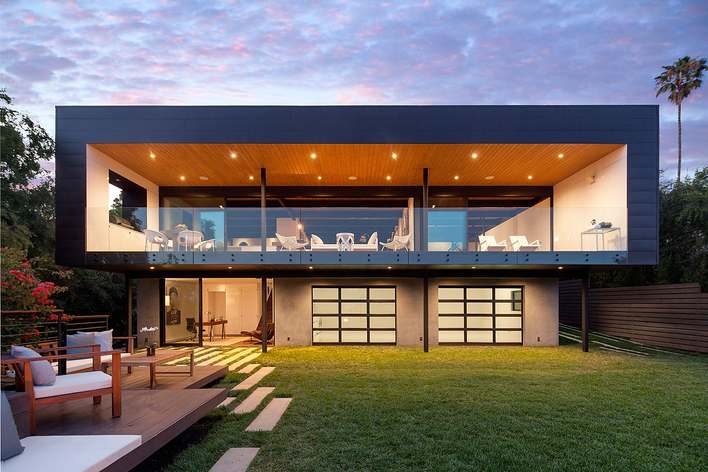 Originally built in the 1950's, the Riviera House builds upon its mid-century roots to create a sleek new design. Clean white cabinetry, steel beams, and expansive glazing pull together to...
---
Gunpowder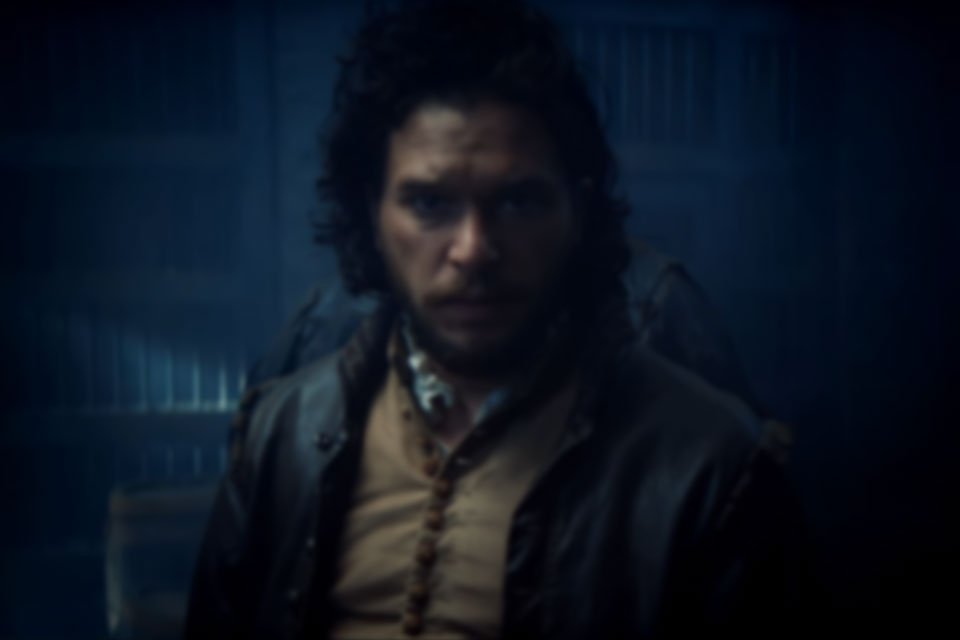 Everyone knows Guy Fawkes - but it was Rober Catesby who was the mastermind behind the Gunpowder Plot to kill King James. In the three-part miniseries, Kit Harrington plays the...
---
Best Car Chase Scenes of the 00s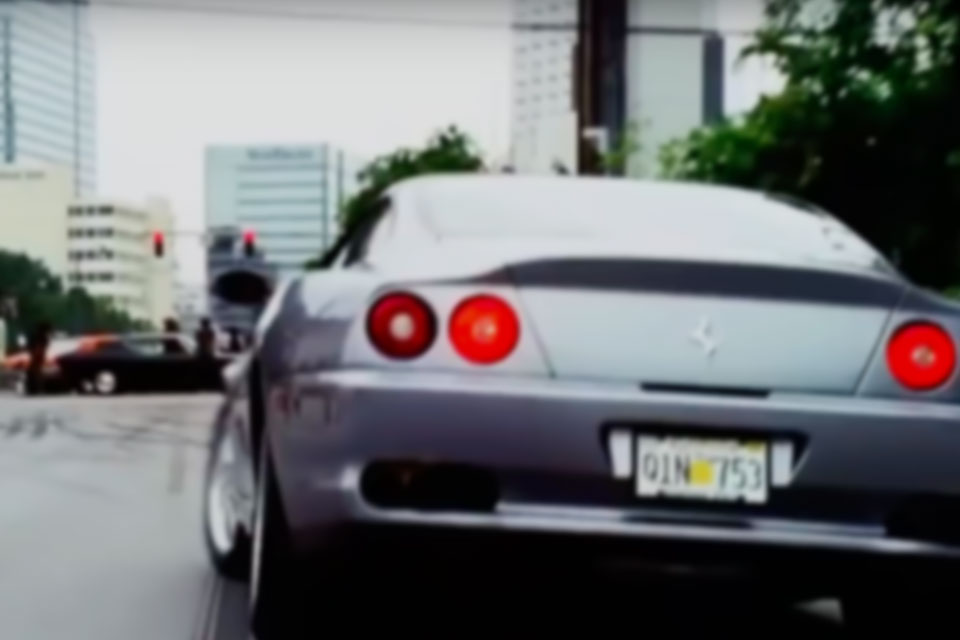 The motherlode of high-budget action films of the 00s gave us some of the best car chases ever. But it was the Fast and the Furious franchise that blew the...
---
Russell's Reserve x Uncrate Single Barrel Bourbon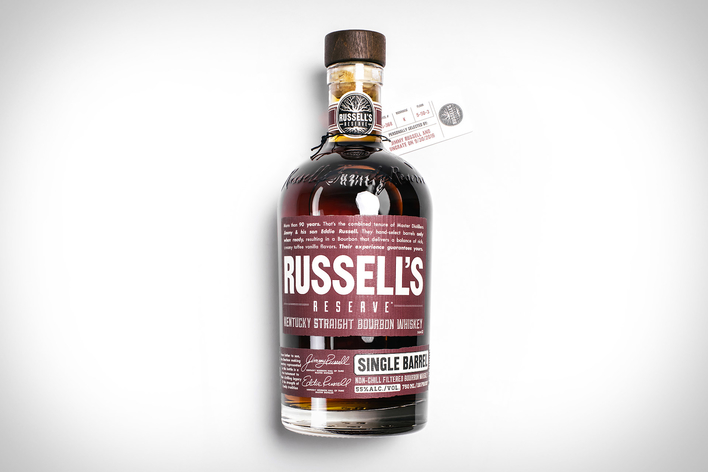 To pick our first private barrel of bourbon, we chose a legend for a little help. Jimmy Russell is the Master Distiller at Wild Turkey, and for over 60 years,...
---
Misc. Goods Co. x Uncrate Decanter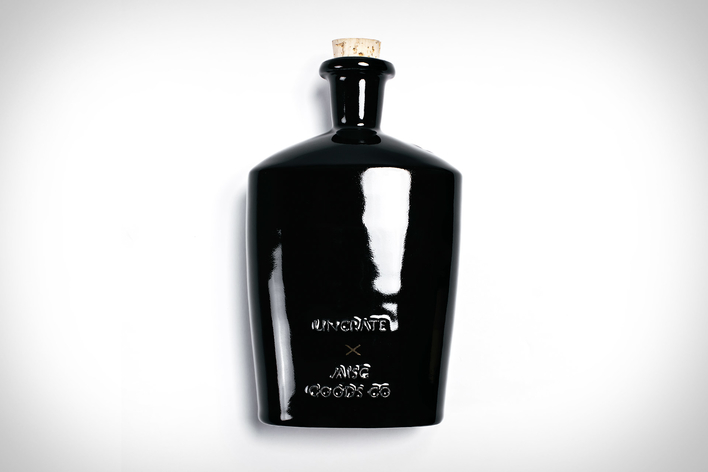 A bourbon as special as our Russell's Reserve Single Barrel needed an equally standout vessel. We were already fans of Misc. Goods Co.'s timeless designs, and their location in the...
---
Tesla Semi Truck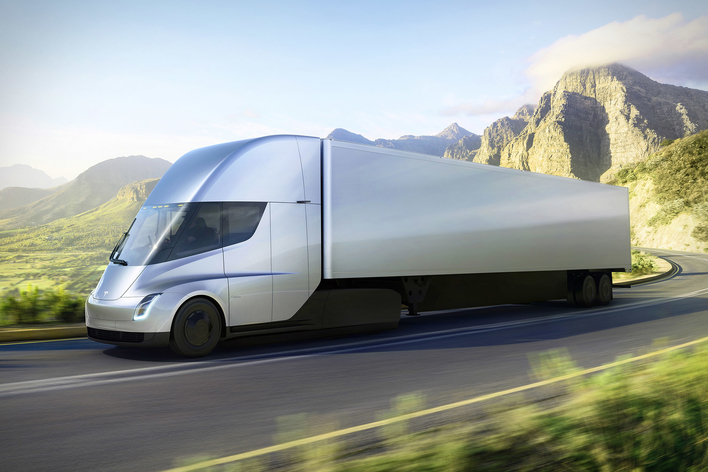 Designed to be safer, cheaper to operate, and more comfortable than existing big-rigs, the Tesla Semi Truck aims to dramatically improve freight delivery. Its battery pack, situated underneath the cab,...
---
What Made Freddie Mercury the Best Vocalist in Rock
It isn't a debate. There isn't any other answer. The best vocalist in the history of rock, and possibly one of the best vocalists ever, is Freddie Mercury. But what...
---