CURRENT FEED
The original buyer's guide for men, filled with the world's best gear, apparel, and automobiles.
JSON
---
Pacific Overlander Expedition Vehicles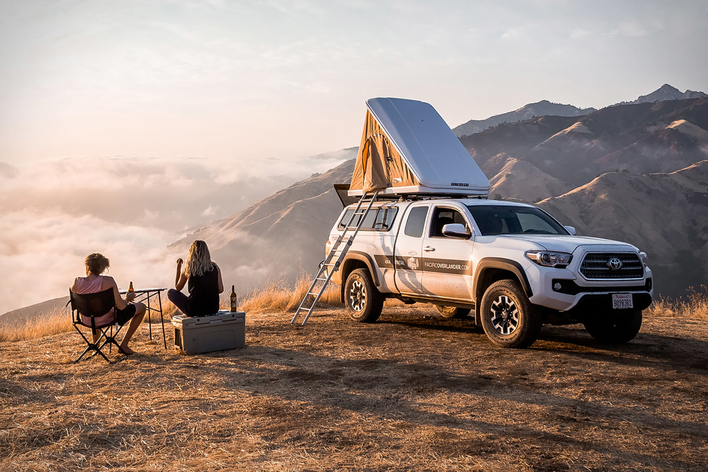 California is littered with outdoor areas worth exploring. Pacific Overlander Expedition Vehicles make doing so highly convenient. Their fleet includes Tacomas, 4Runners, and Defenders outfitted with rooftop tents and full-sized...
---
How Aspect Ratio Adds Meaning to Movies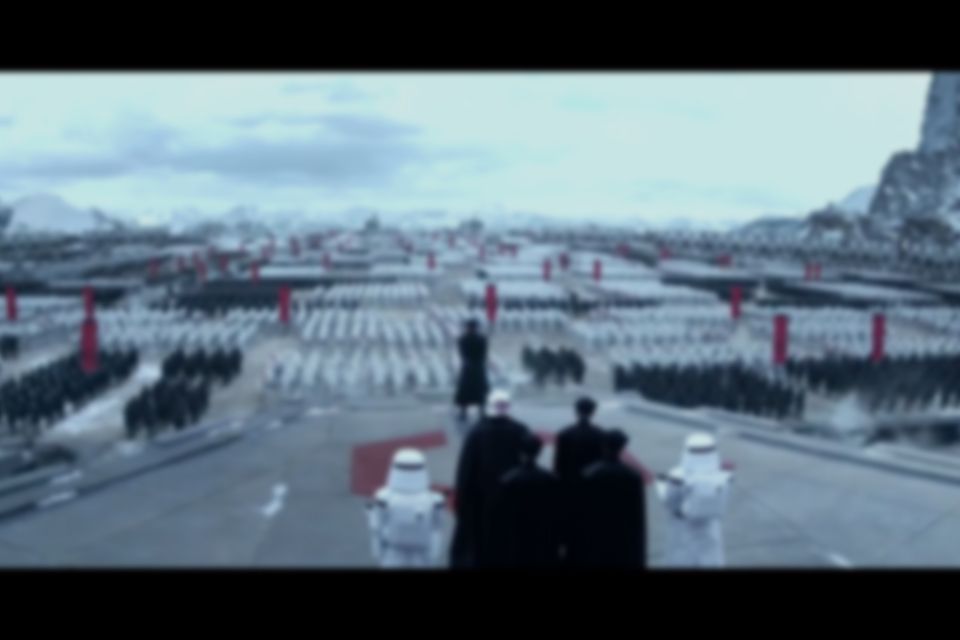 If you've ever streamed a movie and not seen the black bars on the screen, you're probably watching it wrong. When some providers change the aspect ratio to fill the...
---
Super Troopers 2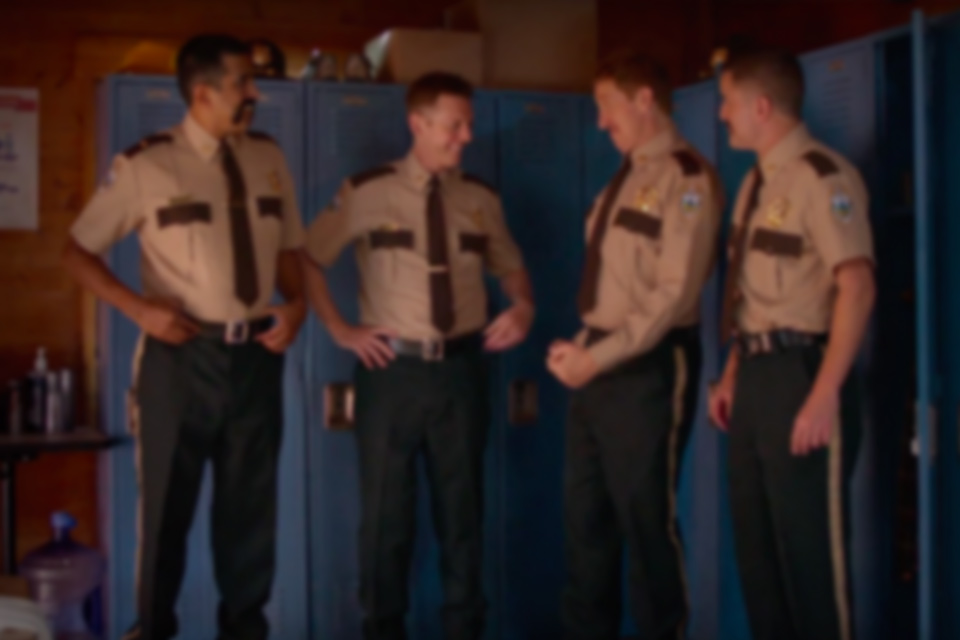 The time is right meow for a Super Troopers sequel. After 17 years, the Broken Lizard comedy group returns to the Vermont state police force. This time Rob Lowe joins...
---
Analog: Monochrome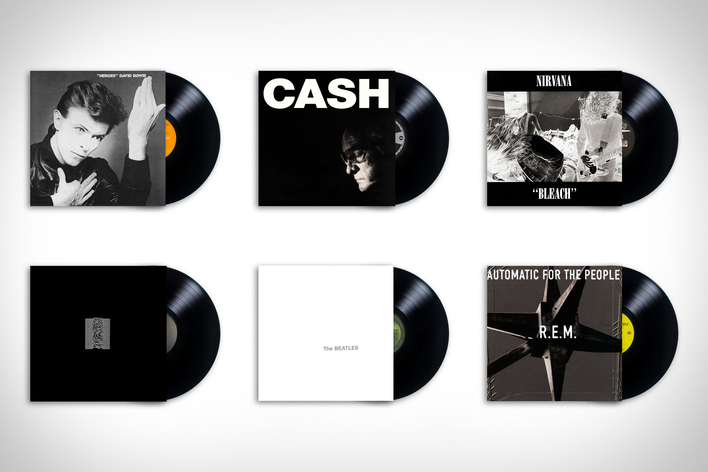 David Bowie / Heroes ($135) Johnny Cash /American Recordings IV: The Man Comes Around ($24) Nirvana / Bleach (20th Anniversary Edition) ($23) Joy Division/ Unknown Pleasures ($20) The Beatles /...
---
Orphan Barrel Entrapment Canadian Whisky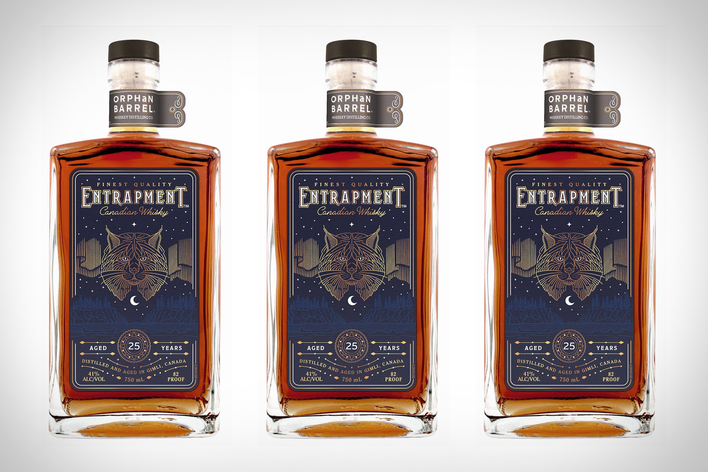 Despite the recent bourbon boom, Canadian whisky is still the best-selling whiskey in North America. The first Canadian whisky release from Orphan Barrel was distilled by Crown Royal in 1992...
---
Capturing a TV Image in Slow Motion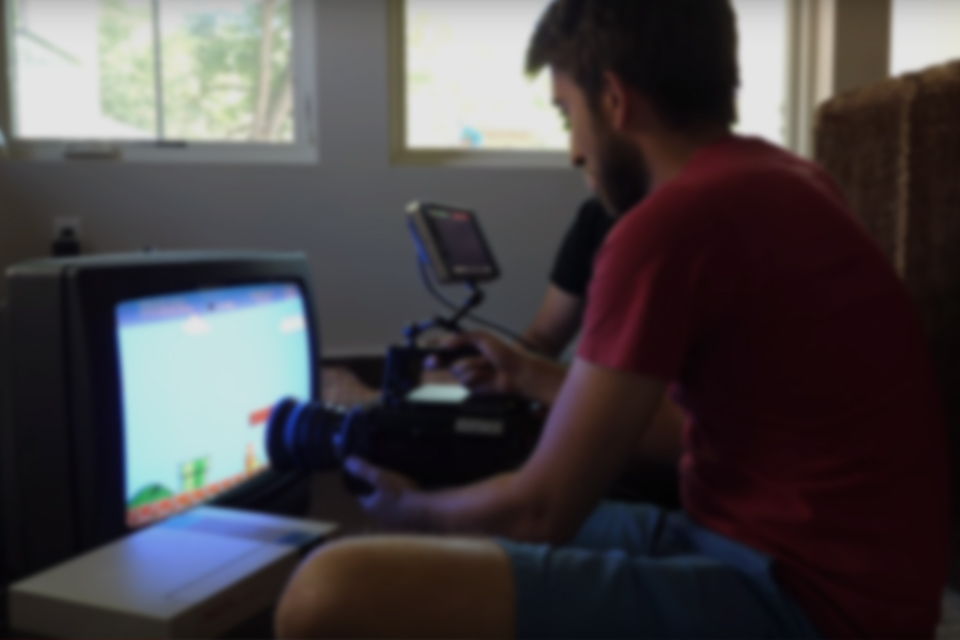 There's a whole generation of people that will never know the joy of pressing their face up against an old-school CRT television and trying to see how it works. This...
---
Lexus LF-1 Limitless Concept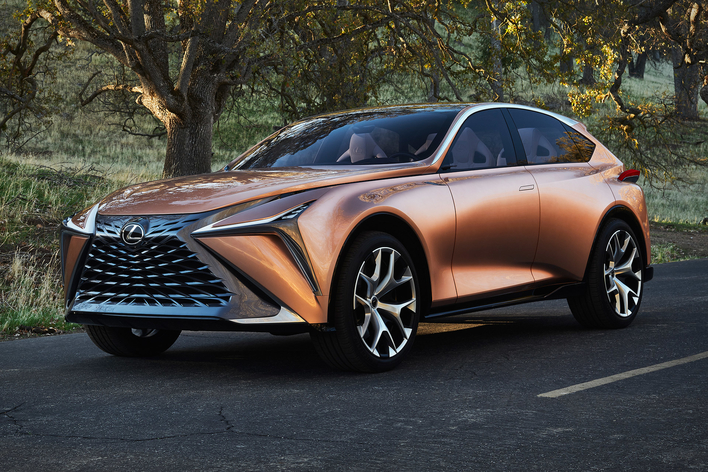 Two decades after the release of the first RX, Lexus is reimagining its flagship crossover in the LF-1 Limitless. Created by Toyota's Calty design lab in California, the exterior blends...
---
The Planet Chair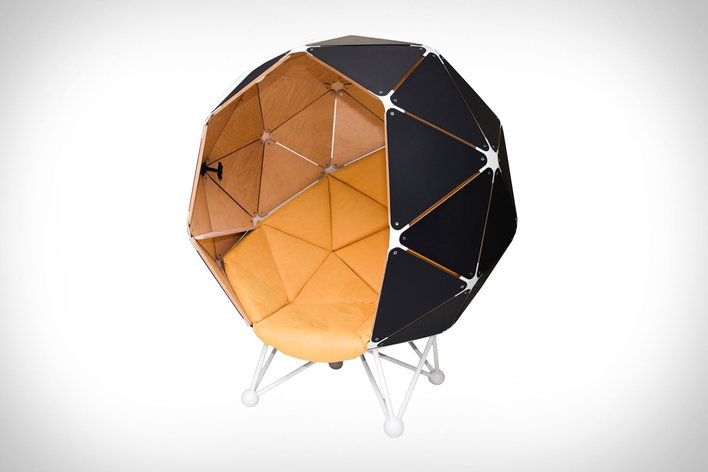 Mixing a futuristic design and minimal materials, the Planet Chair gives any room a quiet place. It's constructed from multiple triangular segments of plywood. Fastened together with steel connectors, the...
---
Bamford Mayfair Watch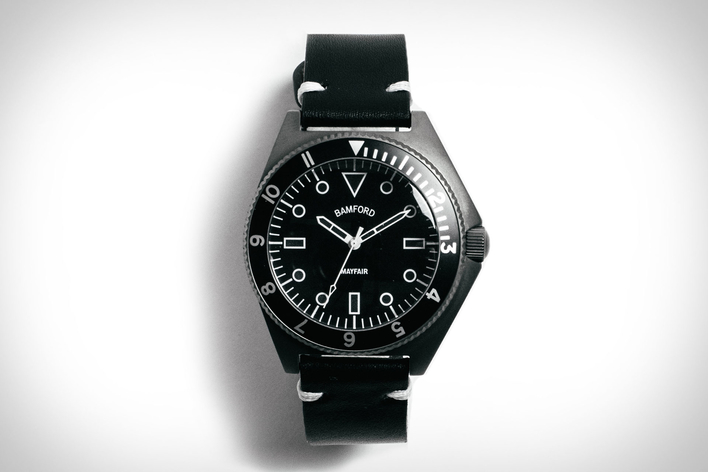 Taking a cue from car dealerships, Bamford Watch Department last year built a "Service Watch" that was lent out to clients while their timepiece was in for maintenance. People loved...
---
Die With Me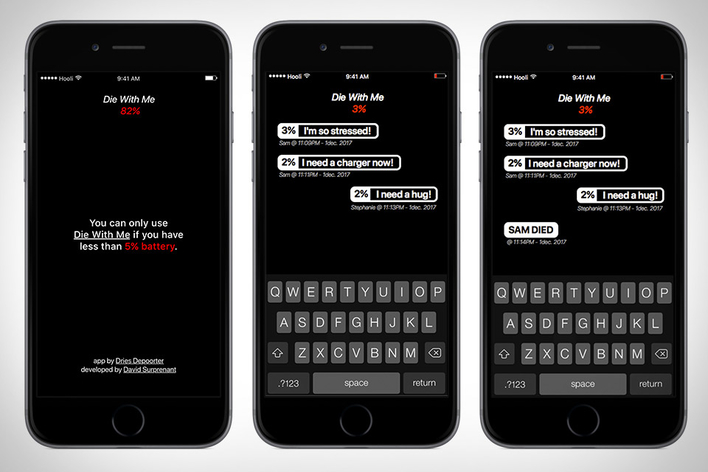 FOMO never kicks in quite as bad as when you're staring down a device that's about to die. Die With Me is a new app/media artwork that acts as a...
---
911 LoveRS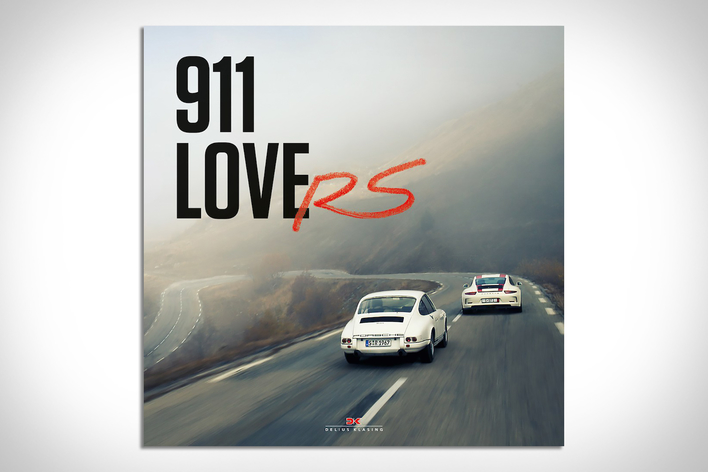 Porsche 911 fans have yet another book that honors the history of the beloved vehicle. Paying tribute to the Porsche R and RS models, 911 LoveRS dives deep into the...
---
The Terror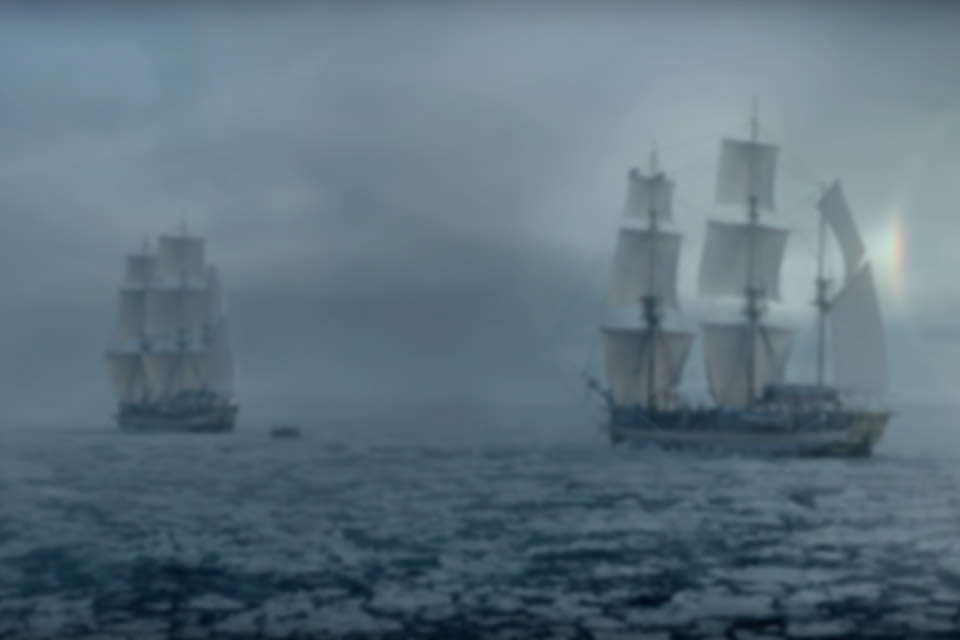 Based on the Dan Simmons' novel, The Terror follows the Royal Navy as they attempt to discover the Northwest Passage. Lead by Captain John Franklin, the crew navigates the icy...
---
Nintendo Labo Toy-Con Kits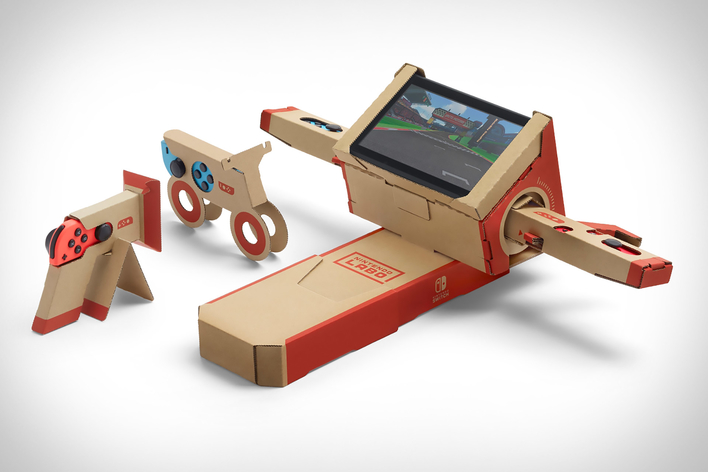 The year is 2018. We spend more time staring at screens than ever. Yet the year's first must-have toy is made from... cardboard? It's true: Nintendo's new Labo Toy-Con Kits...
---
Lost Cottage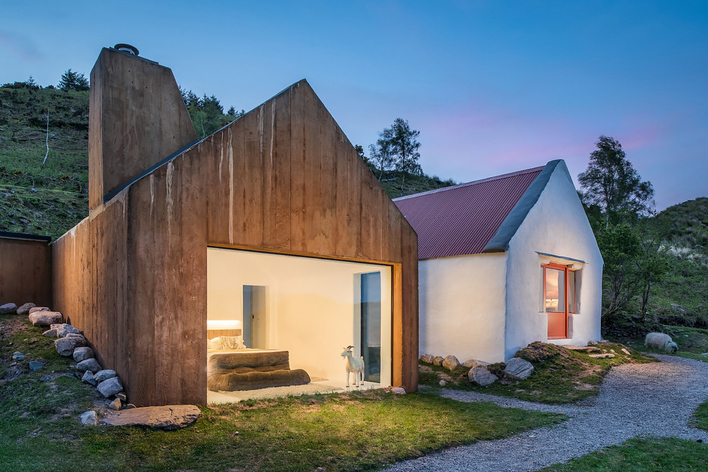 After being abandoned for almost 40 years, the Lost Cottage is now a lakeside retreat in the Irish countryside. The two-bedroom abode is located in County Kerry, surrounded by 85...
---
Mujjo Touchscreen Gloves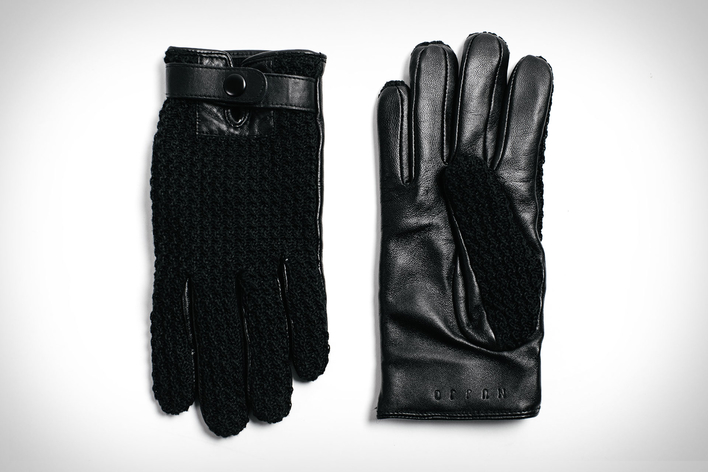 Before we slowly morph into cyborgs, it looks like we're going to be carrying around button-less phones everywhere we go. So in the dead of winter, we're going to need...
---